There are many waterfalls in India. Among all the waterfalls Kunchikal Falls is the highest waterfall in India. The height of this waterfall is 455 meters or 1493 feet which makes it the highest waterfall in India.
Short Description:

Highest Waterfall In India: Kunchikal Waterfalls

Height: 455 meters or 1493 feet

Place: Karnataka

River: Varahhi

Latitude: 13°41′41″N

Longitude: 75°01′05″E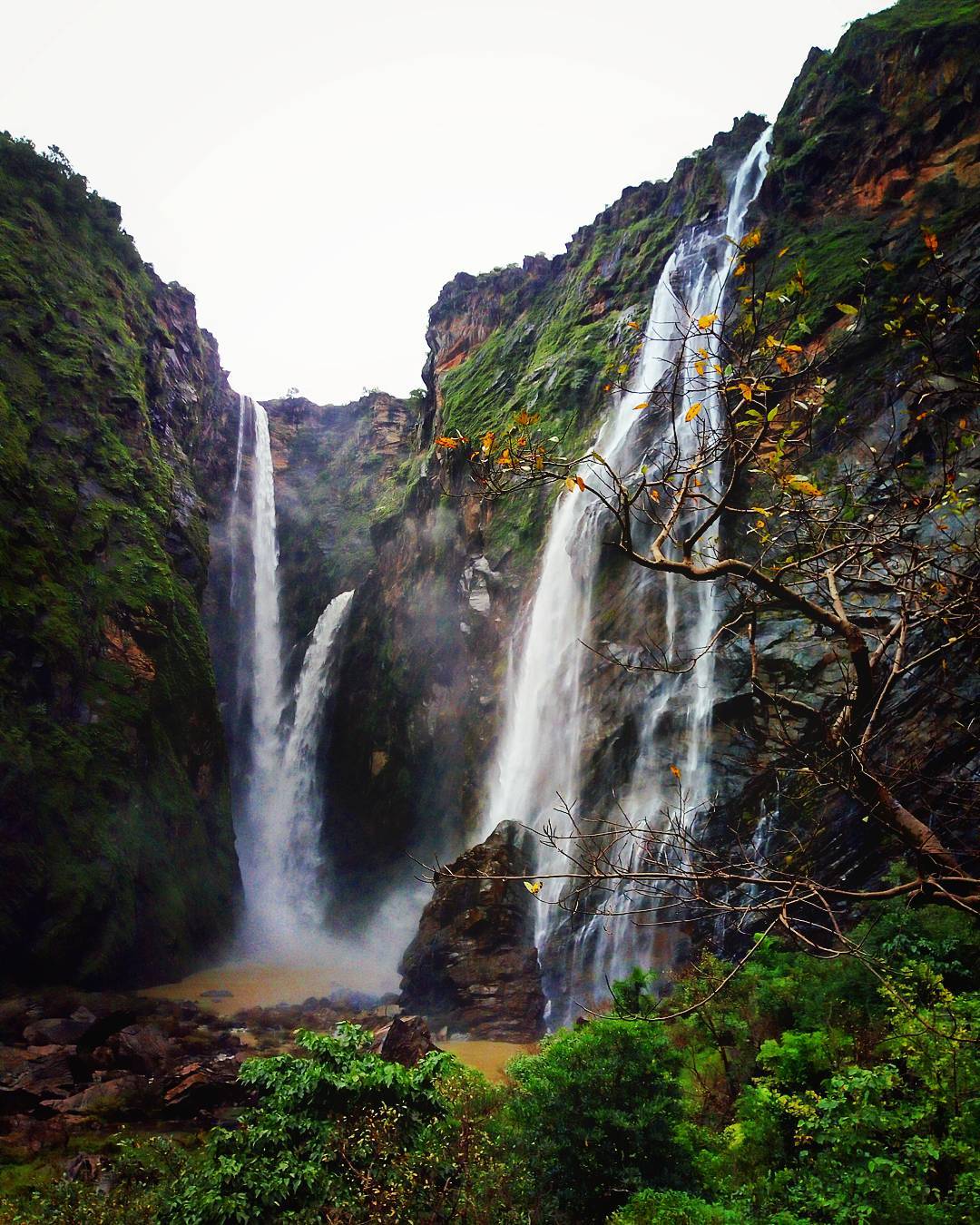 Location:
Kunchikal Waterfall is situated on the river Varahhi. And it located near Agumbe hill station in Hosangara taluk in Shimoga – Udupi district border in Karnataka. The exact Latitude and Longitude of the place is 13°41′41″N & 75°01′05″E.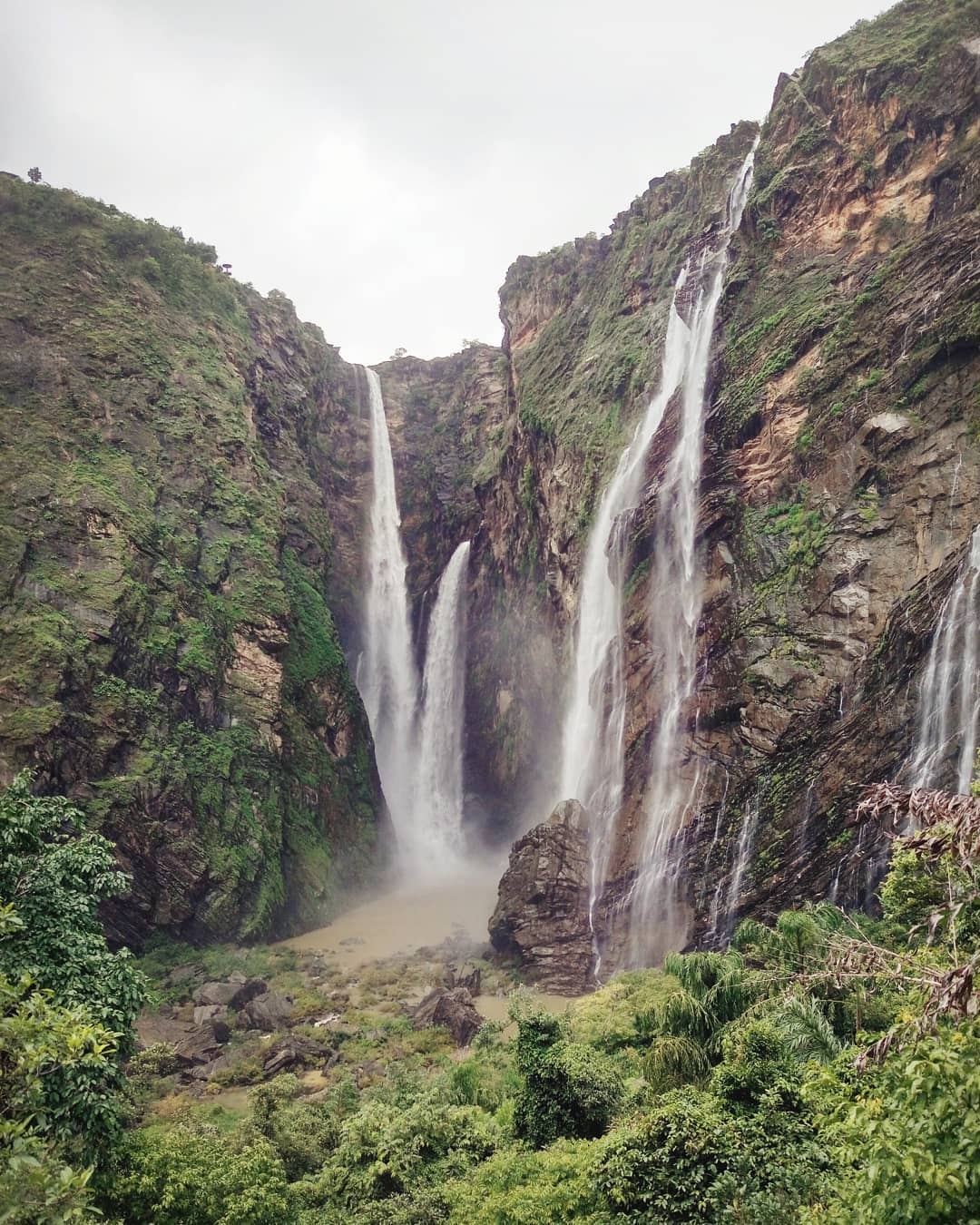 Information:
The local people also know the Kunchikal Falls by the name of the Kunchikal Abbe. For the tourists, this waterfall is opened for a few months during the monsoon.
Many other rivers flowing along this river get along with many waterfalls during the monsoon. So in the monsoon, we see a few waterfalls flowing near the Kunchikal waterfalls. This view brings tourists to here.
Tourist Attraction:
This waterfall is incredibly beautiful as they cascade down the rocky boulders from such a height. During the rainy season, the waterfall becomes a splendid sight.
Best Time To Visit:
The best time to visit this place is in the monsoon season because this time it looks beautiful and really grand during this time. It is also accessible to tourists though there is a restriction for traveling in the waterfalls because the hydroelectric power station is constructed with Mani Dam.
It is worth visiting only during monsoon, i.e., from the months of July to September.
Open Days: Open all days
Visit Duration: 2 to 3 hours
Photography: Allowed
Timing: 8:00 AM to 6:00 PM
Best time to visit: July to September
Entry Fee: Free to All
Tourist Places Around Kunchikal Falls:
As it is the biggest waterfall in India it attracts tourist from all over India. There are some more tourist places that you can visit while visiting Kunchikal Falls. These are…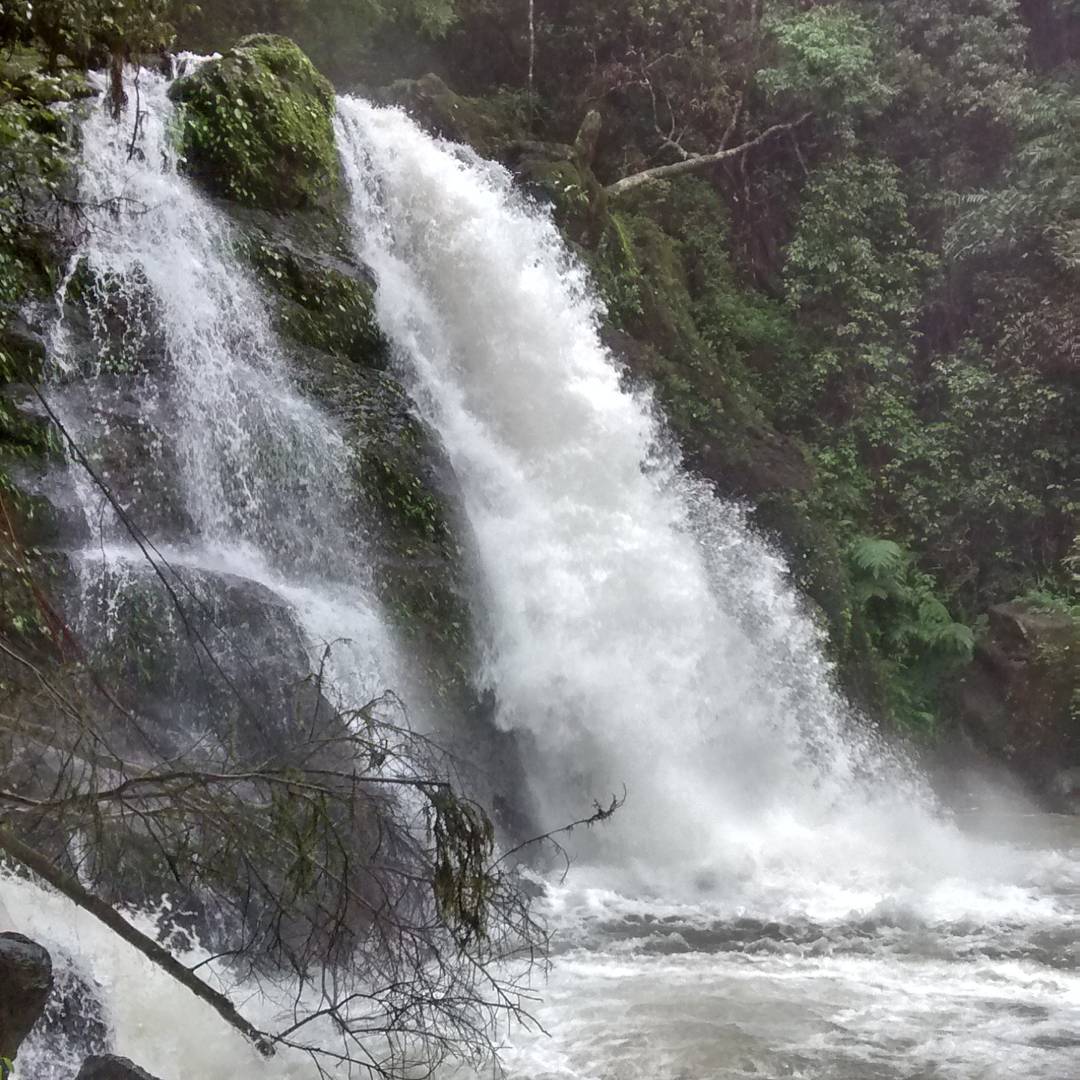 Jogi Gundi Falls:
Jogi Gundi Falls is an enchanting cascade orchestrated close to the road among Agumbe and Barkana Falls. It is arranged at a detachment of 47 Kms from Udupi, 17 Kms from Hebri and 3 Kms from Agumbe which is arranged on Udupi – Tirthahalli road.
The water at this spot tumble from a stature of 20 feet into a massive pool. The surroundings of the falls get amazing trademark wonderfulness and it's an ideal spot to go through a few hours.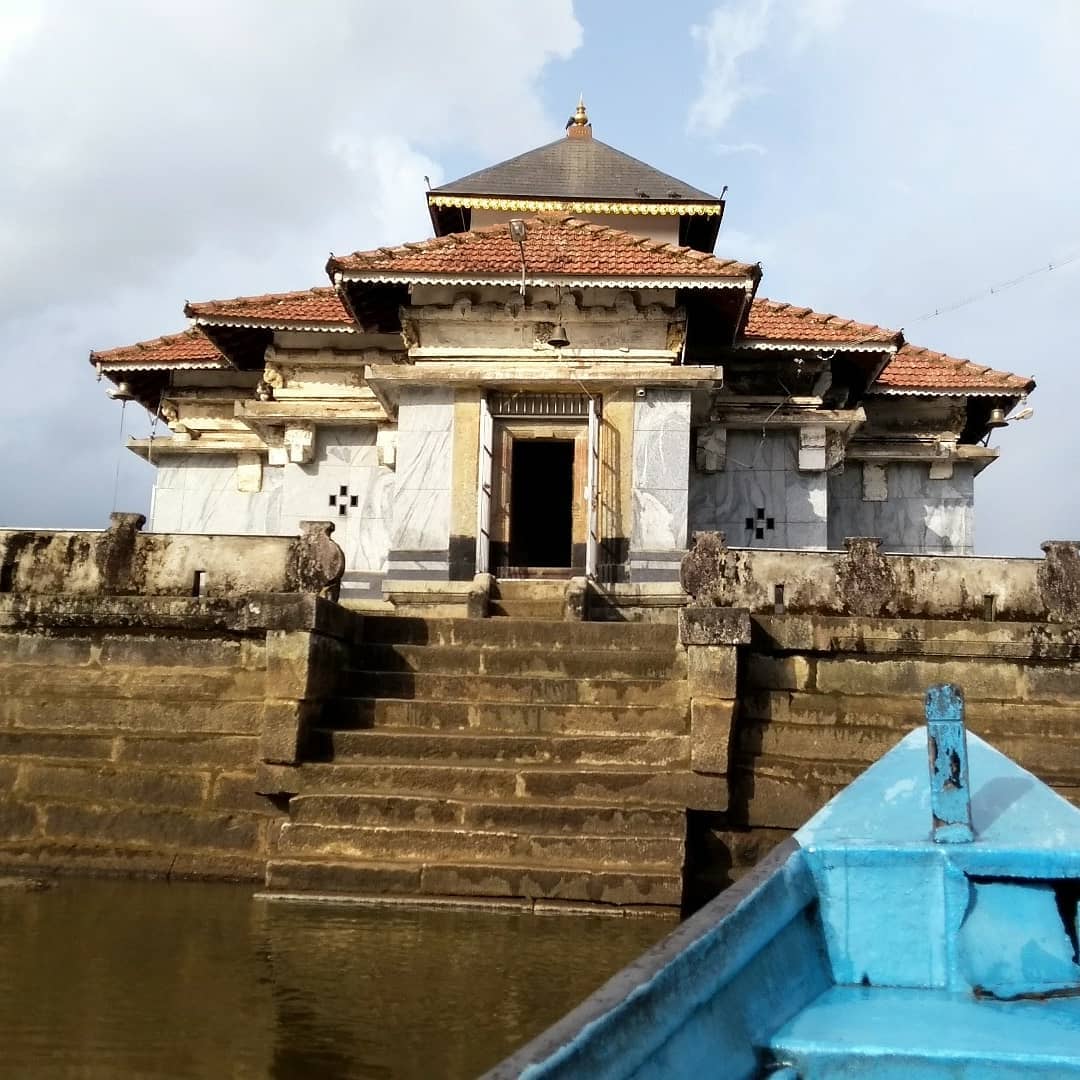 Agumbe:
Agumbe is a small village that lies in a Malnad area in Shimoga (locale) of Karnataka state. This place is outstanding for two things. Initially, it records the most elevated precipitation in Southern India.
Also, besides, for its beautiful standpoint and Sunset viewpoint. What's more, for the individuals who viewed Doordarshan (the national TV in India) it happens to be where Shankar Nag's Malgudi Days (in light of RK Narayan's work) was shot.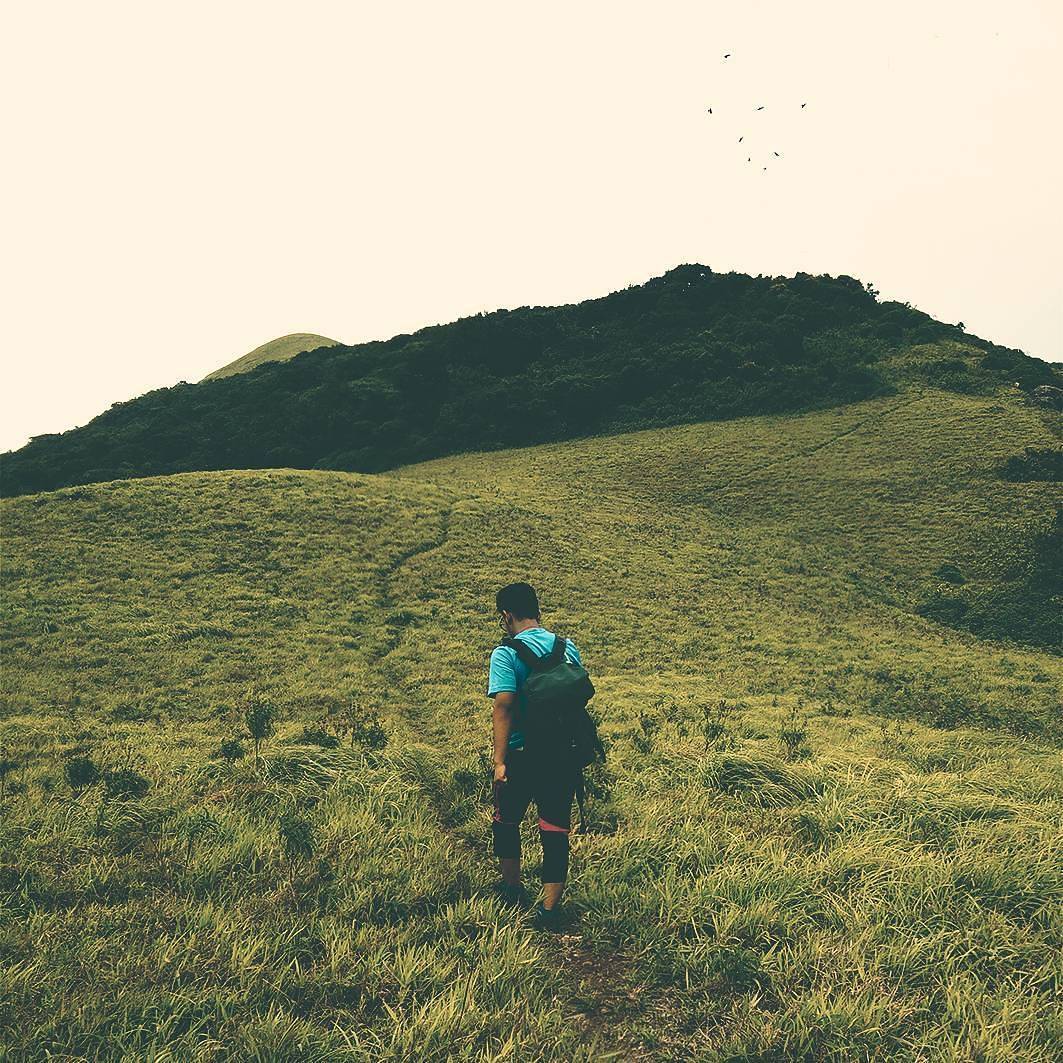 Nishani Gudda:
Nishani Gudda is a mountain top adjacent Agumbe which is seen while going from Agumbe towards Udupi at the left-hand side. It is a trekking spot which has thick woods region and few shakes at the highest point of the slope gives sitting zone on the slope top.
Early morning visit to Nishani Gudda can get a look at wild creatures like Wild hogs, Peacocks, Macaque and so forth. A trekking course of 3 km prompts Nishani Gudda which is around 250-300 meters stature.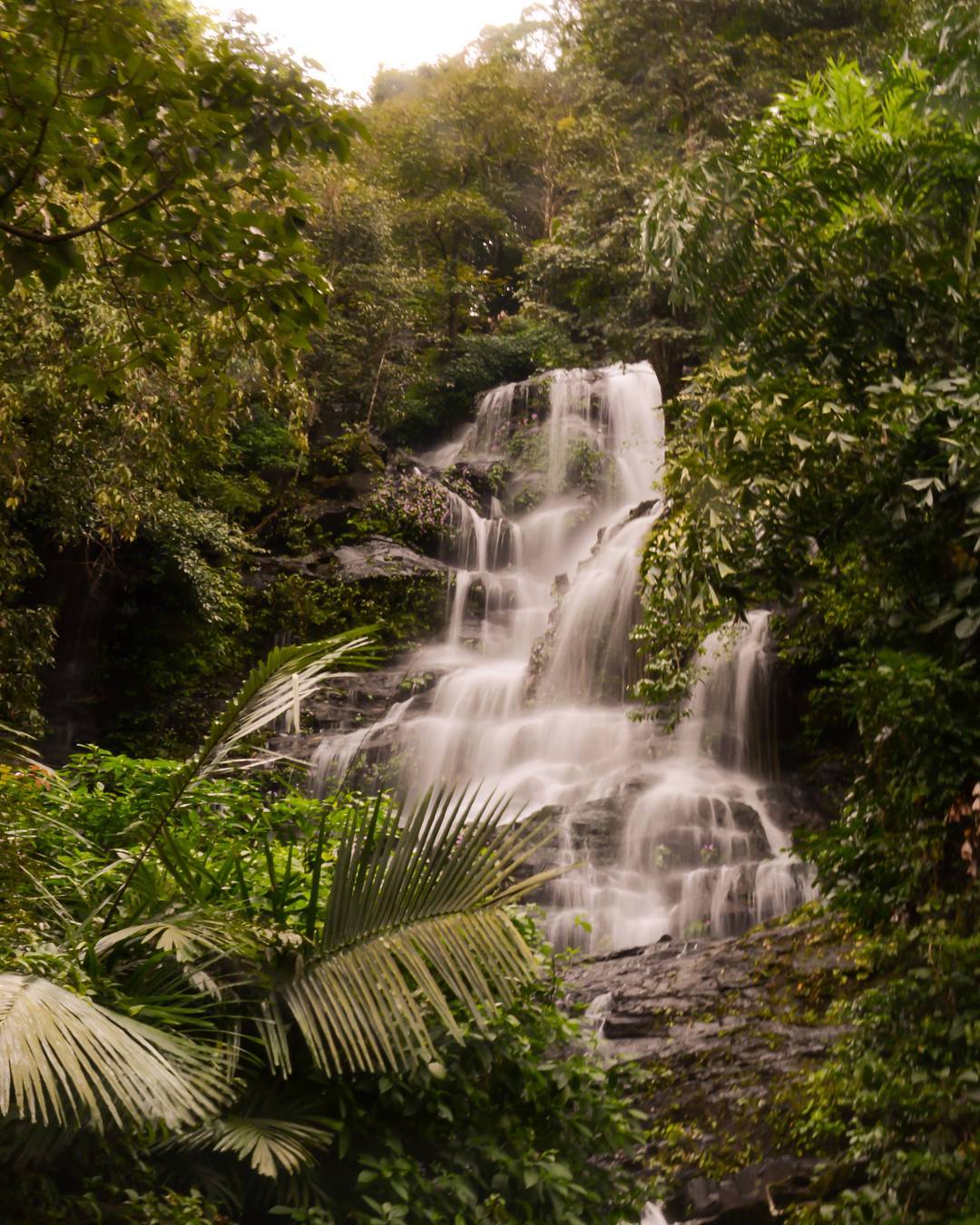 Hulikal Falls:
Hulikal falls is a pleasant spot, with the magnificence of nature and view around. Gives a bit of mind when we visit the cascades. There will be numerous little cascades which take birth when the storm arrives.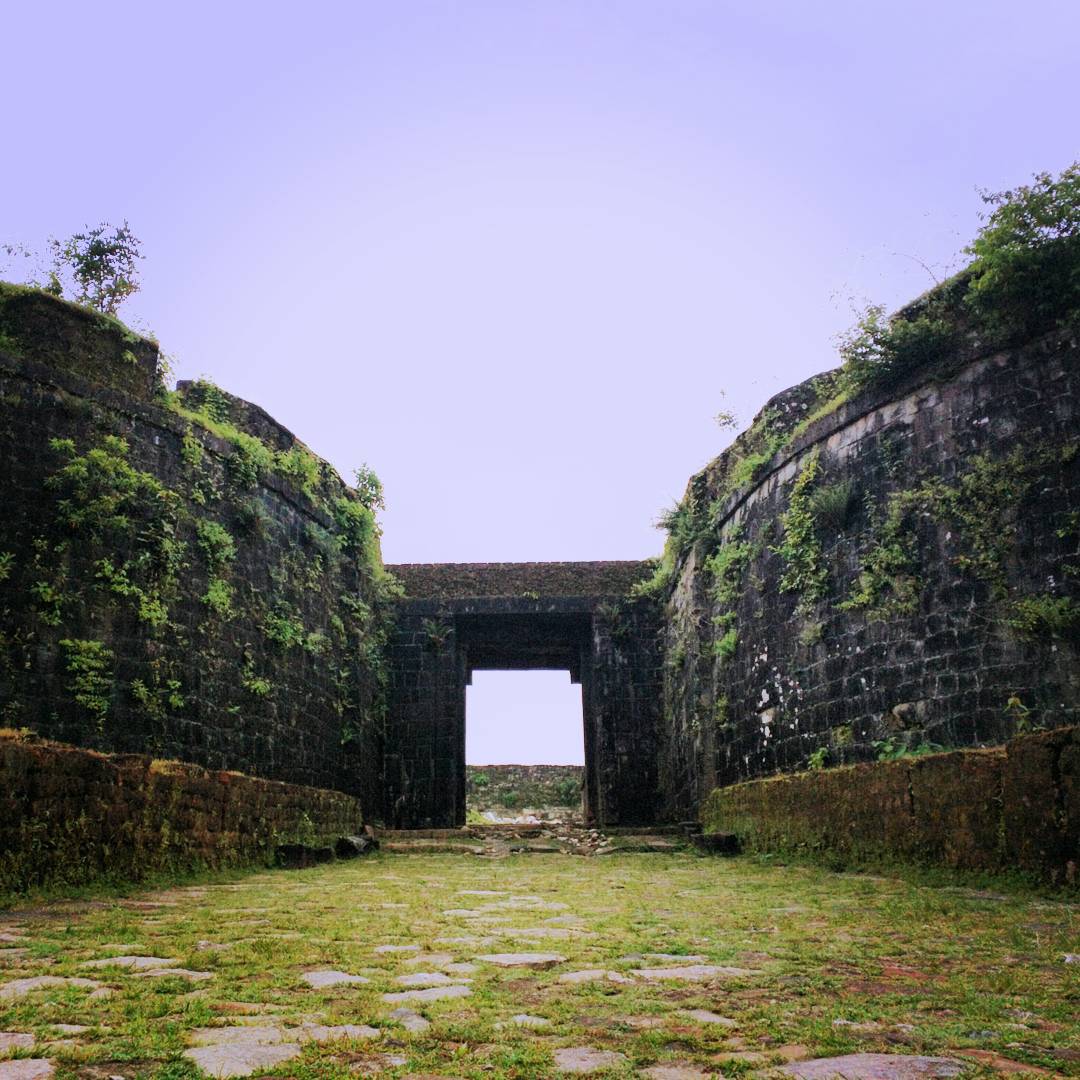 Nagara Fort:
Explorers are prescribed to visit Nagara Fort, prevalently known as Bidanur Fort, on their outing to Kodachadri if time permits. This post is situated at a separation of around 25 km from the mountains of Kodachadri.
Having a place with Keladi Dynasty, this fortification was raised during the eighteenth century; a few pieces of the site are presented in the destroyed state while the rest have been reconstructed utilizing red blocks.
To Know More Popular Tourist Destination Click The Links below:-