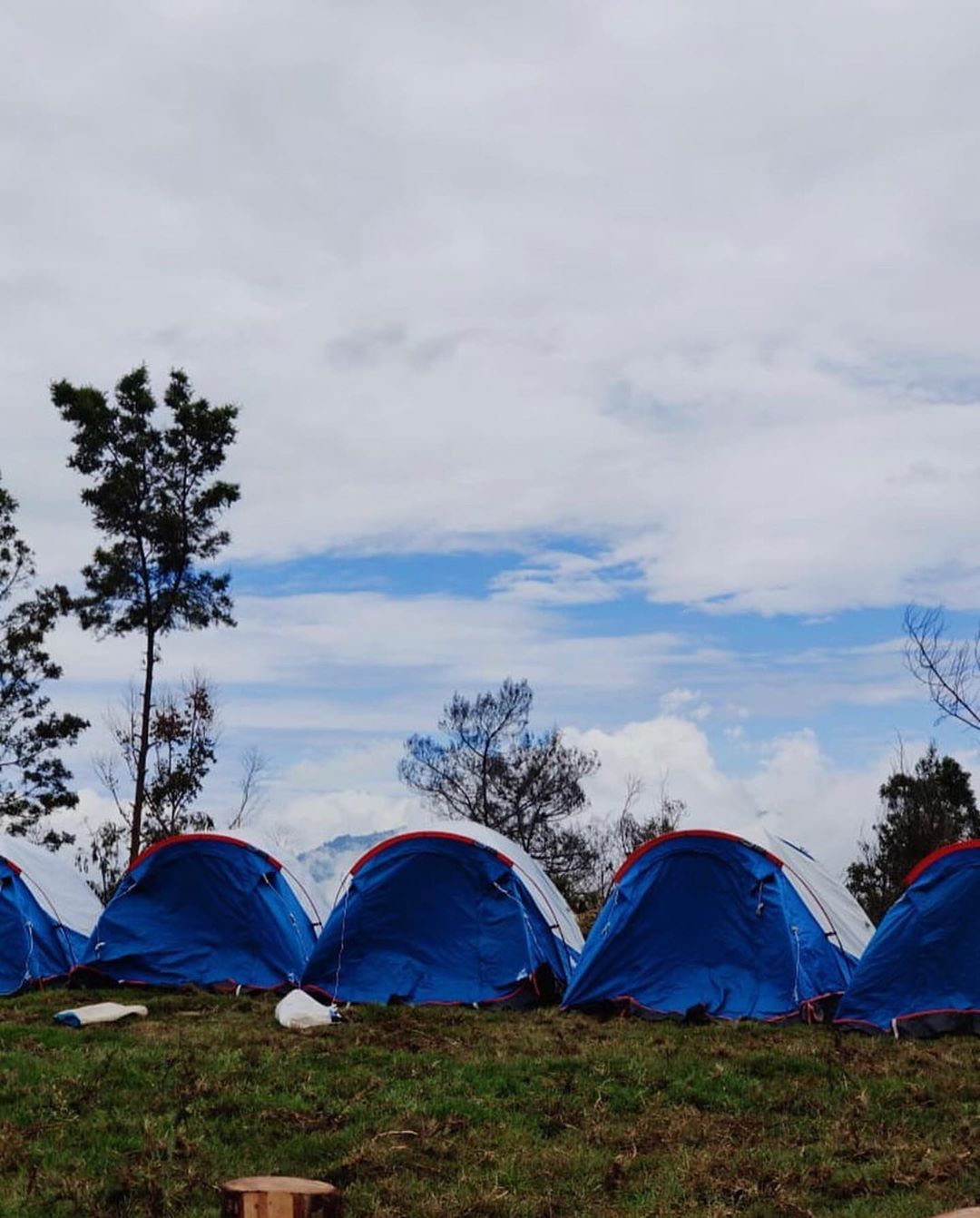 Renowned as Chenpattinam and former Detroit (the city of Michigan famous for the automobile industry), Chennai is the capital city of Tamil Nadu state of South India. There are many tourist destinations near Chennai, One of them is the hill station. So, here I am giving some hill station near Chennai. See those below…
Located on the Coromandel Coast from the Bay of Bengal, Chennai was once known as Madras. Pages related to history show that this area has remained under the powerful dynasties of Pallava, Chola, Pandya, Vijayanagar till the 13th century. Apart from these South Indian empires, the rule of British East India Company has also been there. Today Chennai is counted as India's most important industrial and tour city. With its coastal beauty, this city invites tourists from all over the country and abroad. So, let's see the hill station near Chennai…
Hill Station Near Chennai:
There are a number of great hill stations that you can enjoy a relaxing holiday in Chennai and around it. So, let's know about the hill station near Chennai, where the excursion will work to bring freshness to your body.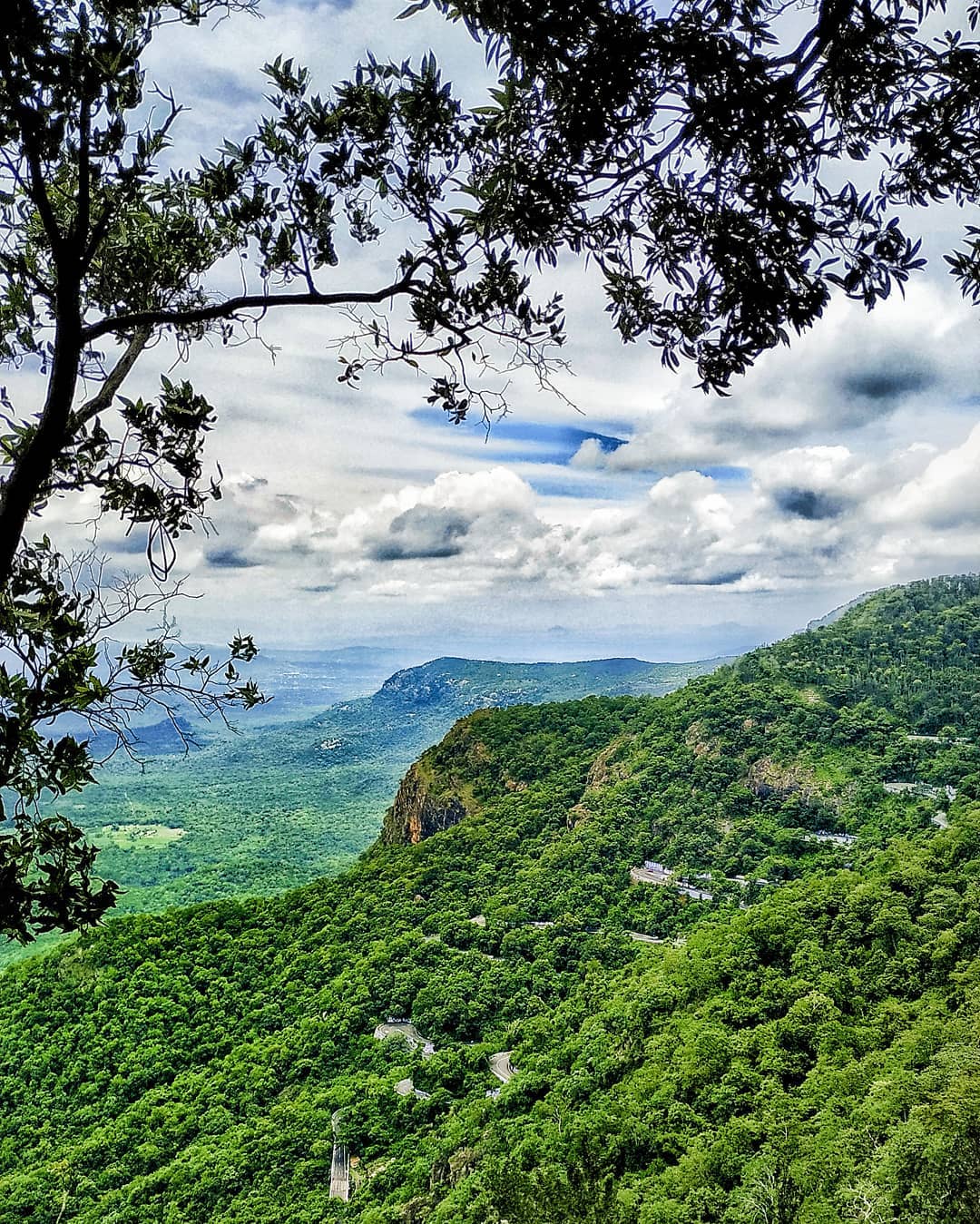 Yercaud:
For a relaxed experience, you can make plans for the Yercaud Hill station located about 367 km from Chennai. It is located on Chevrooy Hills under the district of Salem in the hill state. Located at an altitude of 1,515 meters above sea level, Yarkod is a beautiful hill station, which is called Jewel of the South. This place is also famous for its vibrant surroundings with flora and fauna.
Even during the summer, the weather remains pleasant, so it is also known as the select summer destination of South India. You can enjoy the sightseeing of Yercaud Lake, National Orchardium, Bear Cave, Pagoda Point, etc.
Kolli Hills:
About 358 km from Chennai, Koli Hills is a famous hill station in the state of Tamil Nadu. Located at an altitude of 1300 meters above sea level, this mountain destination is an attractive part of the Eastern Ghats. Koli Hills has not come into direct contact with commercial tourism activities, so you can enjoy 'Real Natural Beauty' here.
This hill station provides a clean and neat atmosphere for the tourists visiting here. Most of the areas here have coffee gardens, which work on beautifying the beauty here. Here the view of the monsoon is worth seeing here.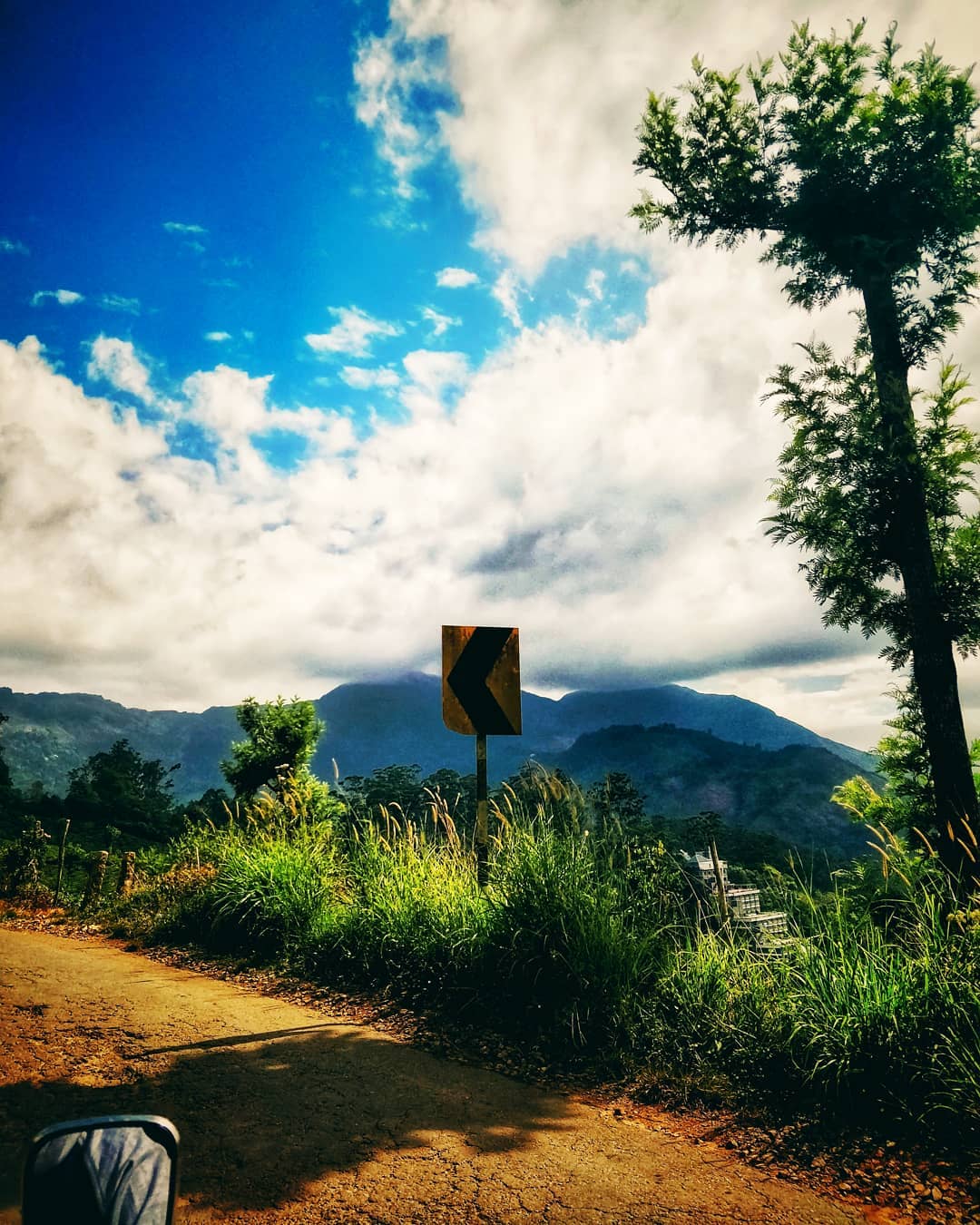 Kodaikanal:
The second most important hill station in Tamilnadu after Kodaikanal Ooty. This mountain destination is also known as The Gift of the Forest. Located at an elevation of 2,133 meters above sea level, Kodaikanal is situated in the eastern part of the Western Ghats. This hill station is surrounded by eucalyptus, Cyprus, pear trees and grasslands. Due to being settled at altitude, the temperature here is not more than 25 degrees even during the summer. For a memorable walk, you can make plans here.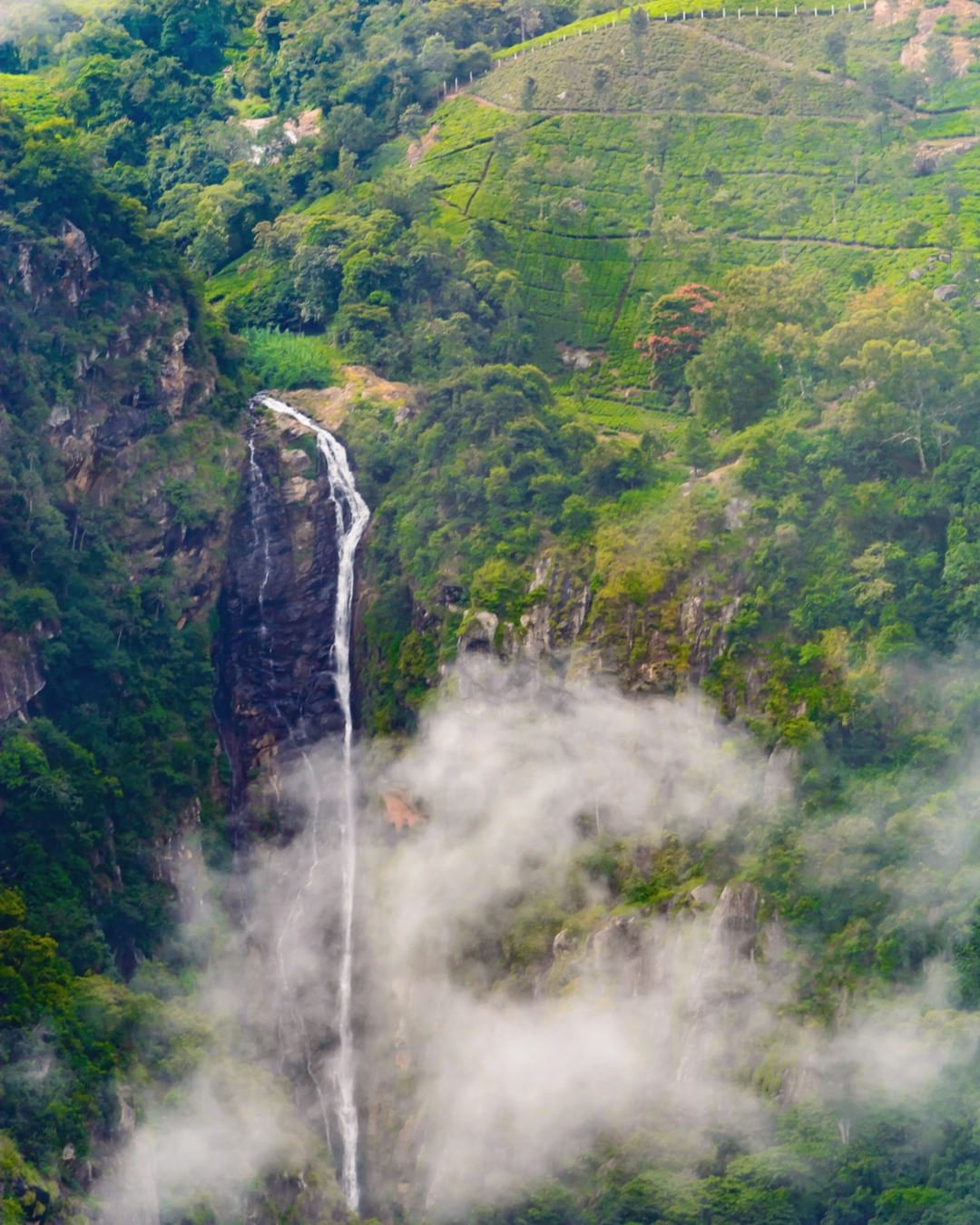 Coonoor:
You can make a plan to visit Coonoor, about 531 km from Chennai. Located in the hills of Nilgiris, Coonoor is the second largest hill station in southern India and Tamil Nadu state. From this sea level, this hill destination height is 1,850 meters. With its magnificent hills, this place is considered to be the ideal place for trekking and hiking. Coonoor is considered as the main producer of Eucalyptus tea. The good quality tea produced here is done in the rest of the country and abroad.
Here natural scenes affect the salon much more. You can enjoy the sightseeing of Sim Park, Durg Fort, Dolphin Nose, Lamb Rock, Katari Falls, etc.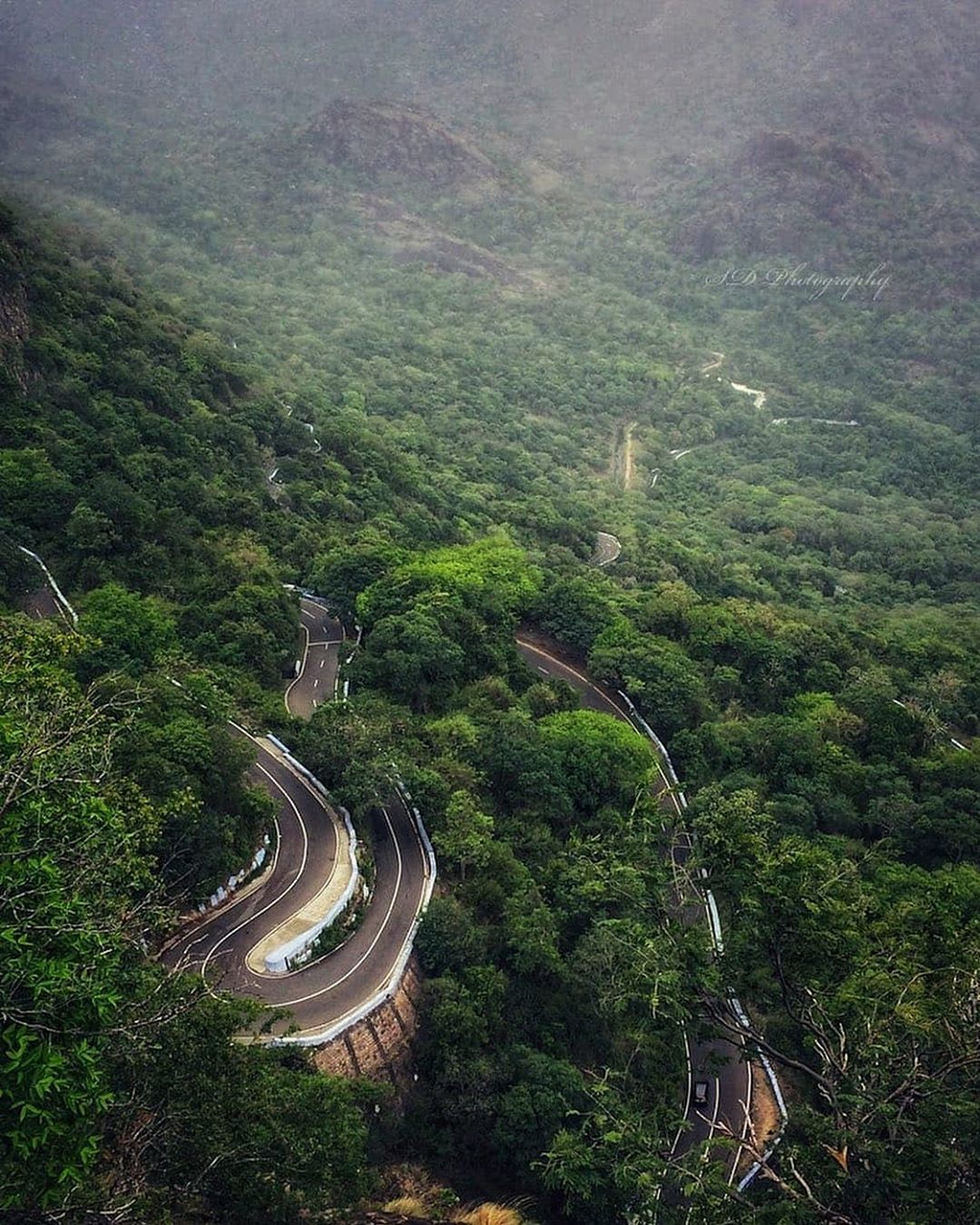 Valparai:
In addition to the above sites, you can enjoy the walk to Walparai Hill Station, located 582 km from Chennai. Valparai is situated in the middle of the Annamalai series of the Western Ghats at an elevation of 1193 meters above sea level. This is another beautiful hill station near Chennai.
This mountain destination is more famous for its tea and coffee gardens. Tea plantations are surrounded by forests, which work to beautify the natural beauty here. You can plan here for this comfortable journey.
To Know More About Hill Stations Check Those Links Below:-
# Hill Station In Tamilnadu | Best Hill Stations To Spend Holiday
Hill Stations Near Delhi To Spend Vacation
Hill Stations In Maharashtra To Enjoy The Natural Beauty
Most Beautiful Hill Stations In Himachal Pradesh
Beautiful And Best Hill Stations In Karnataka
# Best Hill Stations In India | Tourist Attractions