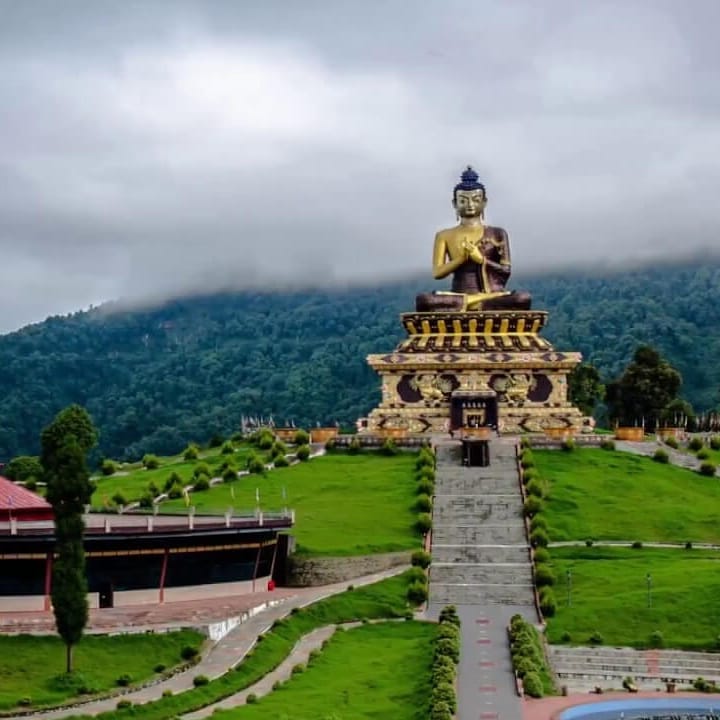 Hill station is called a picturesque mountainous region. India has the largest, long, beautiful and wonderful series of hills. One more where the Vidyanchal is, the hills of Satpura, on the other, the hills of Aravali. From Kashmir to Kanyakumari, India has one of the finest mountains, ranges of mountains and beautiful and picturesque valleys. Here I am giving the best hill stations in India. See them below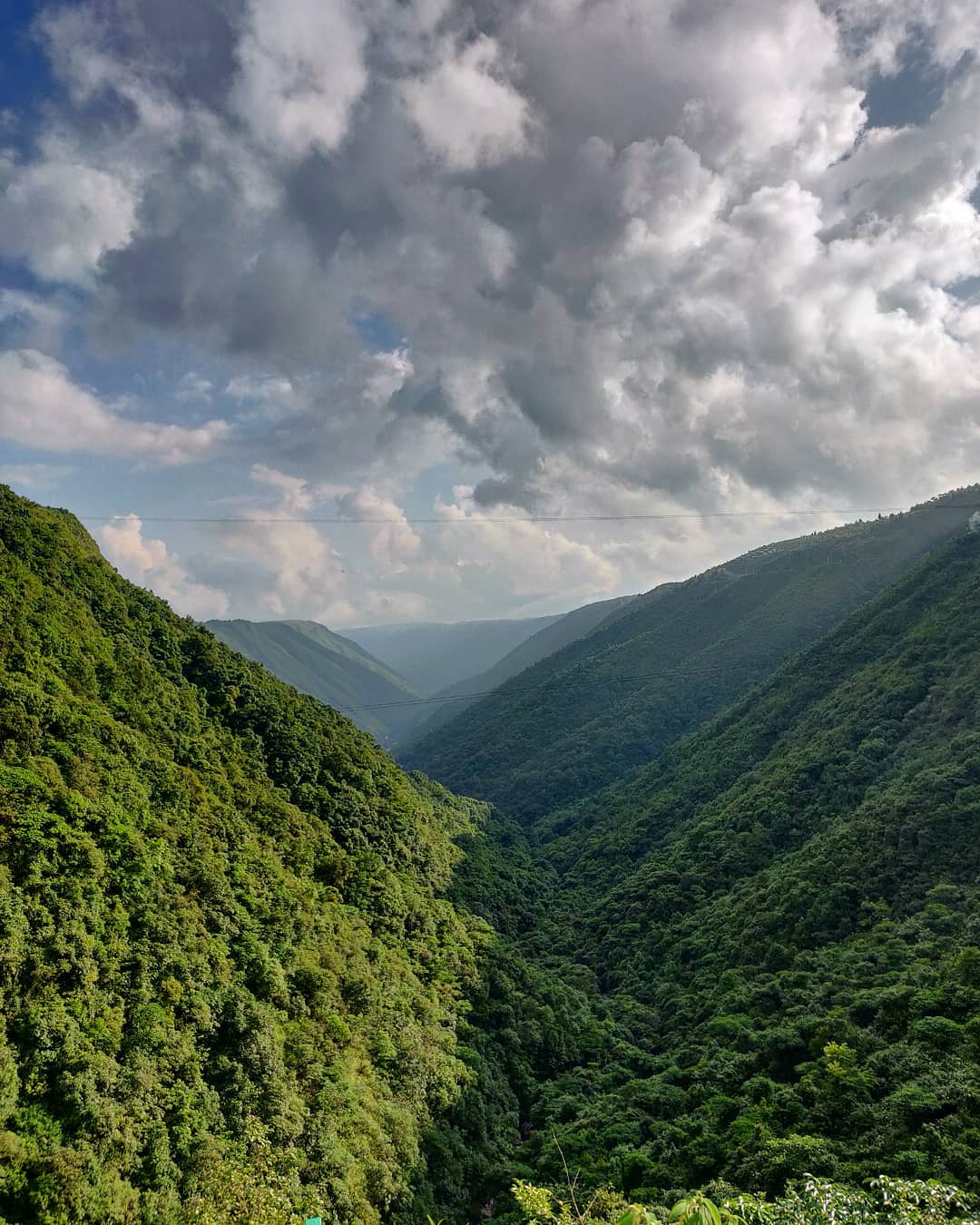 Shillong, Meghalaya:
The capital of Meghalaya is located between the Shilong Khasi Hills. It is one of the most beautiful hill stations in India. Here is the highest waterfall in the whole world which people from all over the world see. This is one of the best hill stations in India.
It is also home to India's famous bluesman, Lou Majo (singer and guitarist). Shillong is also known as East of Scotland for its beauty.
Shillong's Popular Tourist Place:
Don Bosco Center
Mawlynnong Waterfall
All Saints Church
Cathedral Catholic Church
Elephant Fall
Shillong View Point
Mawphalong Sacred Forest
Police Market
Butterfly Museum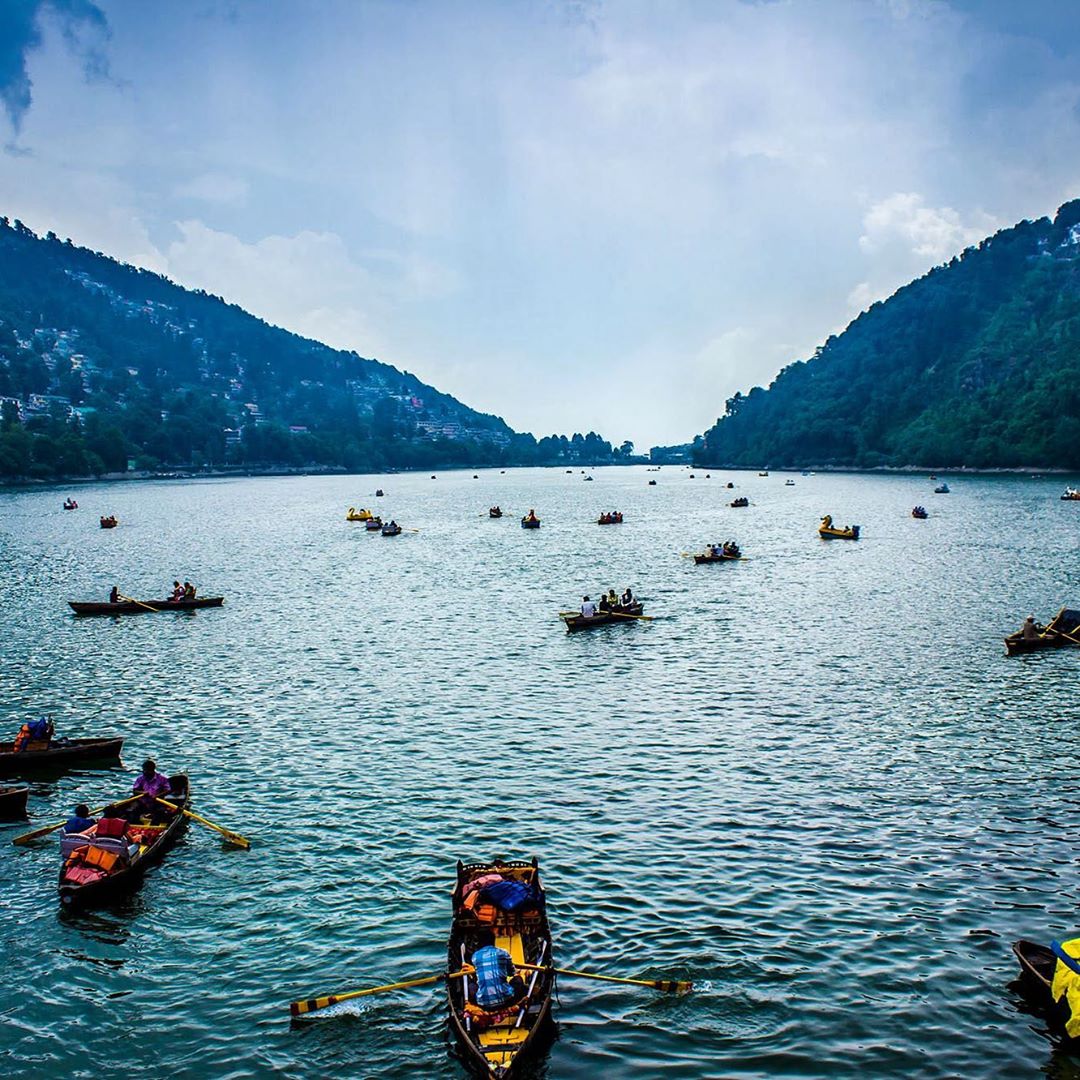 Nainital, Uttarakhand:
Nainital is a beautiful and popular honeymoon spot. It is located in Uttarakhand. Coming here will make you feel calm and near nature. If you have to shop, do not forget to visit the famous market Mall rode here. This is one of the best hill stations in India.
Popular Tourist Spot in Nainital:
Nainital Lake
Naina Devi Temple
Naina Peak
Governor House
Tiffin Top
Pandit G.B. Pant Zoological Park is a popular tourist spot here.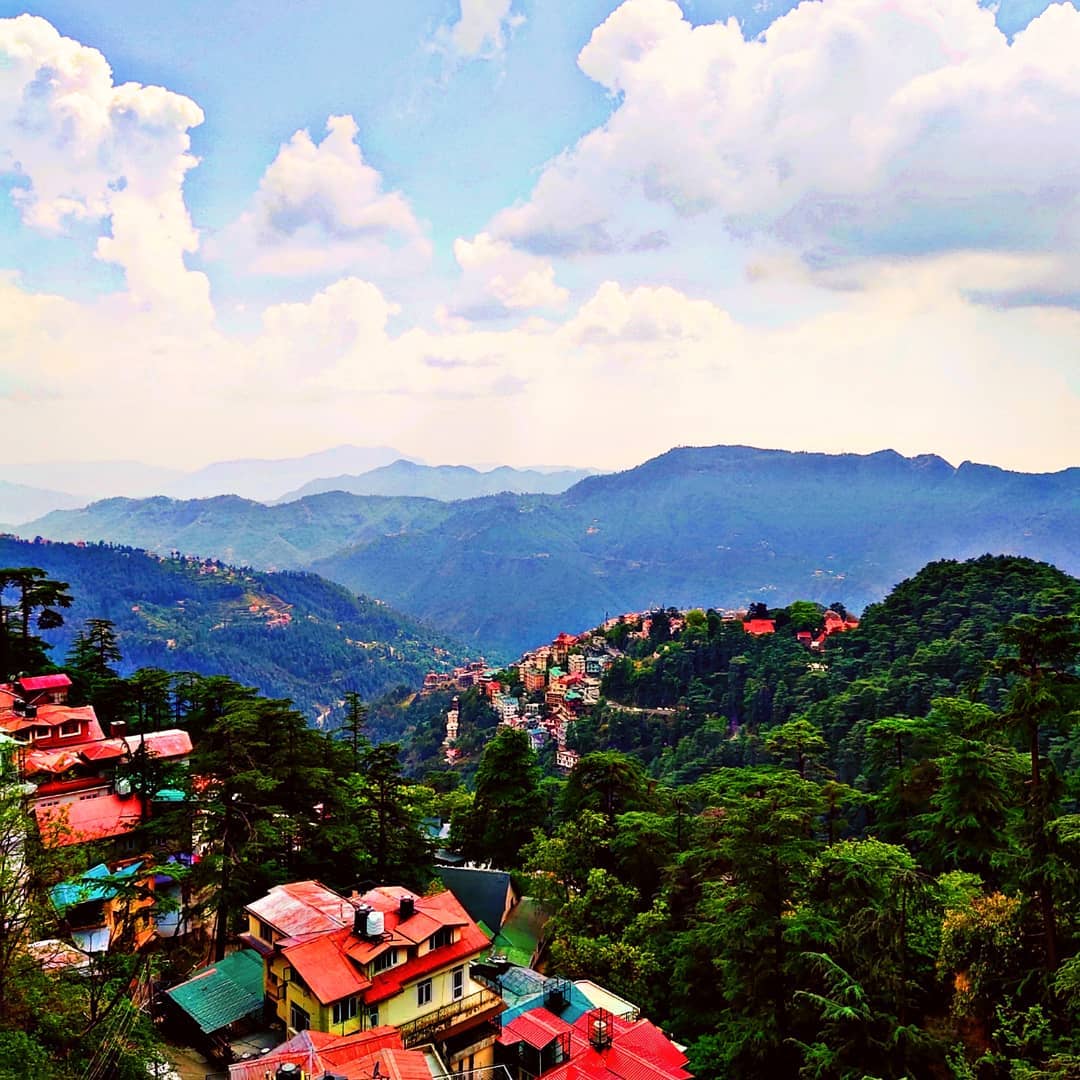 Shimla, Himachal Pradesh:
Shimla, the capital of Himachal Pradesh is India's most popular hill station, as well as the best destination for honeymoon. Here is a beautiful view of the hills of the valley and the hills of the Himalayas. This is one of the best hill stations in India.
Popular Tourist Spot In Shimla
To explore, there are places like
The Mall,
Christ Church
Taradevi Temple
Summer Hill
Shimla State Museum
The Mall is the shopping street of Shimla, where there are many restaurants, clubs, banks, bars, post offices, and touristic offices.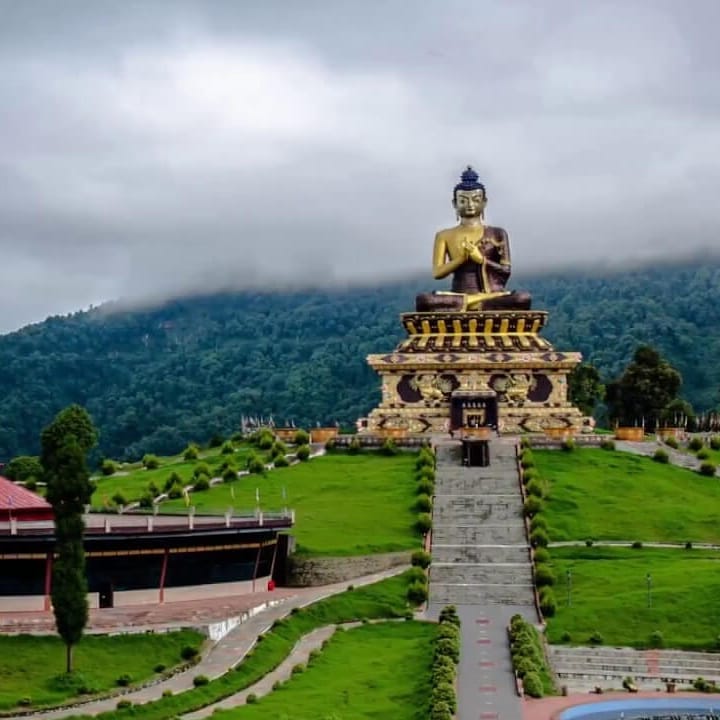 Darjeeling, West Bengal:
India's beautiful hill station Darjeeling is surrounded by tea gardens all around, which looks quite beautiful. These gardens are located on the apogee of the snow-covered peaks of the Himalayas. Darjeeling is located in the northern region of Bengal. The tour of Himalayan Railway in Darjeeling is quite popular, which is called Toy Train. From this train trip, you can see the beauty of the whole Darjeeling and lose in its beauty.
Srinagar, Jammu & Kashmir:
The beautiful view of Srinagar has been attracting people to the very first time. It is famous for houseboats, historic gardens, and valleys. The valleys on the banks of Dal Lake and Jhelum are also very beautiful here.
Popular Tourist Places In Srinagar:
Indira Gandhi Tulip Garden
Shankaracharya Hill
Simthan Pass
Nagin Lake
Betab Valley
Sonamarg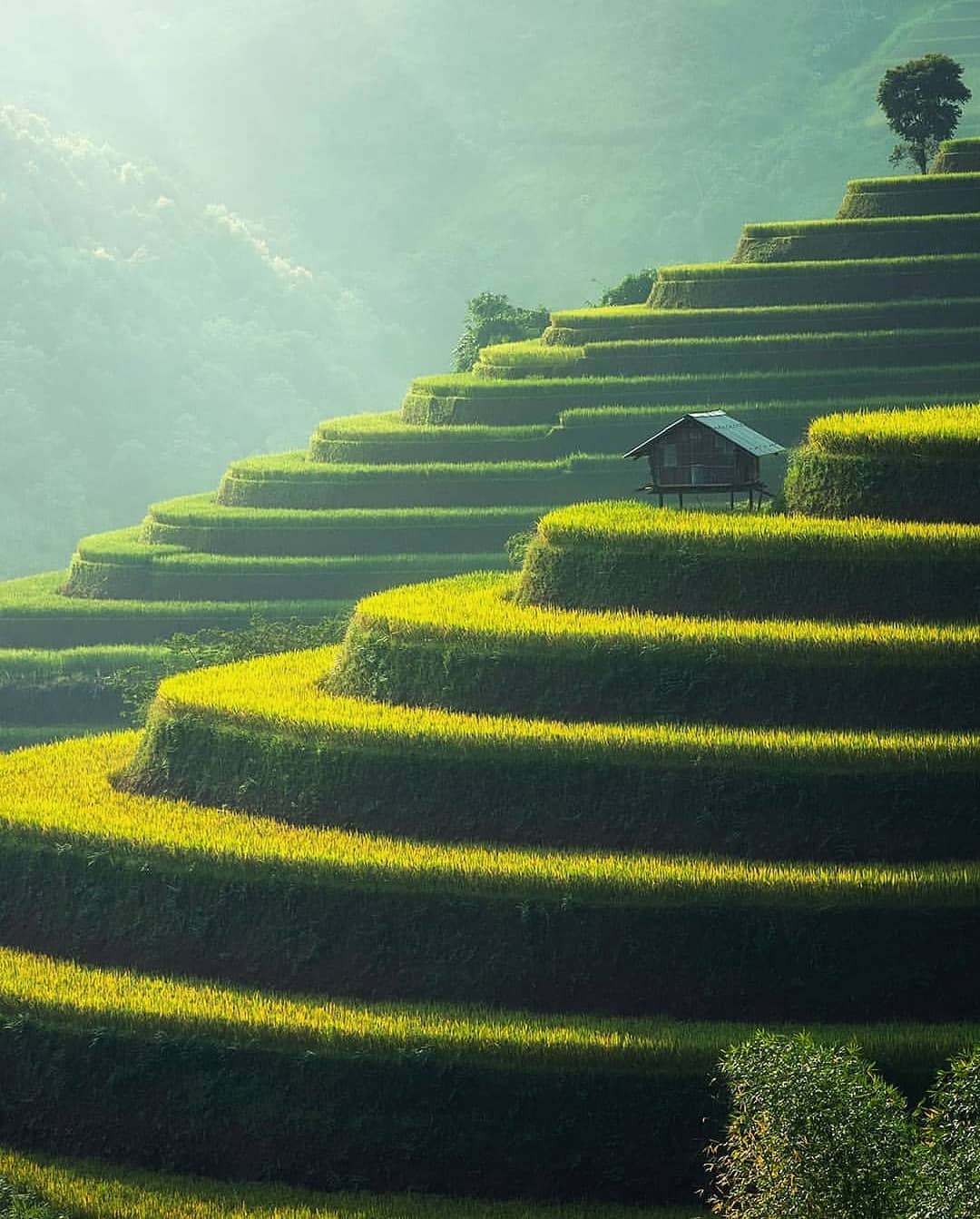 Munnar, Kerala:
Munnar is one of India's Famous Hill Station due to the huge tea plantation and winding streets. It smells of Indian spices because the cultivation of spices is there. The houseboat is quite popular among tourists here.
Popular Tourist Place in Munnar:
Tea gardens
Amusement parks in Vanderbore
Kochi Fort
Ganapati Temple
House Boat.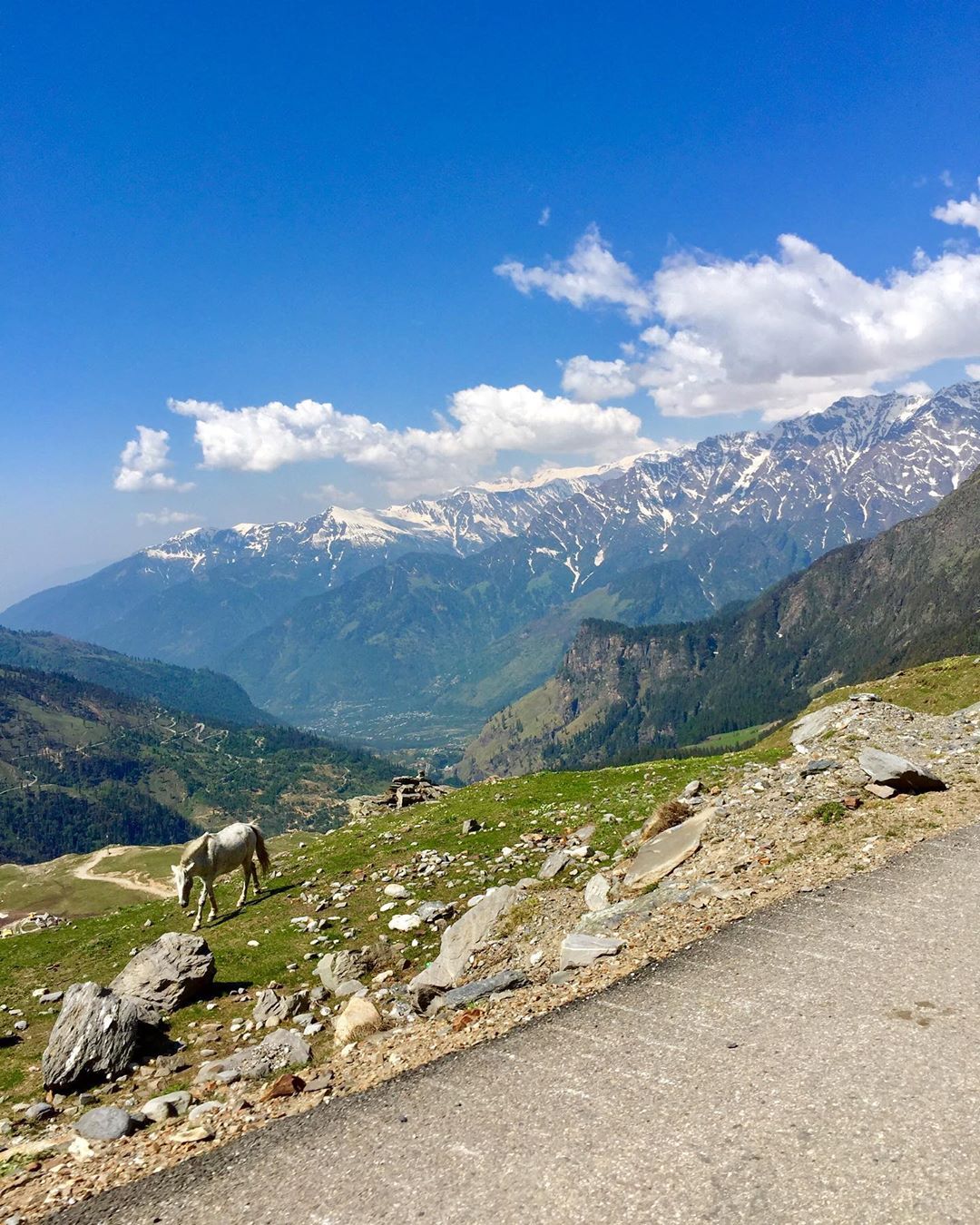 Manali, Himachal Pradesh:
Manali adventures are the best spot for the people with an exciting view of the mountains from around. The tourists are here staying in the village located in the town and enjoy trekking, skiing, and rafting. About 53 km from Manali The famous Rohtang Pass, located far away, offers glaciers, peaks, and adventures of the valleys and scenes containing breath-taking scenes.
Popular Tourist Place in Manali:
Vyas River
Jogini Waterfall
Hadimba Devi Temple
Manikaran Gurdwara
Solang Valley
Vyas Kund
Rohtang Pass
Himawali Manali
Ooty, Tamil Nadu:
This was developed by the British for the purpose of living in summer and due to snowfall, Snoopy-Ooty nickname was given. Beautiful cottages, fenced flower gardens, chapel churches, and Botanical Gardens sing its beauty here. Here you will find yourself surrounded by a lush nature after walking a few kilometers. Here pine trees have been grown in great quantity.
Popular Tourist Place In Ooty:
Upper Bhawani Lake
Nilgiris Mountain Railway
Century Avalanche
Emerald Lake
Botanical Gardens
St. Stephen Church
Lake Picarra and Picara Waterfalls
Gulab Gardens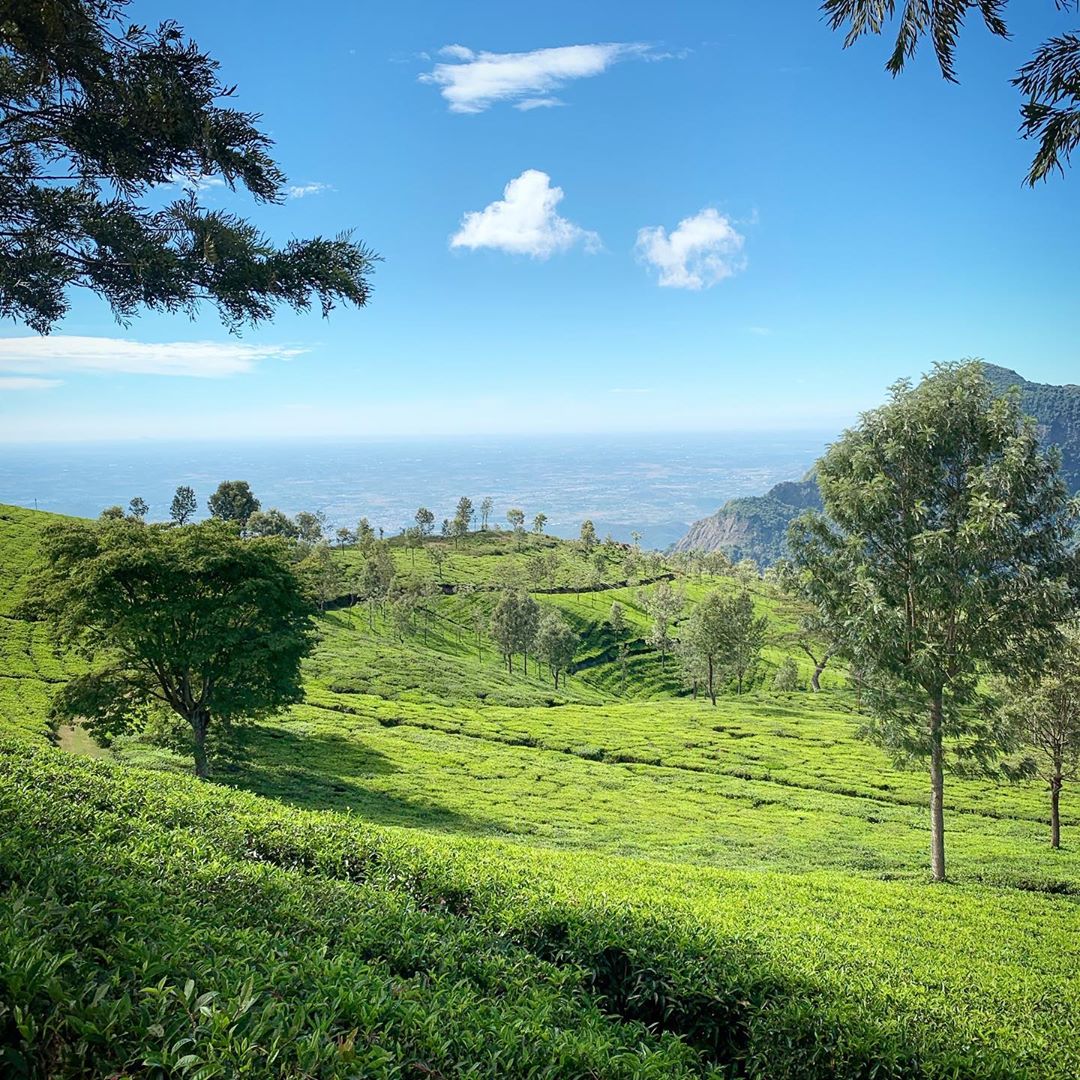 Coonoor, Tamil Nadu:
Coonoor is located in less than a few areas away from Ooty. Kunur is nestled on Nilgiri Mountain and surrounded by its winding hills, tea and coffee gardens from all around. Here the toy train runs from Coonoor to Ooty, which is very popular among tourists. Very beautiful scenes can be seen with Wellington's Cantonment Area during the journey between Coonoor to Ooty.
To Know More About Hill Stations Check Those Links Below:-
Hill Station Near Chennai For A Quick Visit
# Hill Station In Tamilnadu | Best Hill Stations To Spend Holiday
Hill Stations Near Delhi To Spend Vacation
Hill Stations In Maharashtra To Enjoy The Natural Beauty
Most Beautiful Hill Stations In Himachal Pradesh
Beautiful And Best Hill Stations In Karnataka
Popular Tourist Place In Coonoor:
Heritage Train
Sim Park
Wellington Golf Course
Dolphin Nose
Highfield Tea Factory
Lamb Rock
Droog Castle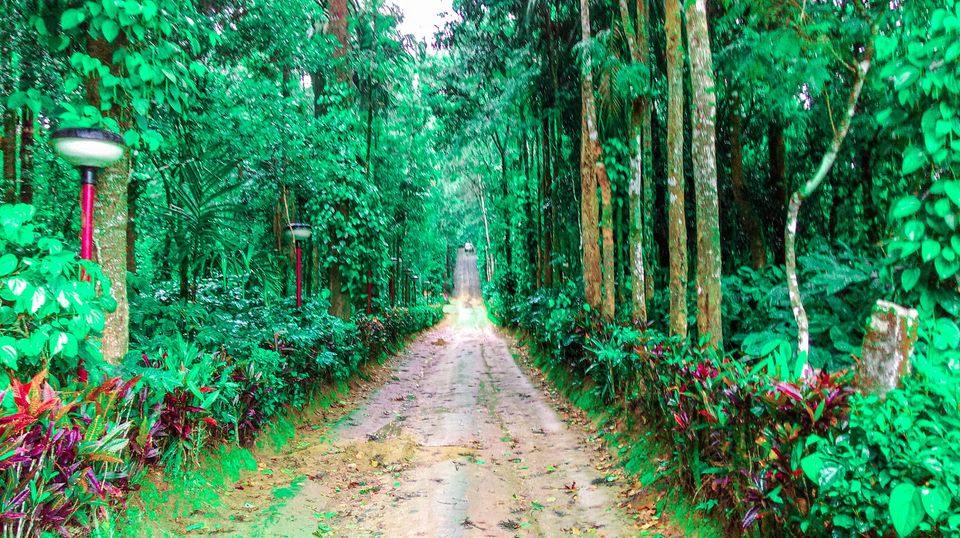 Coorg, Karnataka:
Spread across the Western Ghats, there are beautiful scenes in the Misti Valley of the Kurj. There are coffee, tea, and spices of spices. Because of its beauty and its pleasant weather, the Coorg is called India's Scotland. Coffee and spices are cultivated here.
Popular Tourist Places Of Coorg:
Mandalpatti
Tibetan Monastery
Kaveri River
Erupu / Irupu Falls
Eugutha Temple
Omkareshwar Temple
Mercara Down Golf Club
Brahmagiri Hill
Nalankan Mahal.