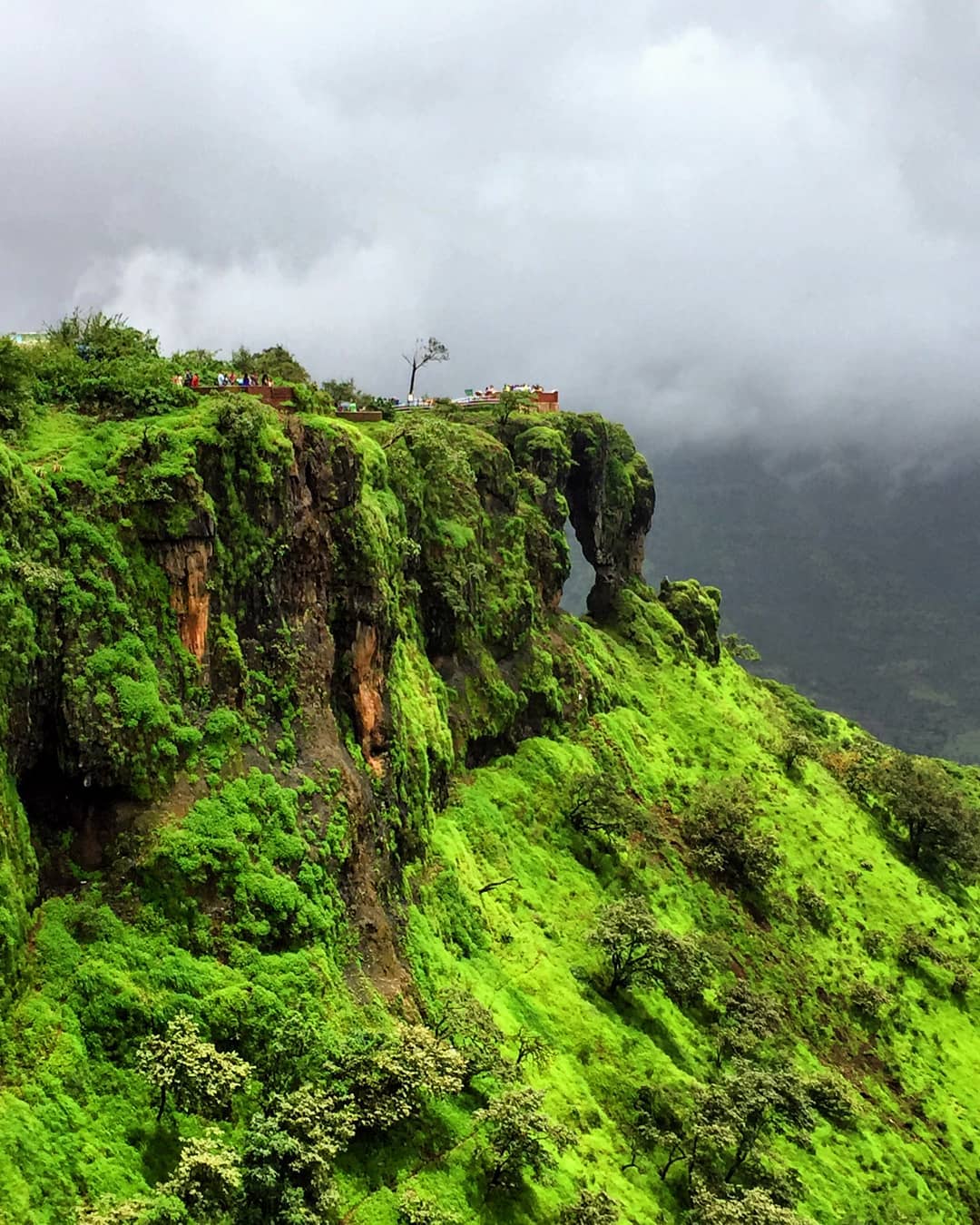 The famous western state of India, Maharashtra is famous among the tourists for the charming and beautiful beaches. In addition to these beaches, there are some such hill stations, which are completely covered in nature's lap. These panoramic hill stations in Maharashtra are settled on the Sahyadri ranges, far away from the rapidly growing panorama of the modern city. So, here I am going to tell you about hill stations in Maharashtra. See this below…
Hill Stations In Maharashtra:
Maharashtra is the only state of India that will get you even on the foothills of the mountain. From these hill stations in Maharashtra, you can reach the weekends comfortably from nearby cities such as Mumbai, Pune, etc. So, let's talk about late! Let's go, take a lot of fun with the beauty of nature on the prominent hill stations in Maharashtra.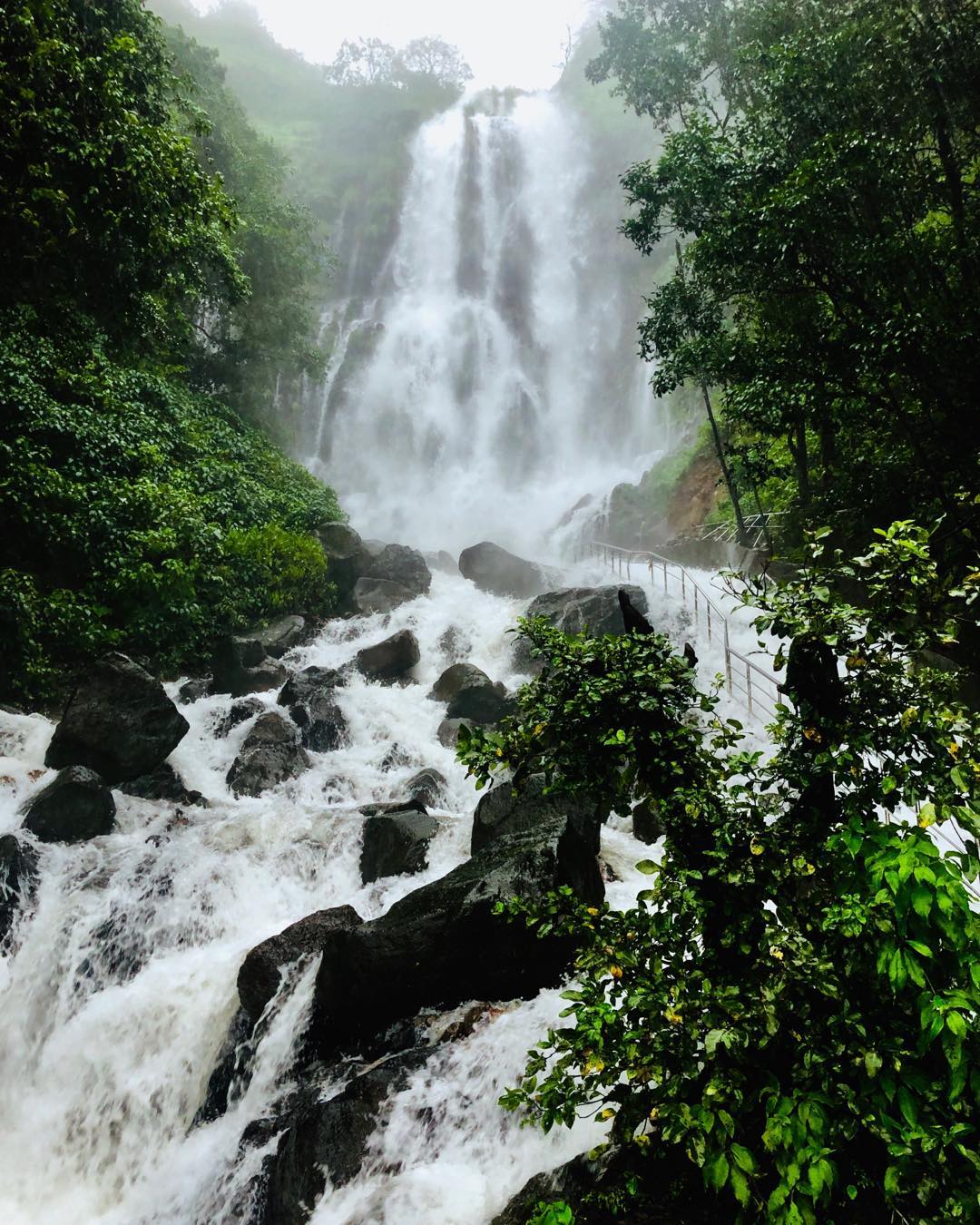 Amboli:
Amboli is a hill station situated on the Sahyadri Mountains settled in Sindhudurg district of Maharashtra. Here the Amboli Ghat attracts many tourists throughout the year. Amboli, about 700 km in the state of Maharashtra A beautiful and small hill station built on the height of. This famous tourist spot is built in the Sahyadri ranges which is in Sindhudurg district.
Jawhar:
This Hill Station is located in Thane district of Maharashtra. Jawhar is 120 km away from Mumbai's Little Hill Station. The height of 1700 feet has many waterfalls and beautiful scenery in Jawahar. Flora and fauna are also found in dense forests of Jawhar. For nature lovers, this place is not less than a Jannat.
The culture of the tribal community of Jawhar is reflected through the impressive Warli paintings. This style of painting is a type of tribal art that is usually designed by tribals of the North-Western valley.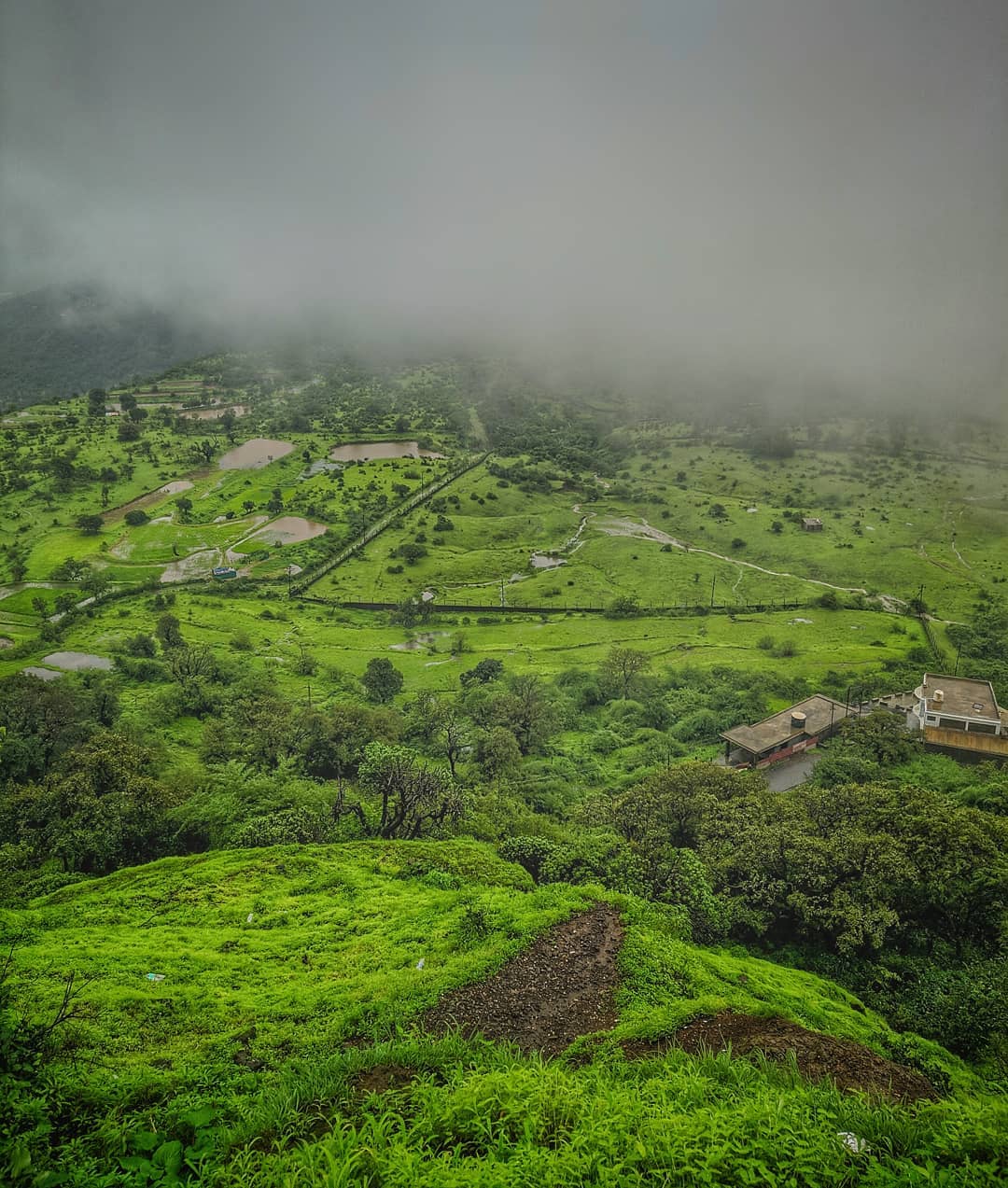 Located less than a kilometer away from the major cities of Maharashtra, Mumbai, and Pune, the Lonavala Hill station is no less than a paradise for hikers and trekkers. This hill station is also popular among tourists for its historical caves, quaint forts, and beautiful lakes.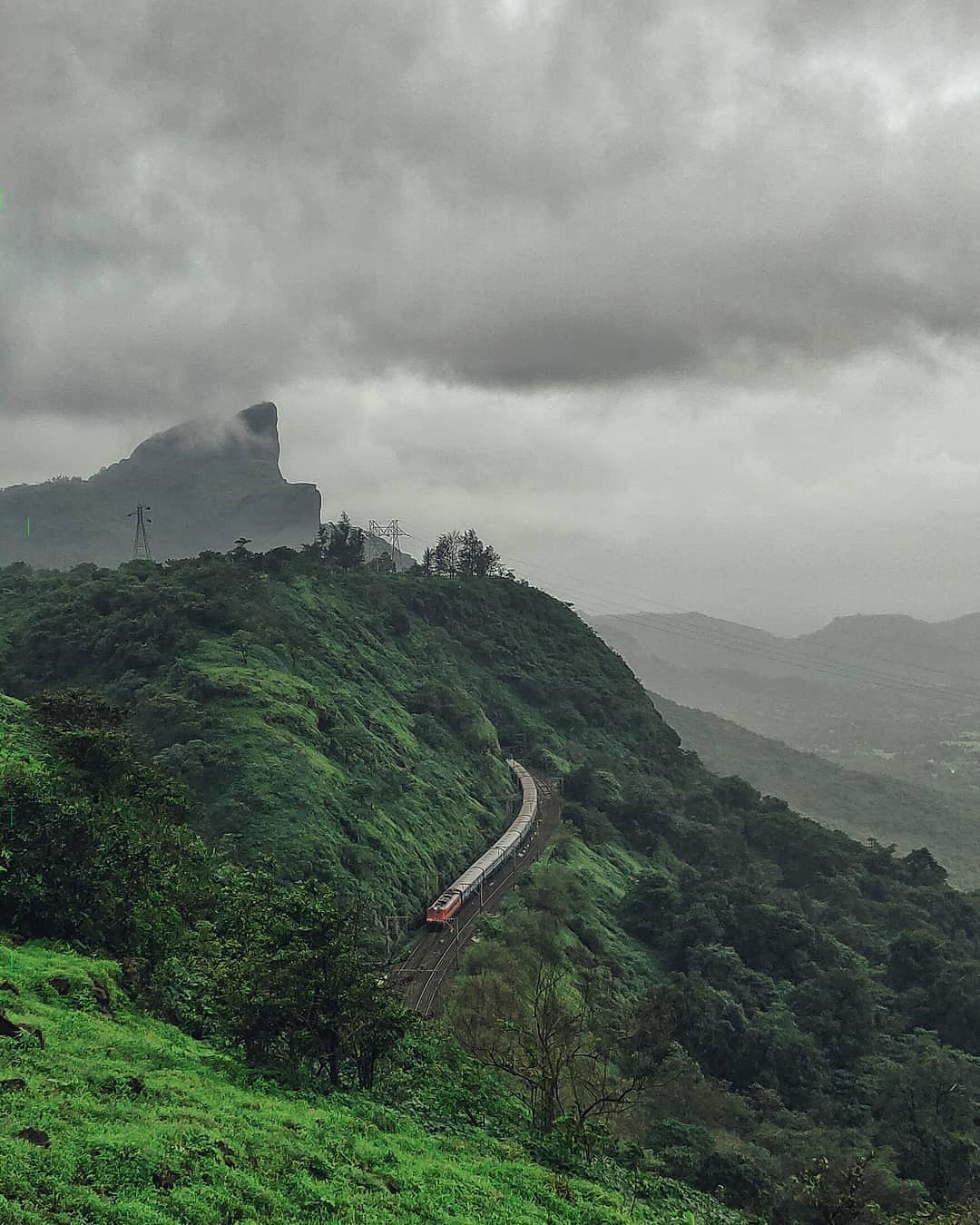 Khandala:
Just a few kilometers away from Mumbai, the Khandala Hill Station, situated on Sahyadri Mountain, is a beautiful place with quiet lakes, natural valleys, and beautiful waterfalls. After a busy week, Khandala, located in Maharashtra, is the most suitable hill station (hill tourist destination) to get tension free. Located in the western part of Sahyadri range, this place is located at an altitude of 625 meters above sea level and is a famous tourist spot of India.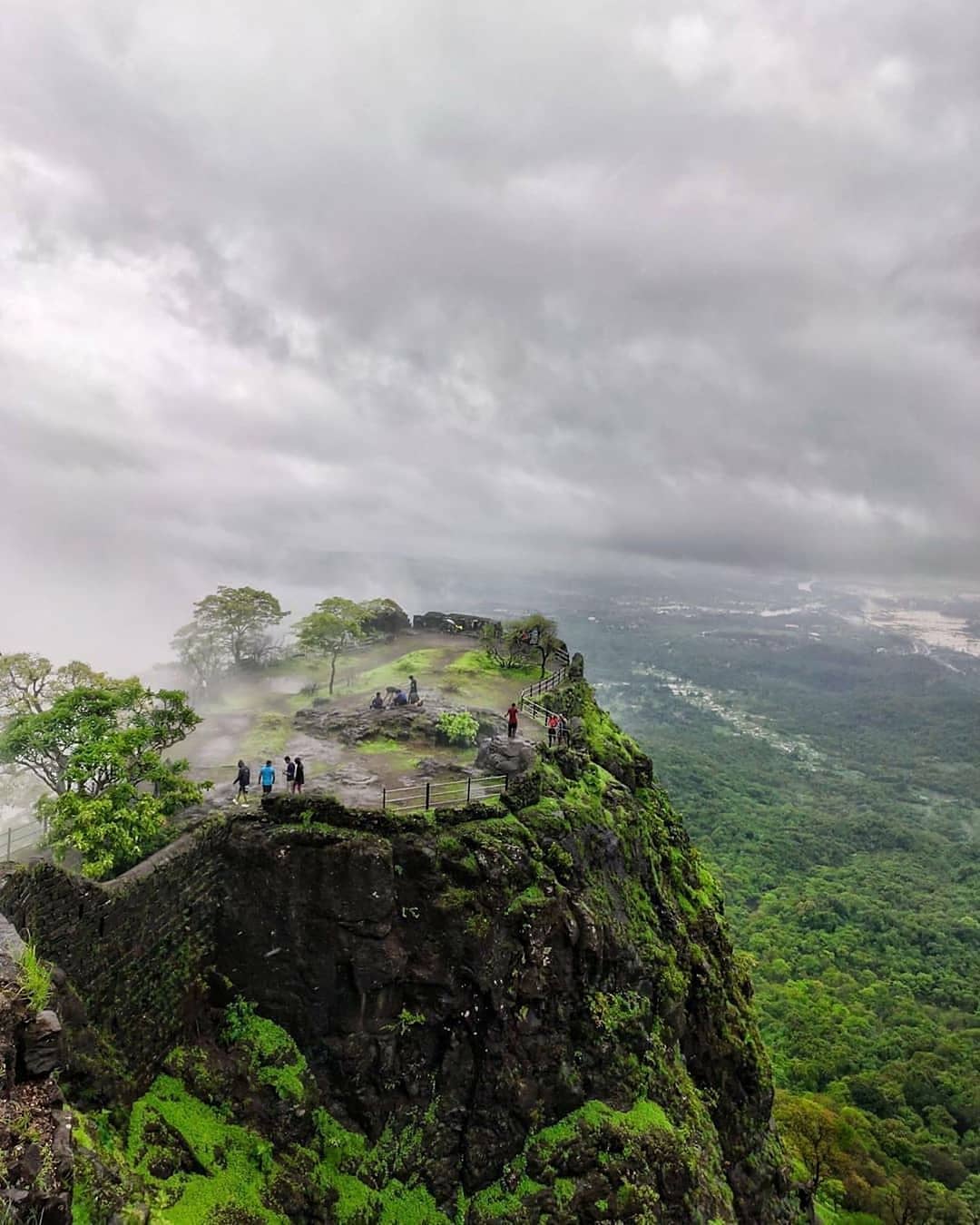 Mahabaleshwar:
Mahabaleshwar is a famous hill station in Satara district of Maharashtra. Located in the Western Ghats, this place is included in the world's most beautiful hill stations. In Mahabaleshwar, tourists prefer to come during the summer season. Mahabaleshwar literally means – God of Great Power, meaning God's great power. Mahabaleshwar is also called the land of five rivers. There are five rivers Vena, Gayatri, Savitri, Koyna and Krishna flowing here. The city is situated at an elevation of 4,450 feet, 150 km² Is spread over an area of. 220 km from Mahabaleshwar, Mumbai, And 180km from Pune It is situated far away.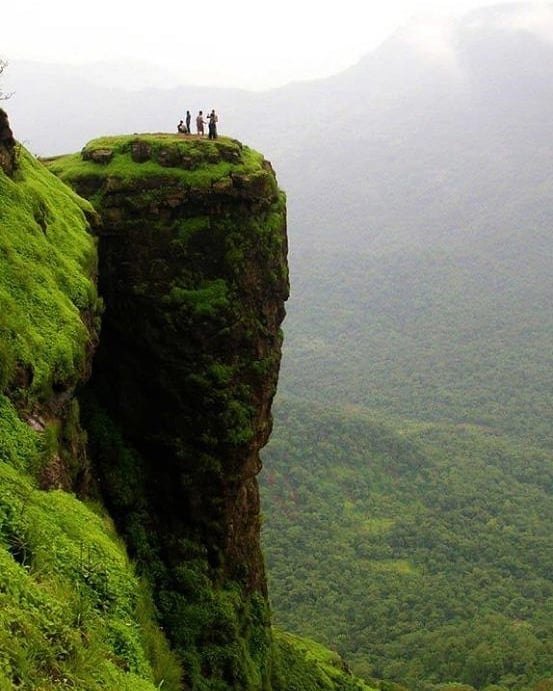 Matheran:
Matheran is an amazing hill station in Maharashtra – the smallest and most famous Situated at an elevation of about 2650 feet, this tourist spot is situated in the mountainous region of the Western Ghat range. Matheran's proximity to major busy cities makes it a quick shelter on weekends. Matheran means 'the forest on the head' History tells us that some Hugh Polyntz Mallet had discovered Matheran in 1850. One day he suddenly discovered this place during hunting. With 'Panchgani', the British changed this place as a tourist destination for summer.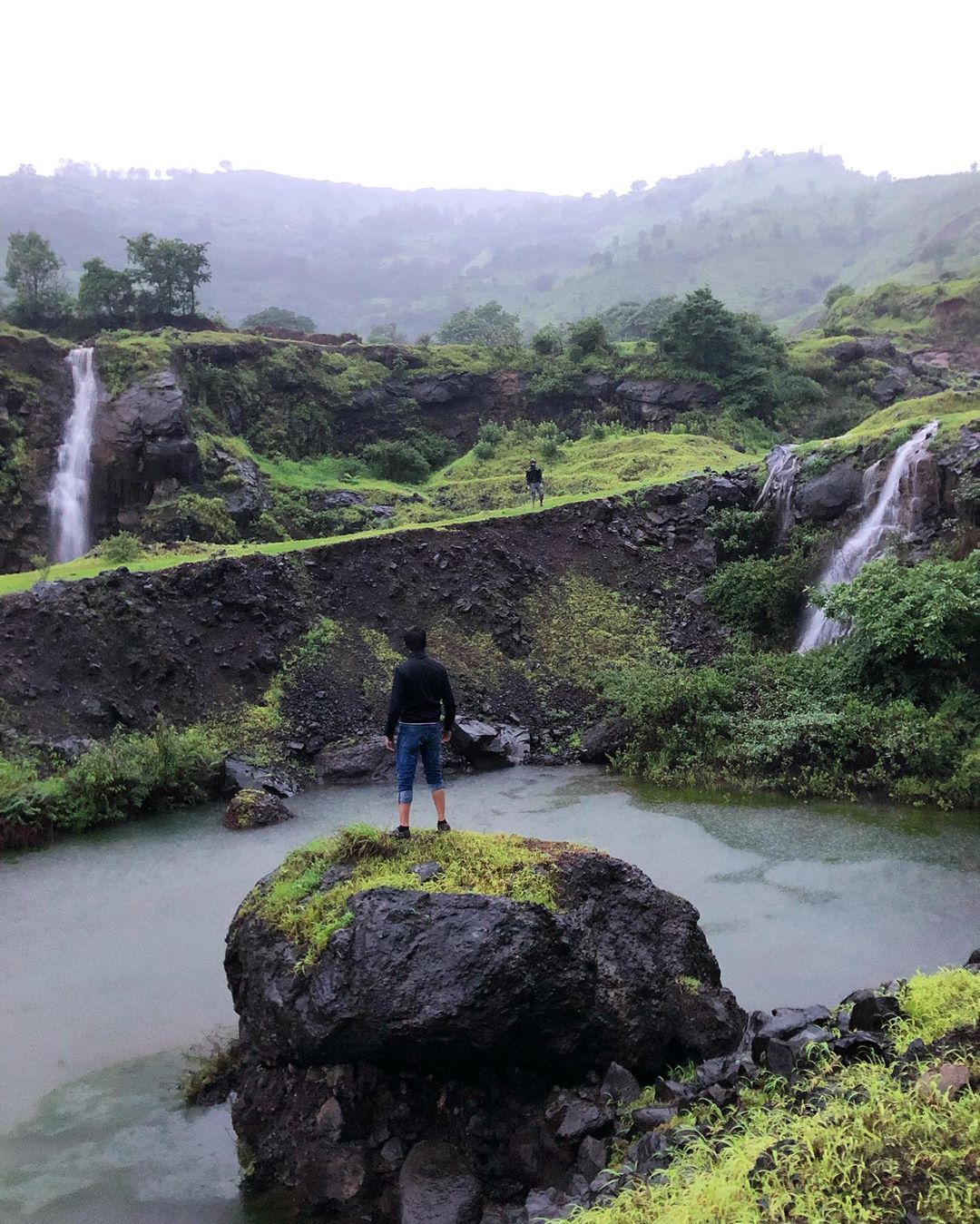 Panchgani:
Panchgani is a beautiful hill station in the middle of the Sahyadri mountain range, where thousands of tourists visit every year. Even today, the architecture of the British age is found in the houses here. In fact, the British used to spend the holidays here. In addition to being the finest hill station, the architecture here is also worth seeing. This is one of the beautiful hill stations in Maharashtra.
Panhala:
Panhala is a unique hill station situated in Kolhapur district of Maharashtra state. It is about 3200 feet high above sea level and is credited with being the smallest city in the state. The history of Panhala takes us back in the time of the leadership of the great ruler of the Maratha empire, Great Shivaji Maharaj. This place is famous because Shivaji spent only 500 days here. Later in 1827 Panhala became subject to the British people.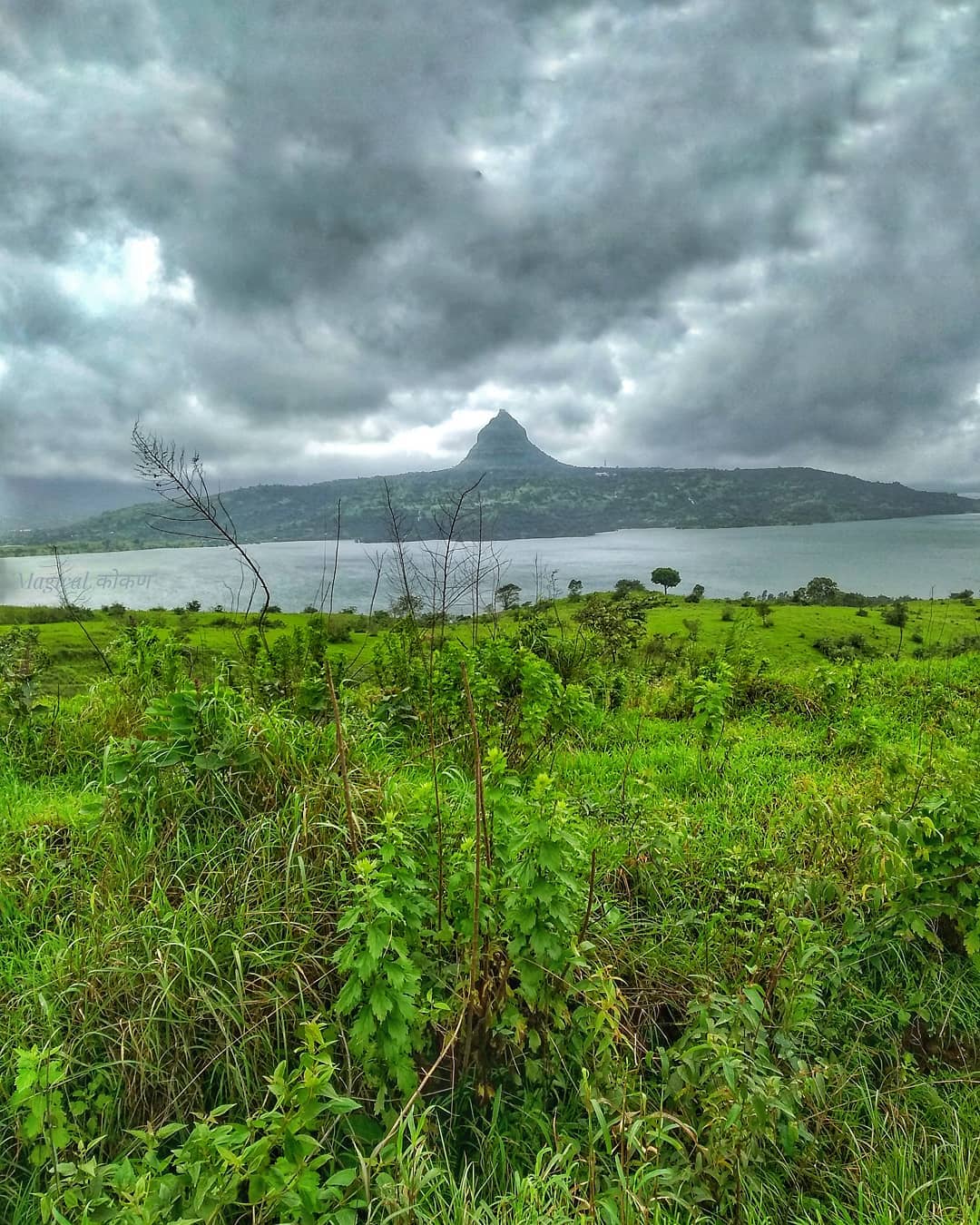 Sawantwadi:
Sawantwadi Hill Station in the Sundandurg district of Maharashtra is located at an altitude of about 690 meters above sea level. In addition to lush green forests, beautiful lakes and huge mountain ranges, the Konkan belt makes Sawantwadi a very attractive tourist destination. Due to such circumstances, it will not be absolutely exaggerated that Sawantwadi receives the true blessing of Mother Nature. The complexity of its composition is as beautiful and beautiful as its cultural color.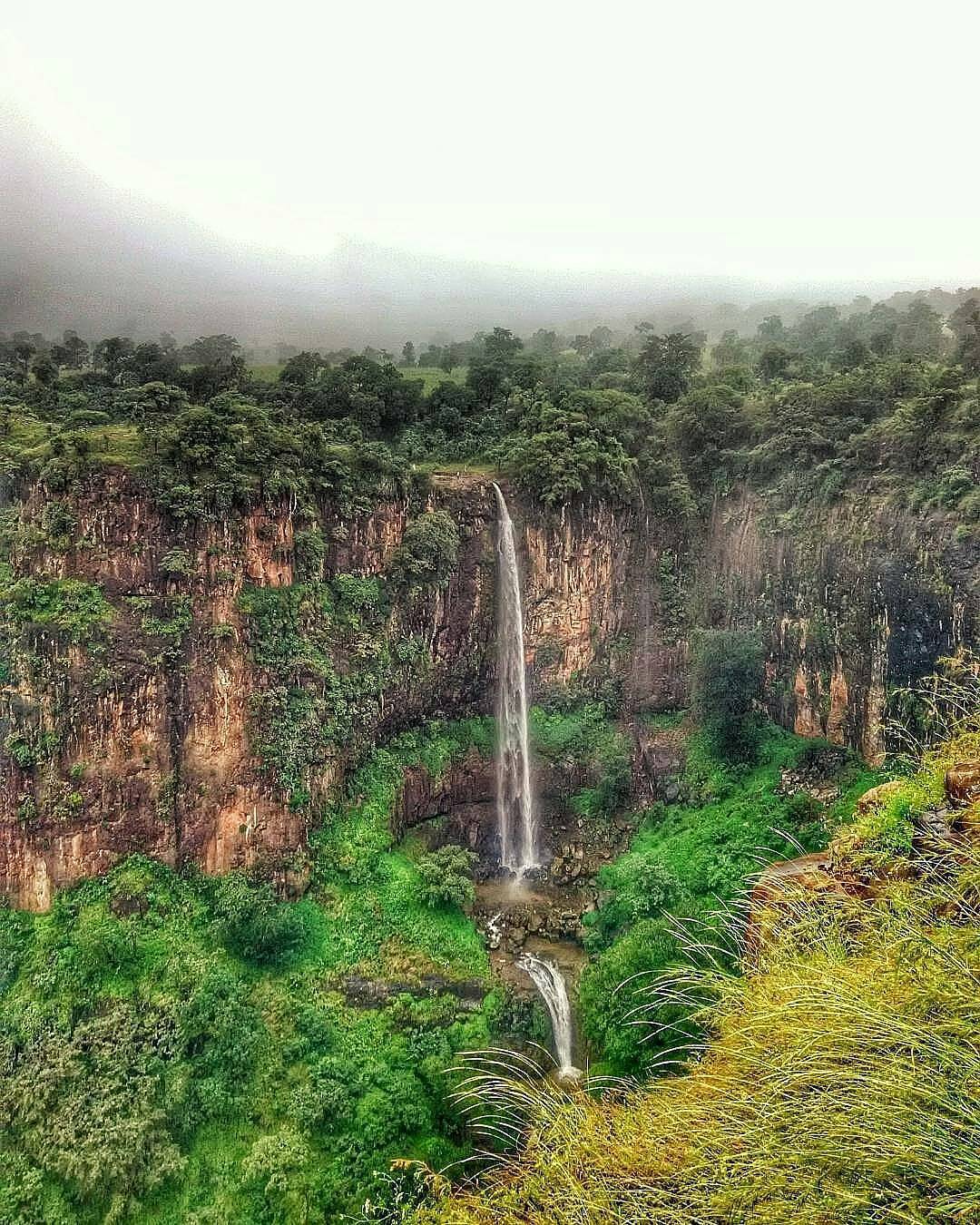 Toranmal:
Toranmal is a small and beautiful hill station located in the Nandurbar district of Maharashtra state. Located in the categories of Satpura, this tourist spot is situated at an elevation of about 1,150 from the sea level. Toranmal is basically a plateau which spreads in the area of ​​approximately 44 sq km. The name of this hill station lies in the name of the Tauran tree. Legend has it that such trees in the Toranmal city are so abundant that local tribals started worshiping Torna Devi – tree goddess – as the goddess of fertility.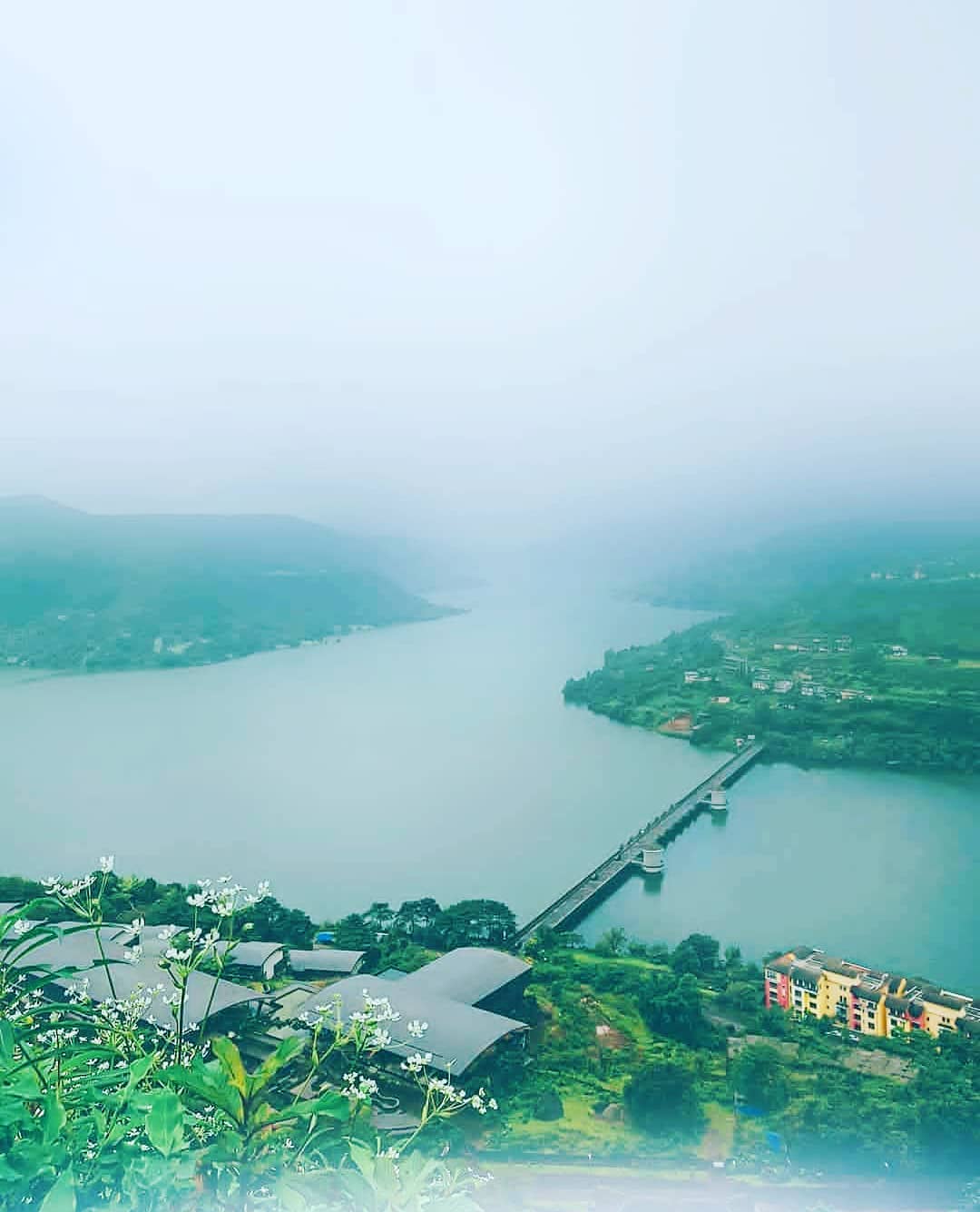 Lavasa:
Lavasa is a private hill station located near Pune in Maharashtra. It is also known as India's newest hill station since independence. Located in Western Ghat, just 60 kilometers away from Pune, India's first plant hill station is Lavasa, which has been built with the inspired landscape, look and design Italian city Portofino. Several roads and buildings in this city have also been named the streets present in Portofino.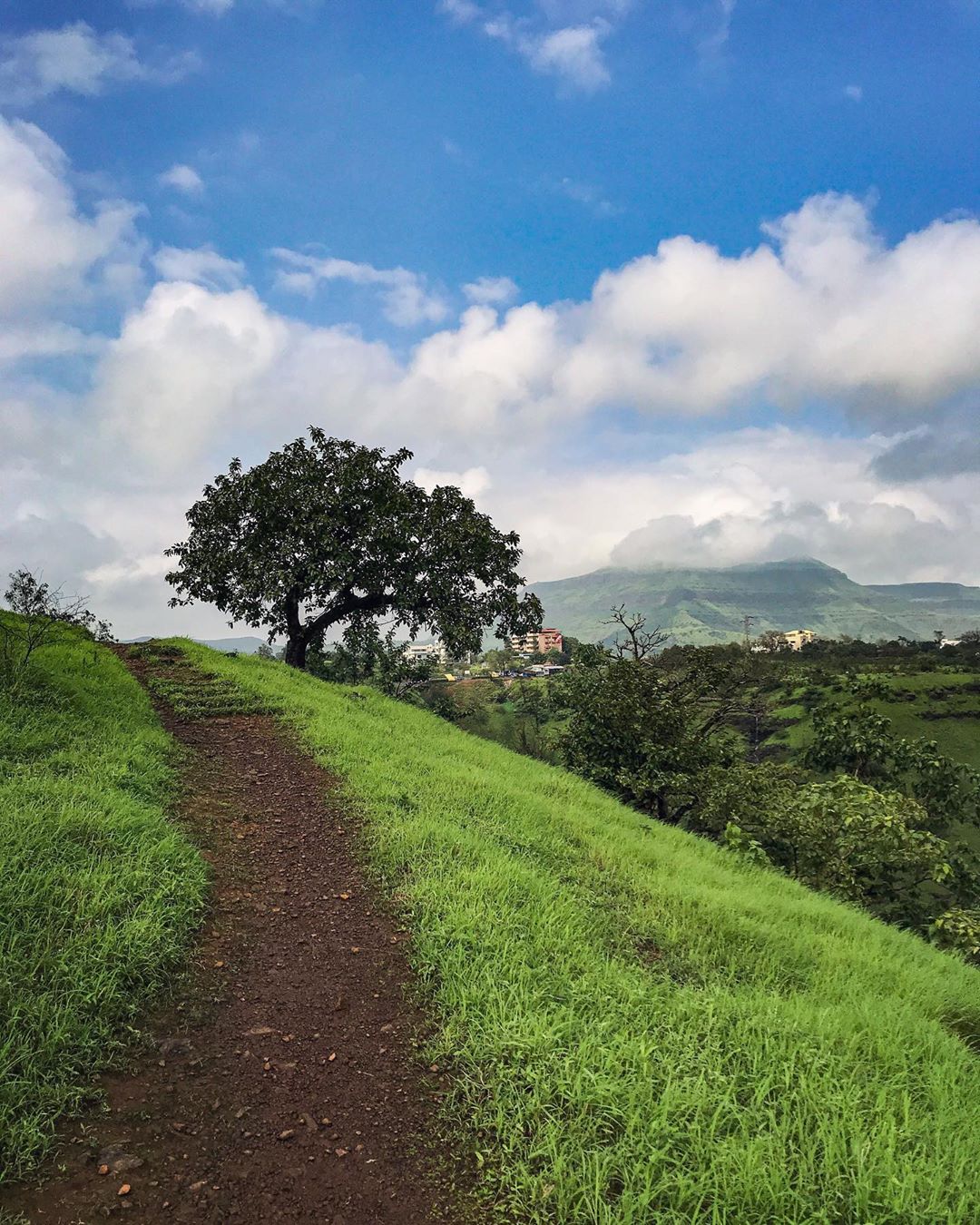 Igatpuri:
Igatpuri is known for its ancient and local temples. You should definitely see Ghathedevi Temple when Igatpuri arrives. This temple dedicated to the protector of Ghats can be seen in the valley below and the beautiful views of the Sahyadri ranges. This is one of the beautiful hill stations in Maharashtra.
To Know More About Hill Stations Check Those Links Below:-
Hill Station Near Chennai For A Quick Visit
# Hill Station In Tamilnadu | Best Hill Stations To Spend Holiday
Hill Stations Near Delhi To Spend Vacation
Most Beautiful Hill Stations In Himachal Pradesh
Beautiful And Best Hill Stations In Karnataka
# Best Hill Stations In India | Tourist Attractions