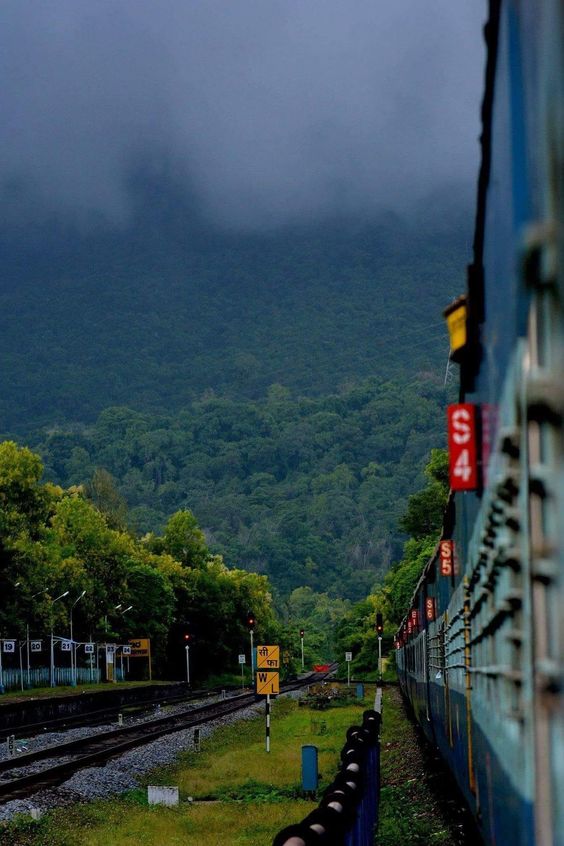 If you are interested in walking on hill stations and you have traveled all the hill stations of North India, now it is time to explore the hill stations of South India. So, Today we are telling you about the most beautiful and best hill stations in Karnataka.
Hill Stations In Karnataka:
Indeed, when it comes to tourism, Karnataka is the least underestimated state of South India. Most tourists are interested in seeing the beaches. But, they do not know that there are also very beautiful hill stations in Karnataka. So, let's see which are those hill stations.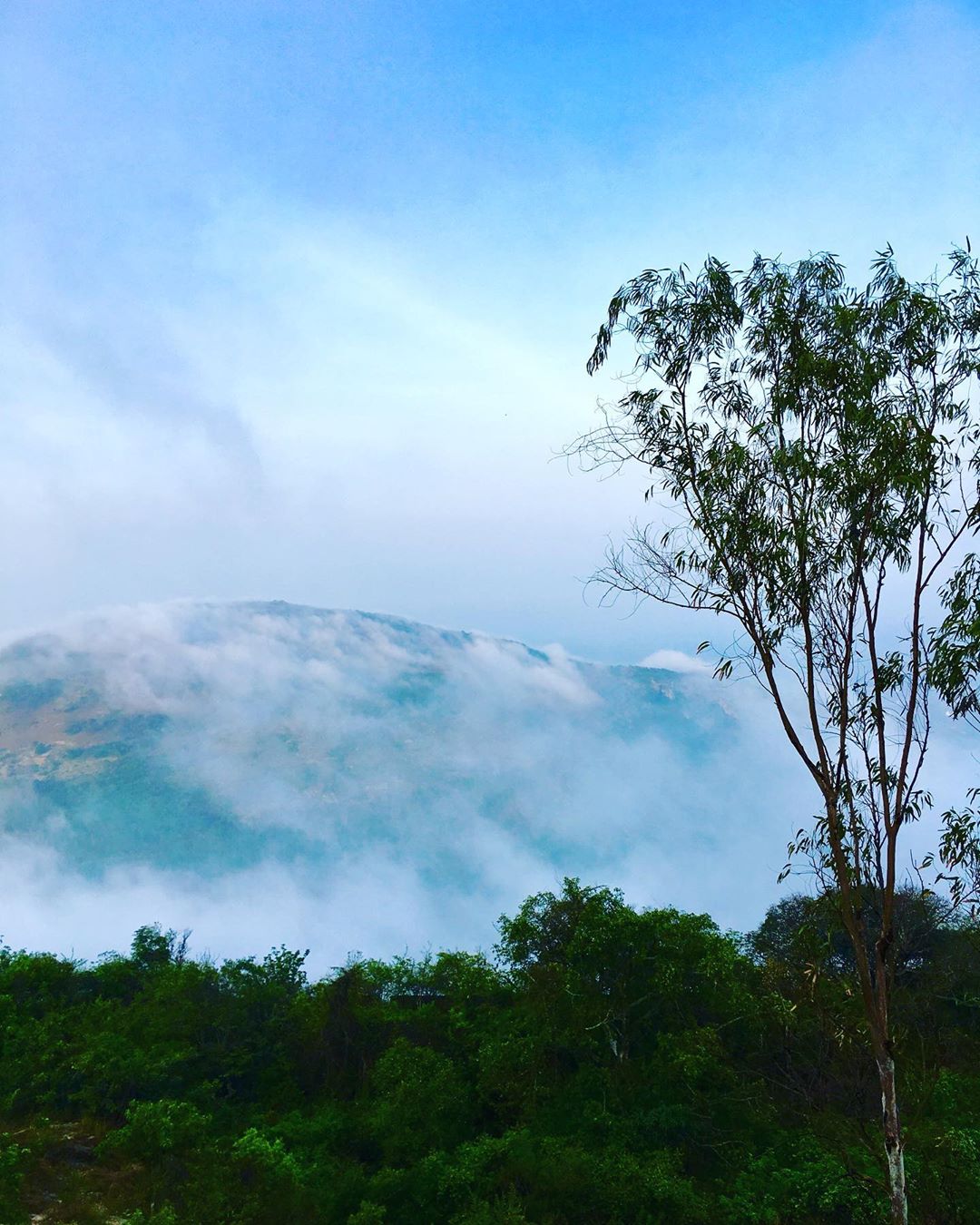 Nandi Hills:
Karnataka is the most famous and historic hill station. Nandi Hills is such a peak of the mountain where an ancient fort is also there. As naturally scenic and extremely quiet, Nandi Hills is also quite festive among bikers due to rugged and winding paths. Apart from this, people with trekking hikes also take the hiking challenge by reaching Nandi Hills. This is one of the best hill stations in Karnataka.
One of Karnataka's most beautiful and World Famous Hill Stations in Coorg. Natural beauty, surrounded by greenery and the peak of the mountain is very eye soothing to watch. If you want a break from the city's run and tension, then the courthouse is a perfect destination for you. Do not forget to go to Karga, Abe Falls, Iruppu Falls, rafting in Barapole river and quad biking.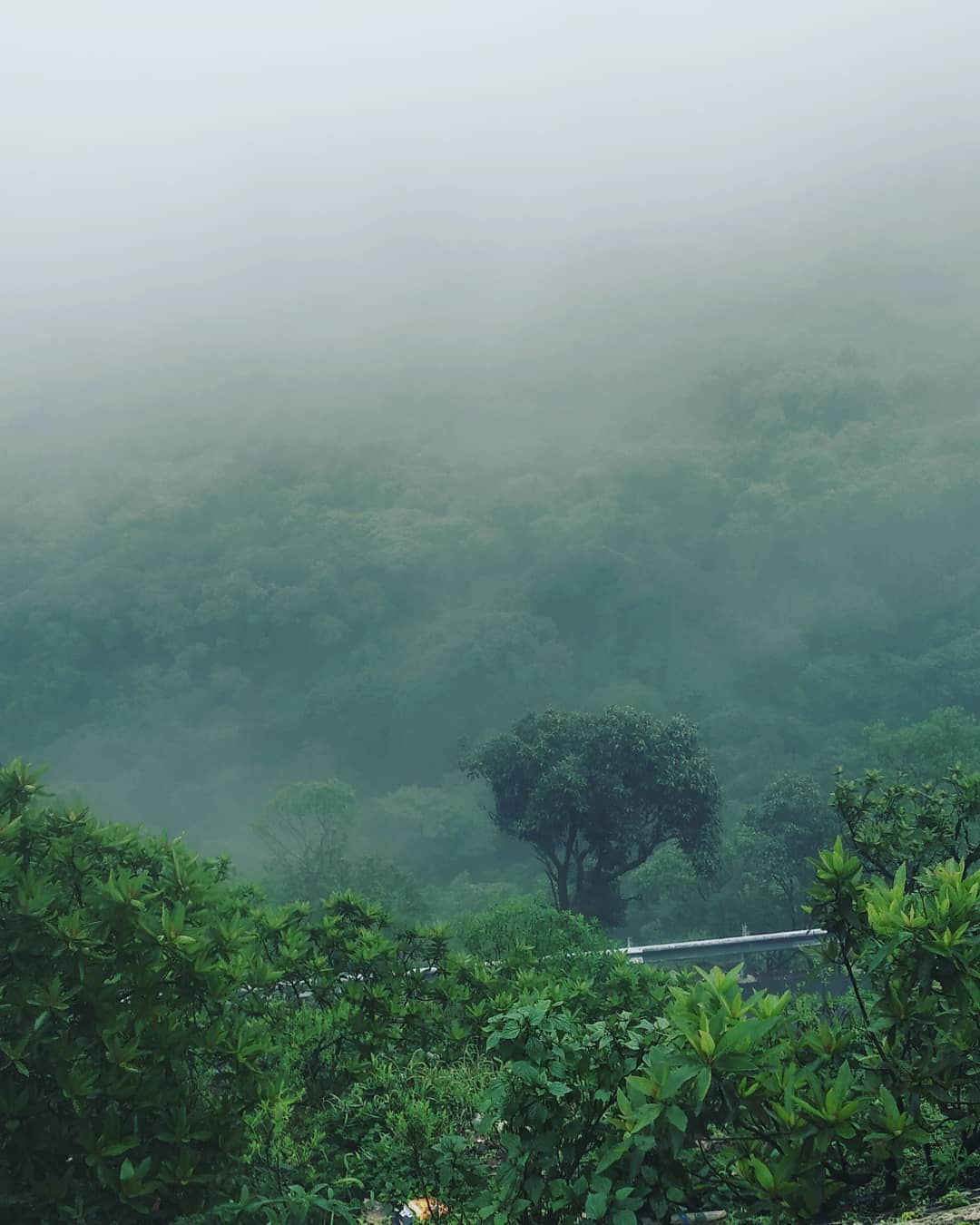 Chikmagalur Hill:
Located in the foothills of the Mullayangiri range, Chikmagalur is full of mountains and beautiful scenery from all sides. Cycling between high winds, trekking to the top of the mountain and camping under the open sky in the shadow of the stars … These are some memorable moments that you can enjoy in Chikmagalur. Also, do not forget to go to Sringeri Math and Hanuman Gundi Falls.
Agumbe Hill:
Agumbe is 45 km from Udupi in Karnataka, which is also called Cherrapunji of South India because there is a lot of rain here. This Best Hill Station in Karnataka is famous for its Rainforest and Rainforest and Slope. Do not forget to see Agumbe Kundlu Tirath Falls and Jogigundi falls.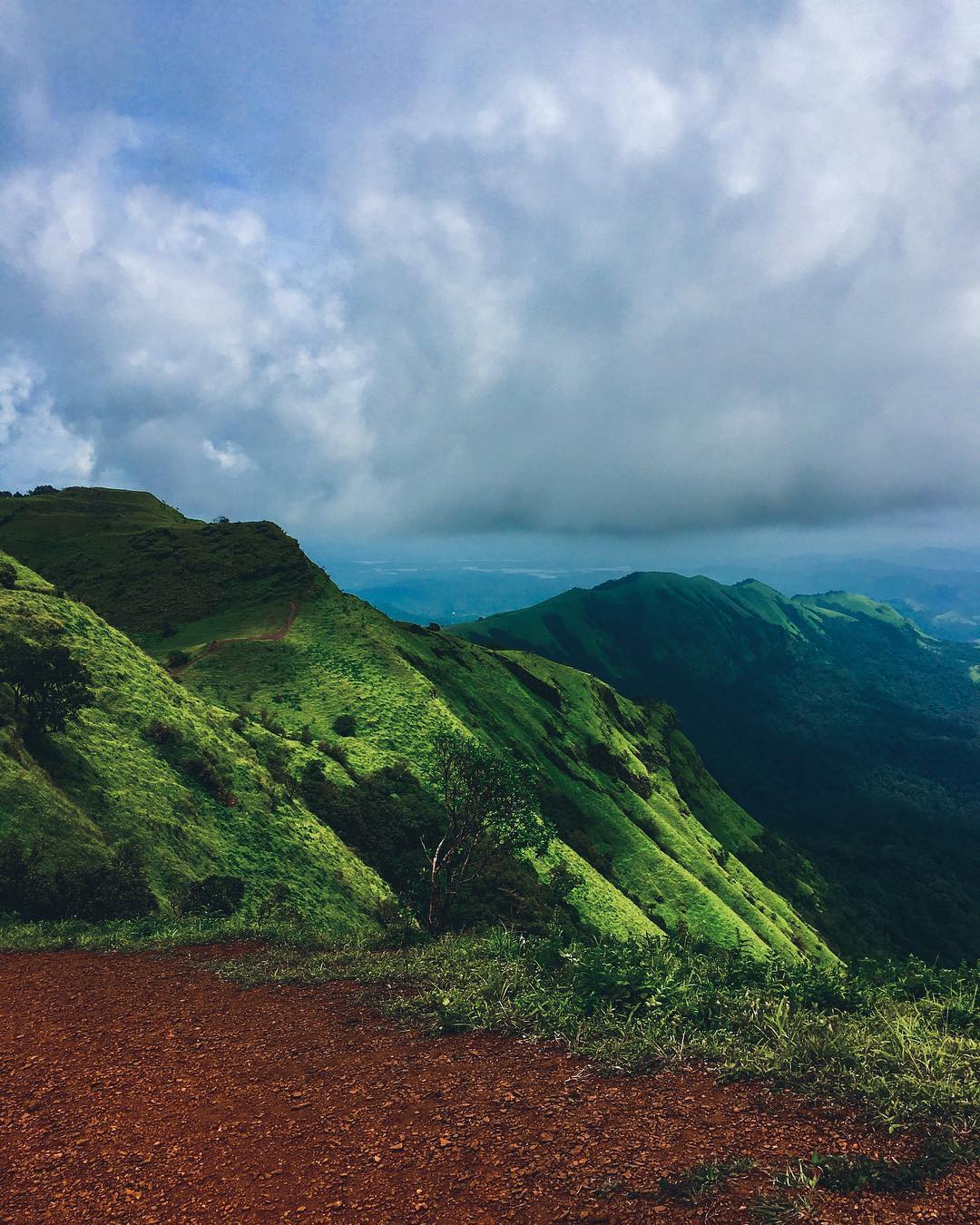 Kodachadri Hill:
Kodakadri, located at an altitude of 1300 meters above sea level, is one of the most famous trekking destinations in Karnataka. It is 160 km from Mangalore. If you do not want to go trekking, you can reach the Kodakatra via the juror of the Tourist. Here the view of Western Ghats and Sunset is worth seeing.
Biligiri Hills:
BR Hills or Bilgiri Rangana Hills is a mountain range located on the eastern boundary of the Western Ghats. This series, on the matching point of the Eastern and Western Ghats, gives rise to a wide ecosystem. The name of the Biligiri Rangana Hills is named after the name of the Rangaswamy on the top of a white mountain. These hills are located on the southeastern border of Karnataka, which is located in the Chamarajanagar district, from Tamilnadu.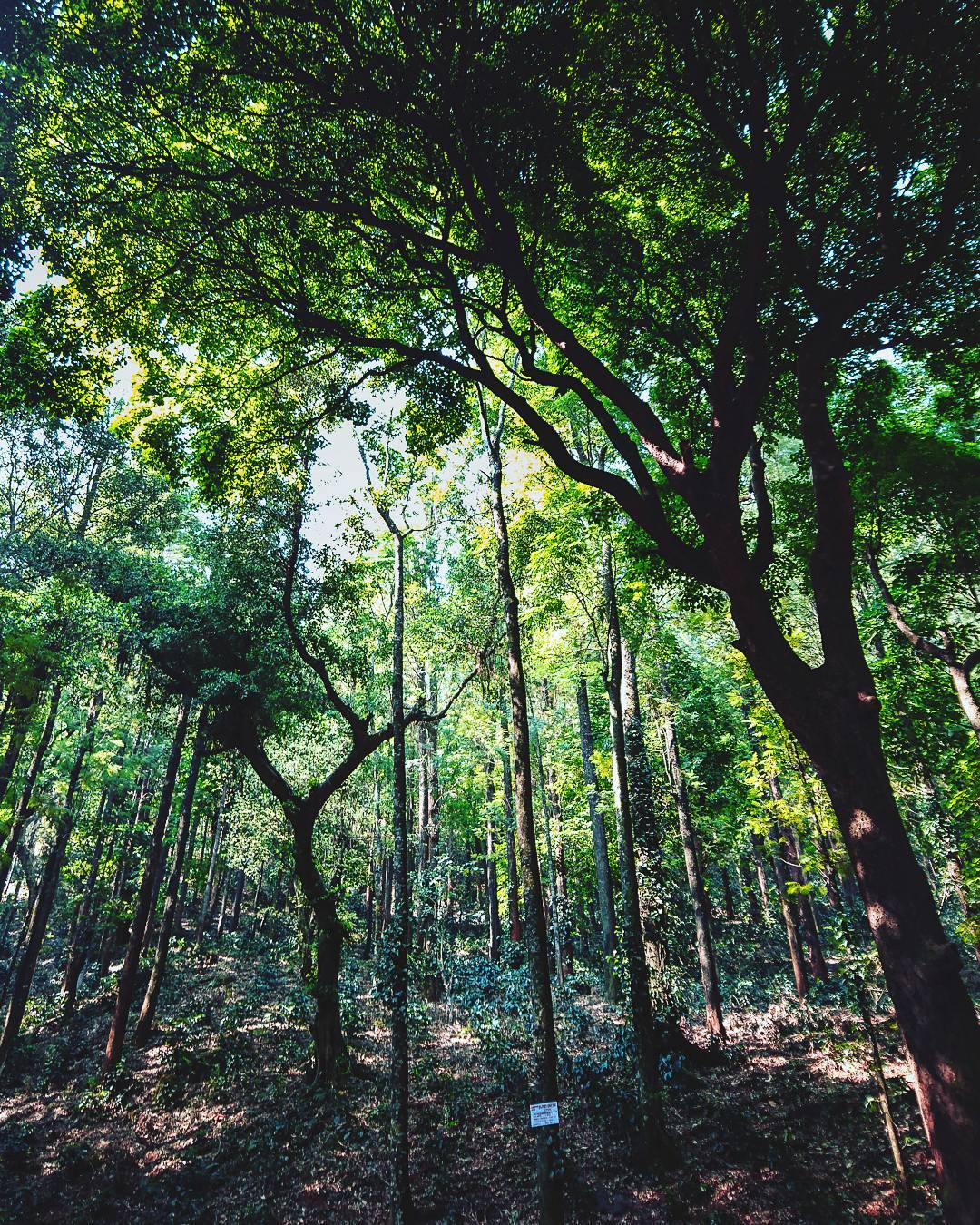 Kemmanagundi Hill:
The Kemmangundi hill station situated in Tarikere Taluk in Chikmagalur district of Karnataka is surrounded by Baba Budhan Giri hills. It is an idyllic place with high mountains, fall waterfalls, dense forests, and green grasslands. Since this area was the preferred destination of Krishnaraja Wodeyar-4 and most of the development here is due to him, Kemmangundi is also known as KR Hills in his honor.
Gangamoola Hill:
Gangamoola is one of the best hill stations in Karnataka. It is also known as Varah Mountain. Tunga, Bhadra, and Nethravathi, these three rivers are originated from here. Located at an altitude of 1458 meters above sea level, this mountain is UNESCO World Heritage Site. The main attraction here is the temple of Goddess Bhagwati and a cave of 6 feet high in the Varaha. This place is very good to see more than 107 species of birds together.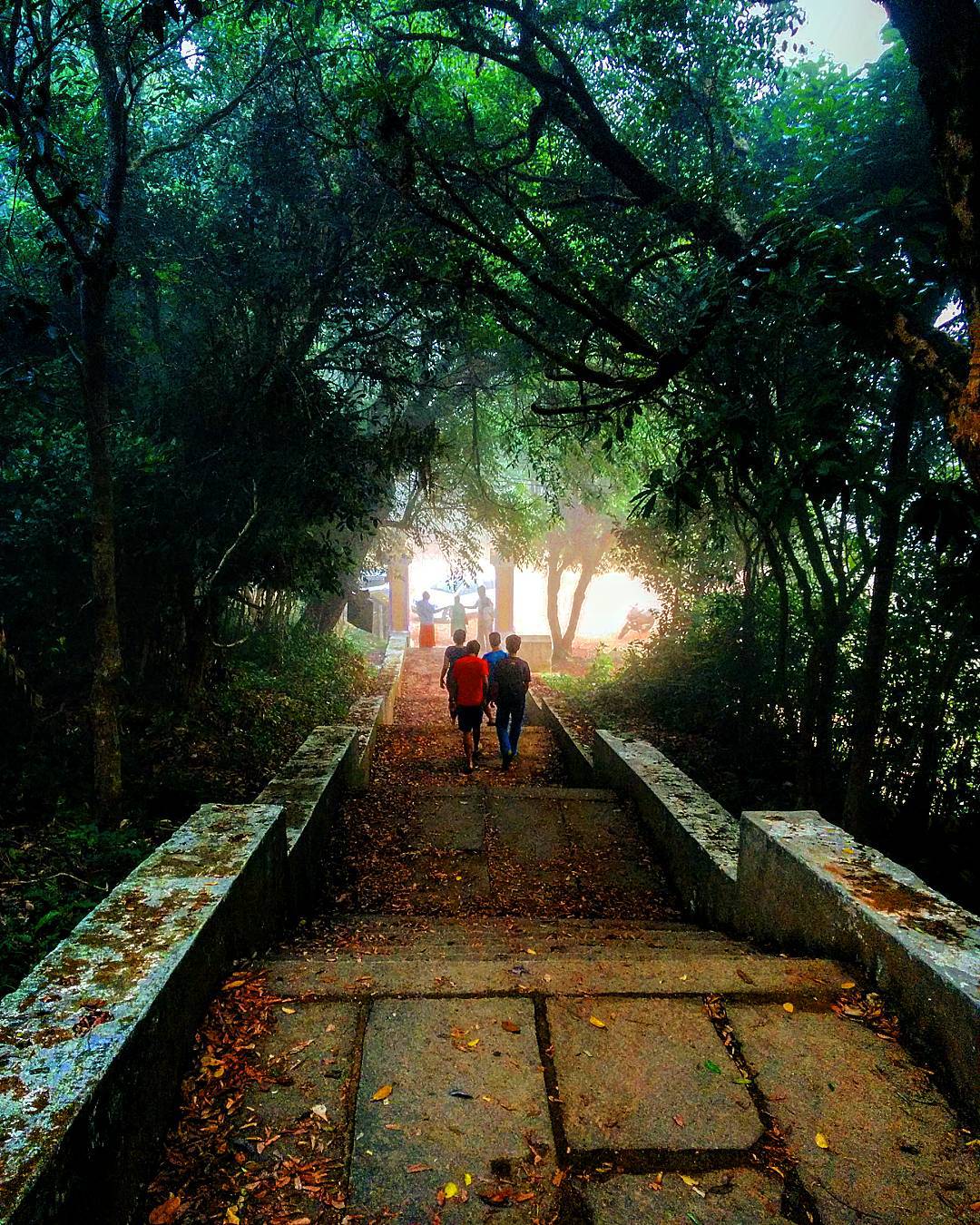 Kundadri Hill:
Kundadri hill in Shimoga is also counted in special places. With its mountainous beauty, this hill station is situated at an altitude of 3,200 feet above sea level. This is a special place where you can go any season. Protected from rich lush forests, this destination is also known for adventures like trekking and hiking. The trekking trails here work very much to make the tourists happy. This is one of the best hill stations in Karnataka.
To Know More About Hill Stations Check Those Links Below:-