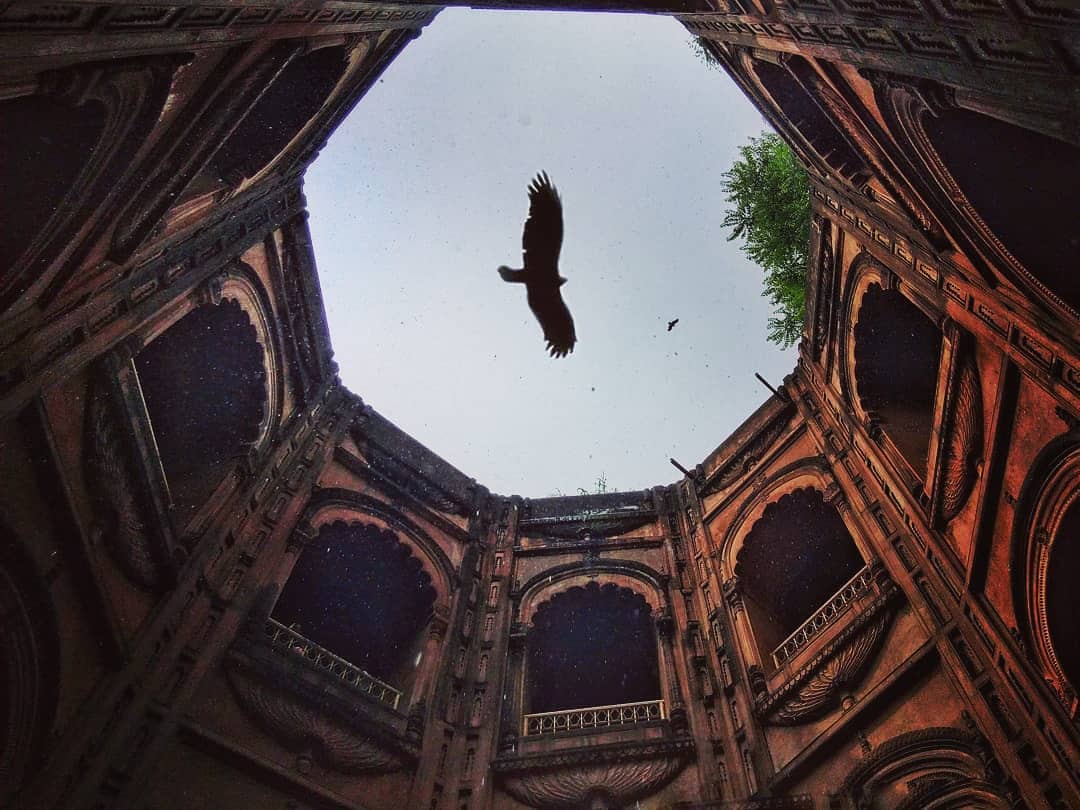 Uttar Pradesh is the heartland of India, with unique views of the union of cultures and confluence of faith. Not only that, Uttar Pradesh has emerged of cultures and religious practices along the two great ancient rivers Ganga and Yamuna, of the entire subcontinent. History has witnessed the development of glorious civilizations and cities on the banks of the Great Rivers. The cities of Uttar Pradesh are carrying the culture of India. So, let's know about the most important cities in Uttar Pradesh.
Cities In Uttar Pradesh:
On the basis of population, Uttar Pradesh is the largest state of India. Lucknow is the administrative and legislative capital of the state and Allahabad is the judicial capital of Uttar Pradesh. Other important cities of the state are Agra, Aligarh, Ayodhya, Kanpur, Bareilly, Meerut, Varanasi (Banaras), Gorakhpur, Ghaziabad, Moradabad, Saharanpur, Faizabad. So, let's know more about these cities in Uttar Pradesh…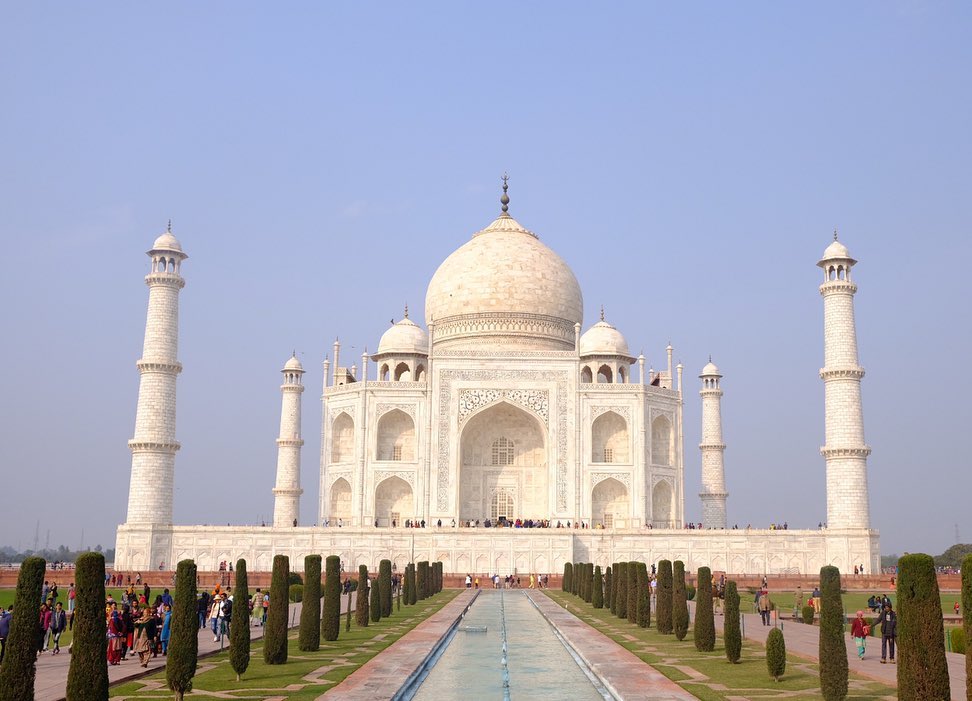 1. Agra:
Located on the banks of river Yamuna, Agra city is famous for its historical monuments. In 1506, Sikandar Lodhi established the kingdom of the Mughals. Beautiful monuments were established during the rule of the Mughals, who still visit Agra for tourists. This is one of the important and beautiful cities in Uttar Pradesh.
Handicrafts in Agra are very famous. Here the beautiful shapes are engraved on the marble stones. Some special types of boxes are made to protect jewelry, gifts and other things. Clothing made from Zardozi is very popular among tourists. Various types of attractive and attractive items can be seen in Sadar Bazar, Kini Bazar, Raja Ki Kahin.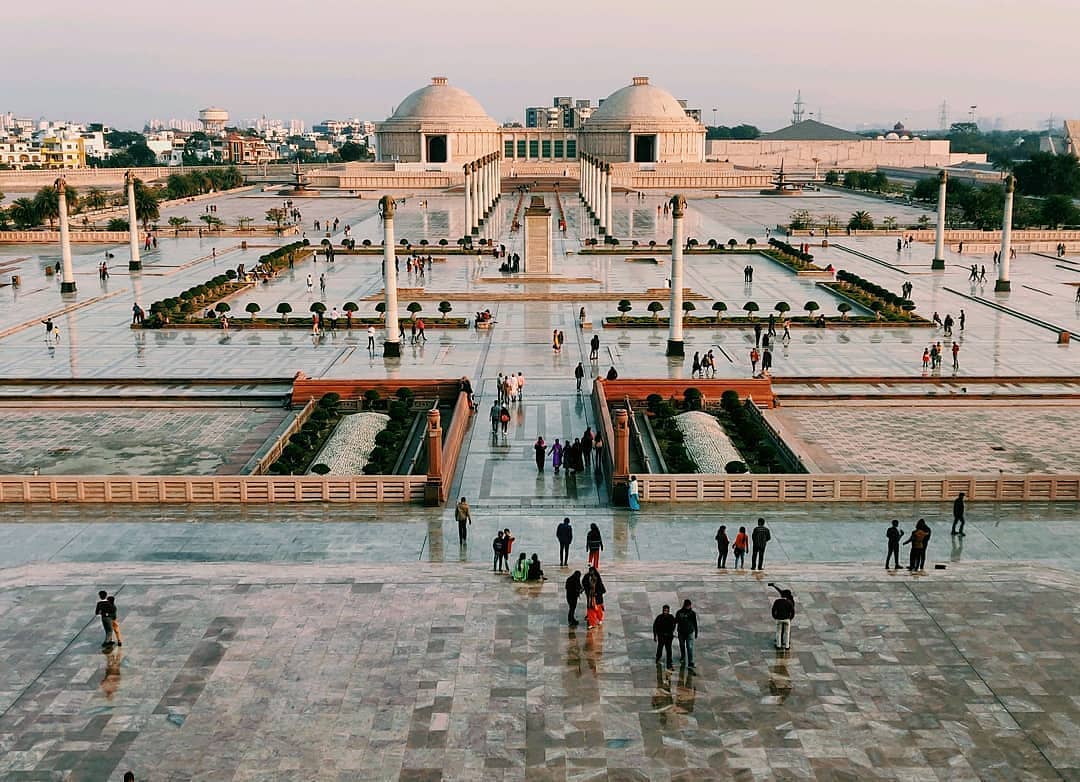 2. Lucknow:
Lucknow is the capital of Uttar Pradesh's most populous state. In this city, there is also the administrative headquarters of Lucknow District and Lucknow division. The city of Lucknow is known for its special charm and its rich cultural heritage, Dussehra mango gardens, and chicken embroidery work. Its population in 2006 was 2,541,101 and the literacy rate was 68.63%. According to the 2001 census of the Indian government, the Social Economic Index and Infrastructure Index figures, Lucknow district is a densely populated district of the minorities. After Kanpur, the city in Uttar Pradesh's largest urban area. Gomti river flows from the middle of the city, which is part of the culture of Lucknow.
Lucknow is situated in the area which was historically known as the dense region. Lucknow has always been a multicultural city. Today's Lucknow is a vibrant city with economic development and it is one of the top fifteen of India's fast-growing non-metropolitan cities. It is one of the centers of Hindi and Urdu literature. Most people here speak Hindi Here is the Lakhnavi style in Hindi, which is world-famous. Apart from this, Urdu and English are also spoken here. This is one of the important and beautiful cities in Uttar Pradesh.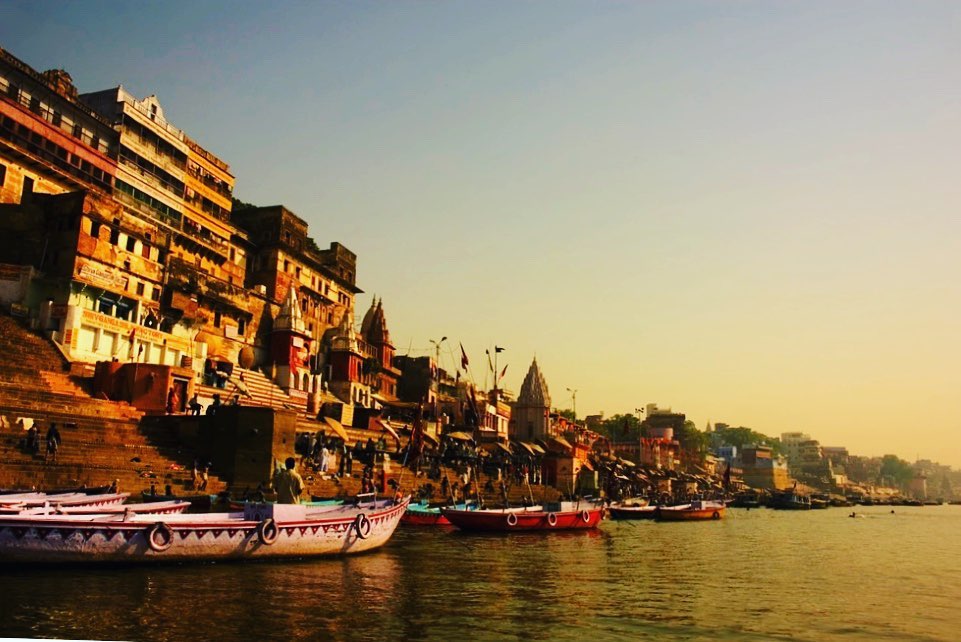 3. Varanasi:
Varanasi is a famous city of India's state of Uttar Pradesh. It is also called 'Banaras' and 'Kashi'. It is considered to be the most sacred city in the Hindu religion and it is called an uncharted area. Apart from this, it is also considered sacred in Buddhism and Jainism. It is one of the oldest settled cities in the world and the oldest city in India. This is one of the important and beautiful cities in Uttar Pradesh.
Kashi Naresh (Maharaja of Kashi) is an integral part of Varanasi city's main cultural patron and all religious activities. Varanasi culture has an unbreakable relationship with the Ganges river and its religious significance. This city has been a cultural and religious center of India, especially North India for thousands of years. The Benaras household of Hindustani classical music has been born and developed only in Varanasi.
Many philosophers, poets, writers, musicians of India have lived in Varanasi, including Kabir, Vallabhacharya, Ravidas, Swami Ramanand, Trollang Swami, Shivanand Goswami, Munshi Premchand, Jaishankar Prasad, Acharya Ramchandra Shukla, Pandit Ravi Shankar, Girija Devi, Pandit Hari Prasad Chaurasia and Ustad Bismillah Khan are some of them. Goswami Tulsidas had written the most revered book of Hindu religion right here and Gautam Bud Th was here his first sermon near Sarnath said.
Four major universities are located in Varanasi: Banaras Hindu University, Mahatma Gandhi Kashi Vidyapeeth, Central Institute of Higher Tibetan Studies and Akhampurna Sanskrit University. The residents here are mainly spoken of Kashika Bhojpuri.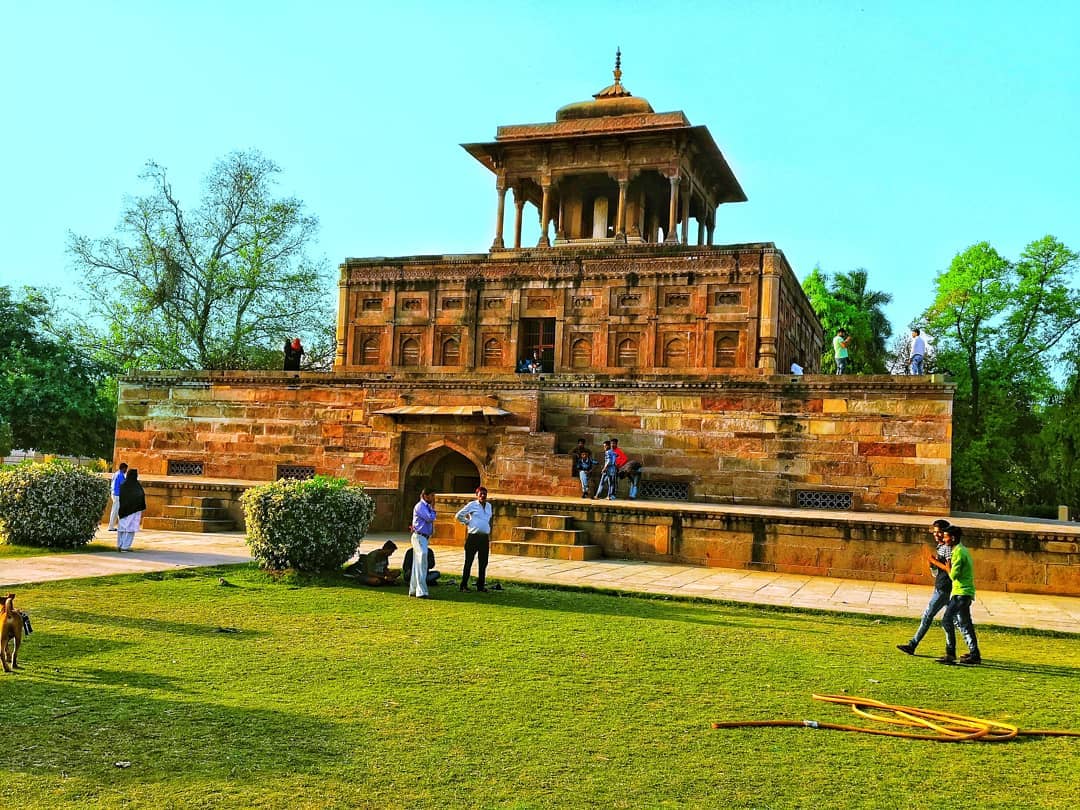 4. Allahabad:
Allahabad is the administrative headquarters of a city and Allahabad district located in the eastern part of Uttar Pradesh in northern India. Its ancient name is Prayag. It is also called 'Tirthaaj' (King of Tirthas). According to Hindu belief, here Brahma creator made the first sacrifice after completion of creative work. This is the largest Hindu Convention, one of the four places of Mahakumbh, the remaining three are Haridwar, Ujjain, and Nashik. The holy place mentioned in Hindu scriptures is situated on the confluence of the Ganges and Yamuna. Here Saraswati river meets secretly in Sangam, hence it is called Triveni Sangam, where Kumbh Mela takes place every twelve years.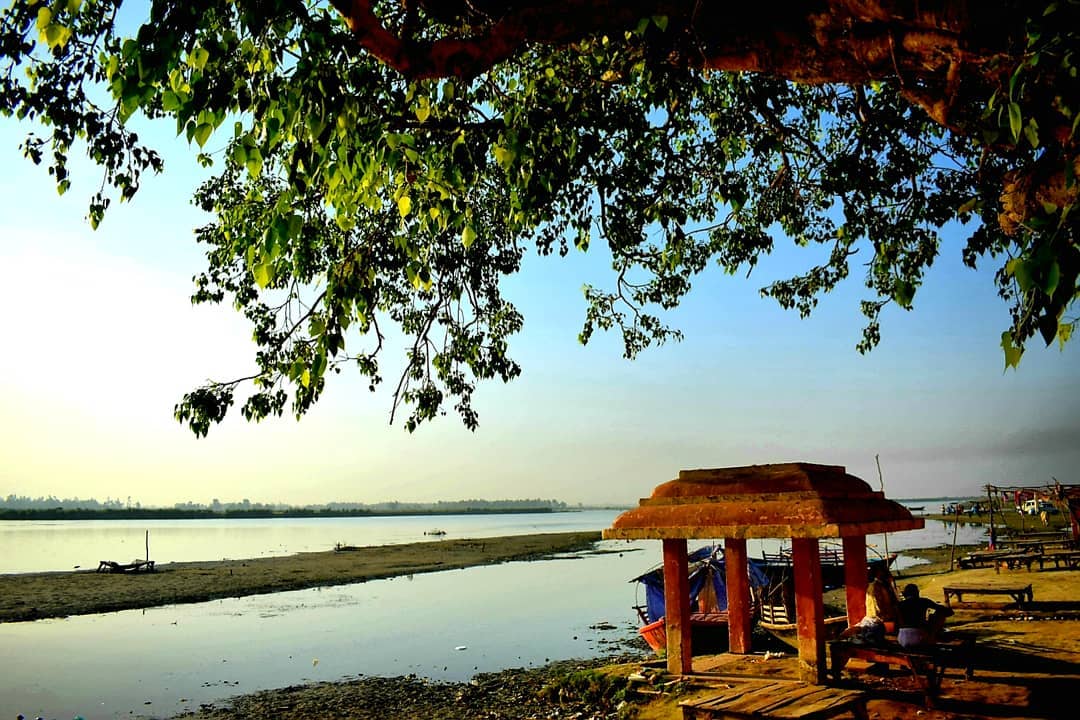 5. Kanpur:
Kanpur is a major industrial town of Uttar Pradesh, the northern state of India. This town is situated on the south bank of the river Ganga. The state's capital, located 80 kilometers west of Lucknow, is also known as the industrial capital of the city. Located in the middle of Brahmavarta (Bithoor) in the middle of the famous historical and mythological beliefs, Dhrushala is giving a message of renunciation and penance. The population here is about 27 lakh. Kanpur is the 10th largest city in the country. This is one of the important and beautiful cities in Uttar Pradesh.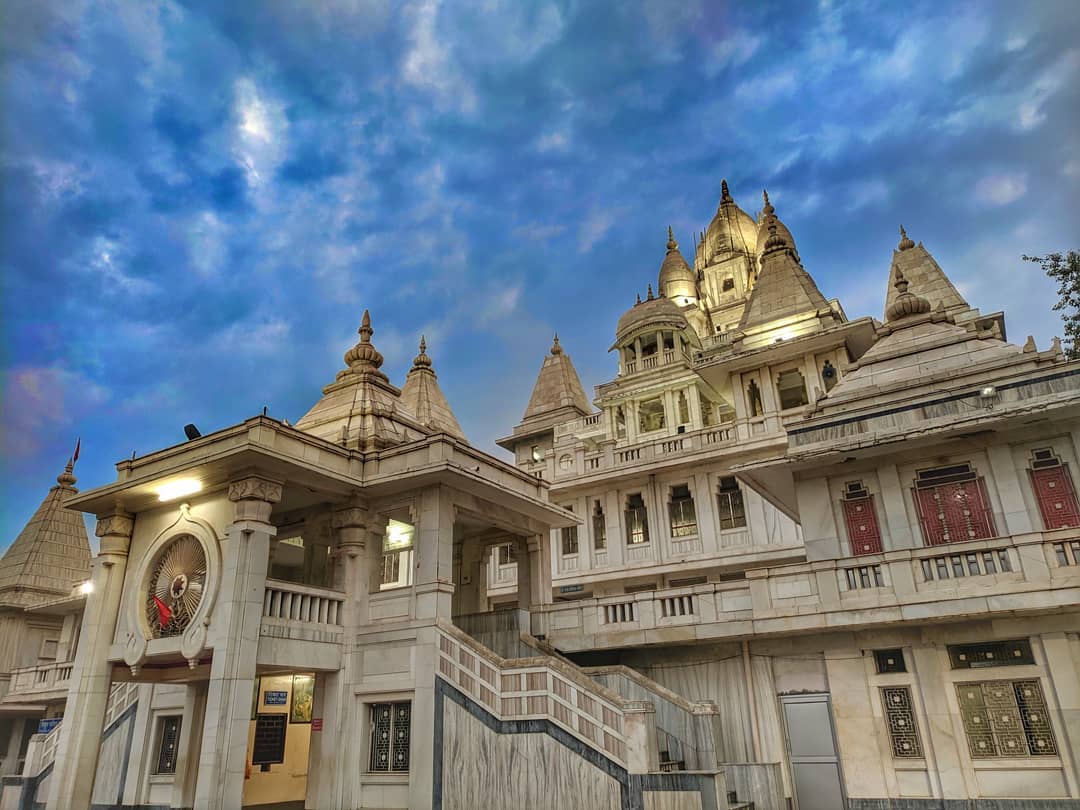 6. Mathura:
Mathura is a district of Uttar Pradesh province. This city is famous as a historical and religious tourist destination. For a long time, Mathura has been the center of ancient Indian culture and civilization. Mathura's important contribution to the formation and development of Indian religion, philosophy arts and literature has always been there. Even today, the name of this city is associated with great souls like Mahakviswaradas, Acharya Swami Haridas of Music, Swami Dayanand's Guru Swami Virajanand, poet Ravkhan. Mathura is also known as the birthplace of Shri Krishna.
More Recommended Articles :-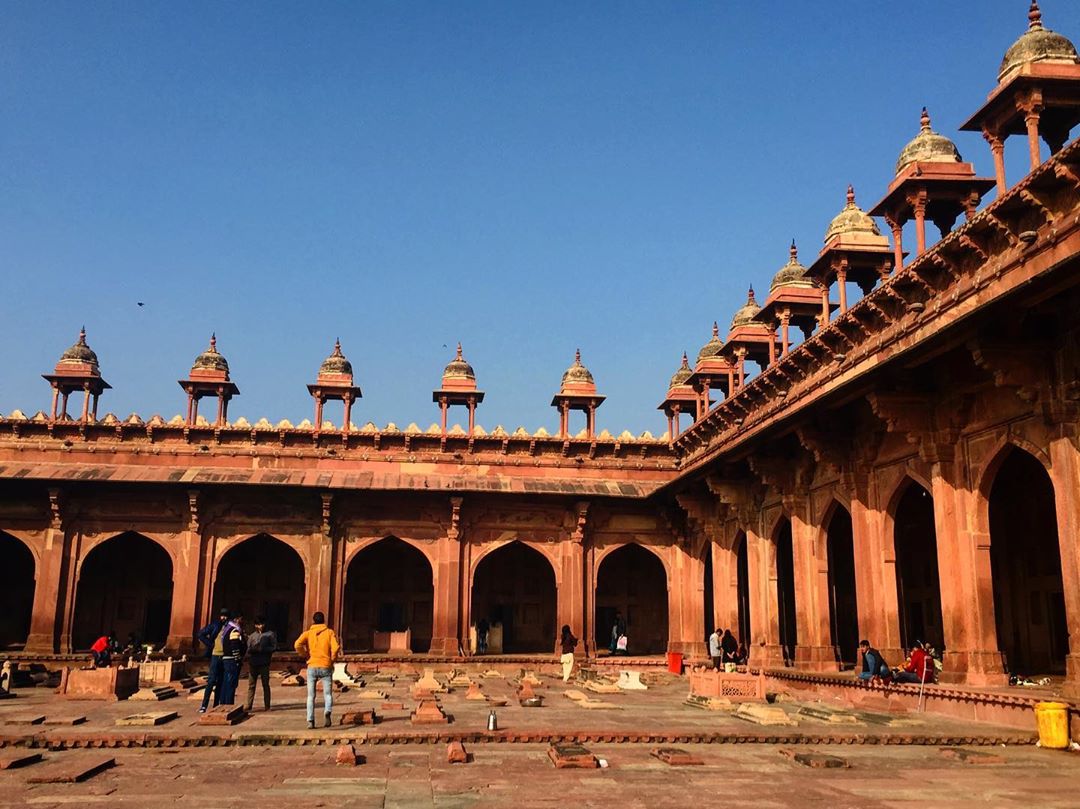 7. Fatehpur Sikri:
Fatehpur Sikri is a town which is a municipal board of Agra district. It is located in the state of Uttar Pradesh of India. It was here in the Mughal Empire in the kingdom of Akbar from 1571 to 1585, then it was evacuated, probably due to lack of water. Fatehpur Sikri is the best example of a mixture of Hindu and Muslim architectural forms. It is said about Fatehpur Sikri mosque that it is a copy of the mosque's mosque and its design has been taken from Hindu and Parsi architecture. The entrance to the mosque is a 54-meter high-rise door, which was constructed in 1570 AD. In the north of the mosque, Sheikh Salim is at the dais of Chishti, where females come to demand dua.
Eye Michauli, Diwan-e-Khas, Buland Darwaza, Five castles, Khwahabah, Anoop Talab, are the main monuments of Fatehpur Sikri.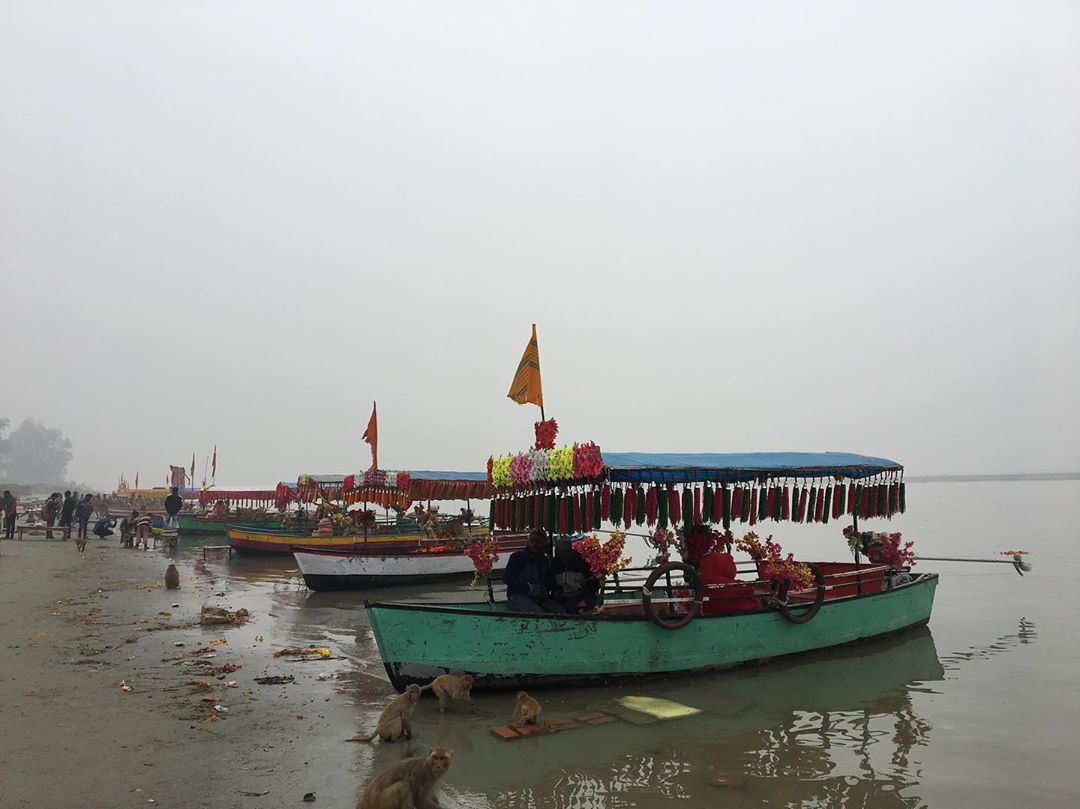 8. Ayodhya:
Ayodhya is a very ancient religious town of the Indian state of Uttar Pradesh. It comes under Faizabad District. It is situated on the right bank of Saryu River (Ghaghra River). In ancient times it was called 'Kaushal Desh'. Ayodhya is one of the ancient and seven sacred shrines of Hindus. This is one of the important and beautiful cities in Uttar Pradesh.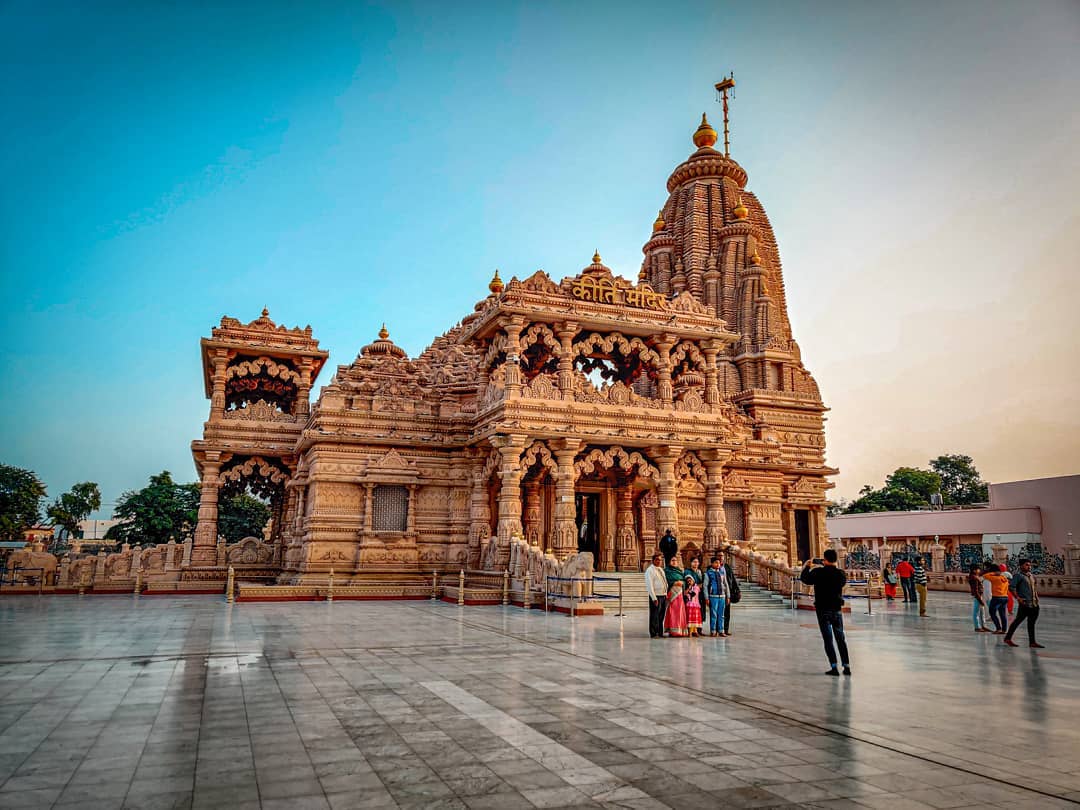 9. Vrindavan:
Vrindavan is a place in the Mathura region which is associated with Lord Krishna Leela. This place is considered to be the place of Lord Krishna's child-girls. It is 15 km from Mathura. There is a large number of temples of Shri Krishna and Radha Rani here. The temple of Banke Vihari ji here is the oldest. Apart from this, there is Sri Krishna Balram, Iskman Temple, Pagalbaba Temple, Ranganath Ji's temple, Prem Mandir, Sri Krishna Pratami Mandir, Akshay Patra, Nidhi Van, etc..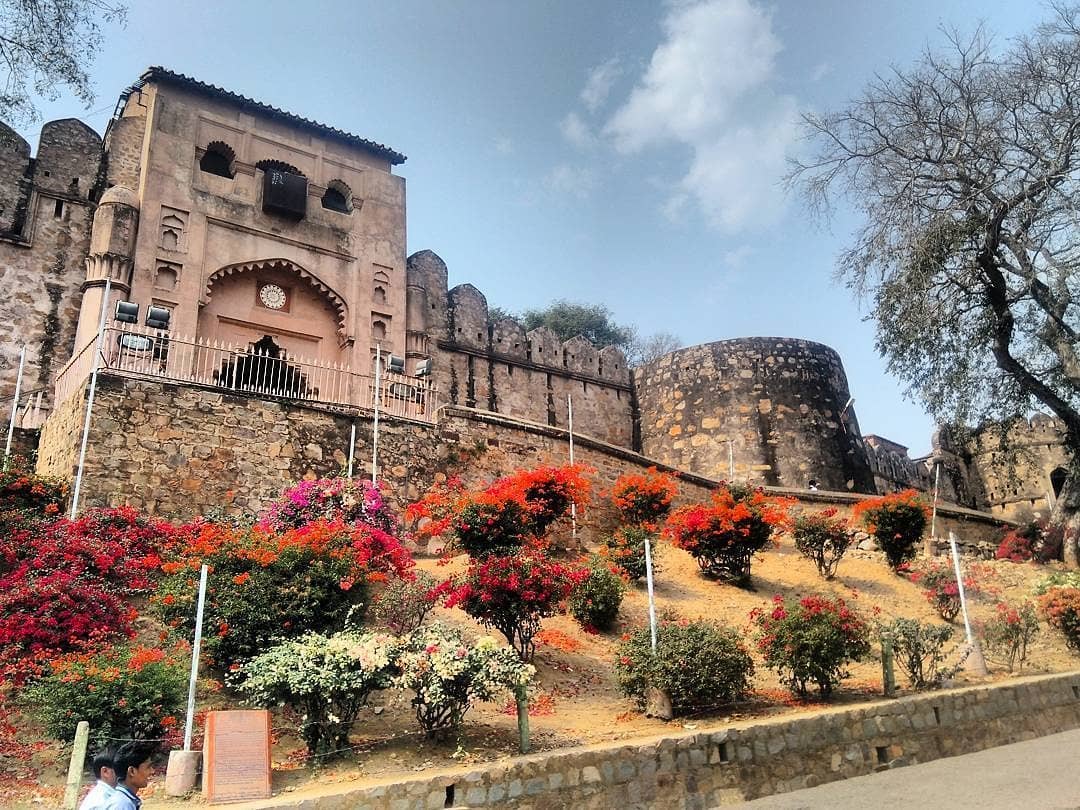 10. Jhansi:
Jhansi is a major city located in the Indian state of Uttar Pradesh. This city is situated on the border of Uttar Pradesh and Madhya Pradesh and comes under the Bundelkhand area. Jhansi is a major rail and road center and administrative center of the Jhansi district as well. The city of Jhansi is spread all over the stone-built fort, this fort is built on a hill called Bangura situated in the heart of the city. This is one of the important and beautiful cities in Uttar Pradesh.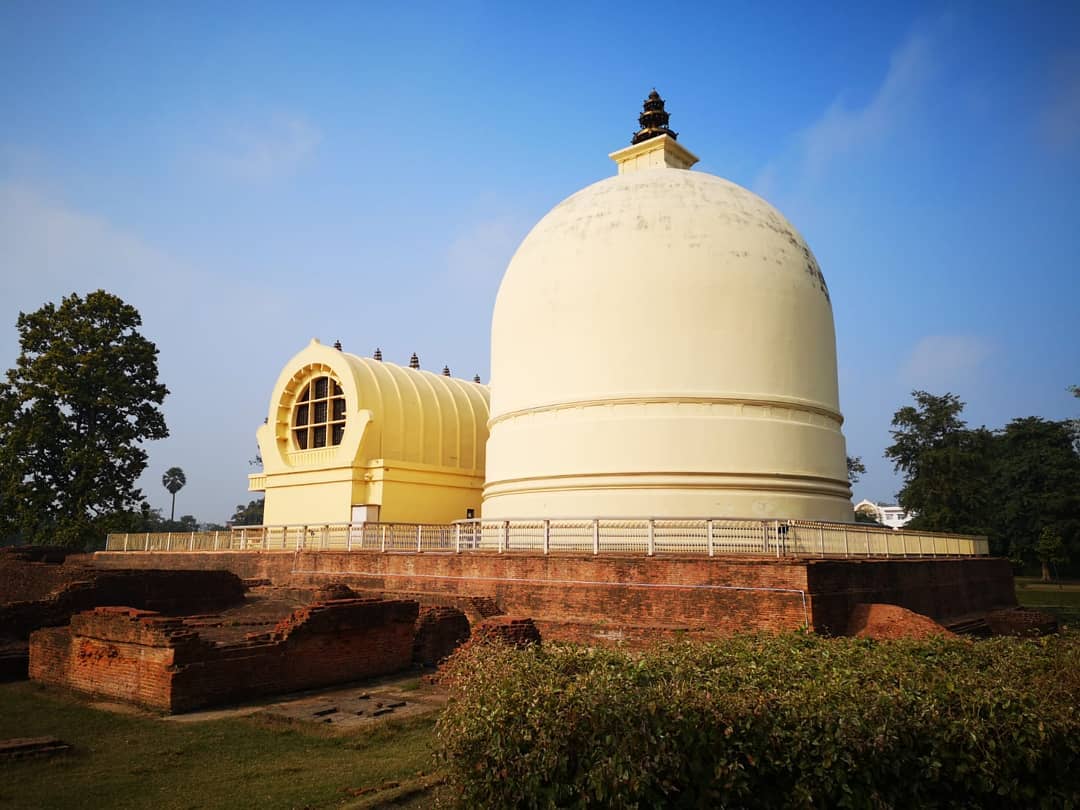 11. Kushinagar:
Kushinagar is a district and a small town in the Indian state of Uttar Pradesh. The headquarters of this district is located in Padrauna, 15 km from Kushinagar. Kushinagar is located on National Highway 28, 50 km east of Gorakhpur. Mahatma Buddha's nirvana was here There are many beautiful Buddhist temples here. For this reason, it is also an international tourist destination, where mainly Buddhists pilgrims from all over the world come to visit. After the Kushinagar town and eastwards, Bihar state starts about 20 km.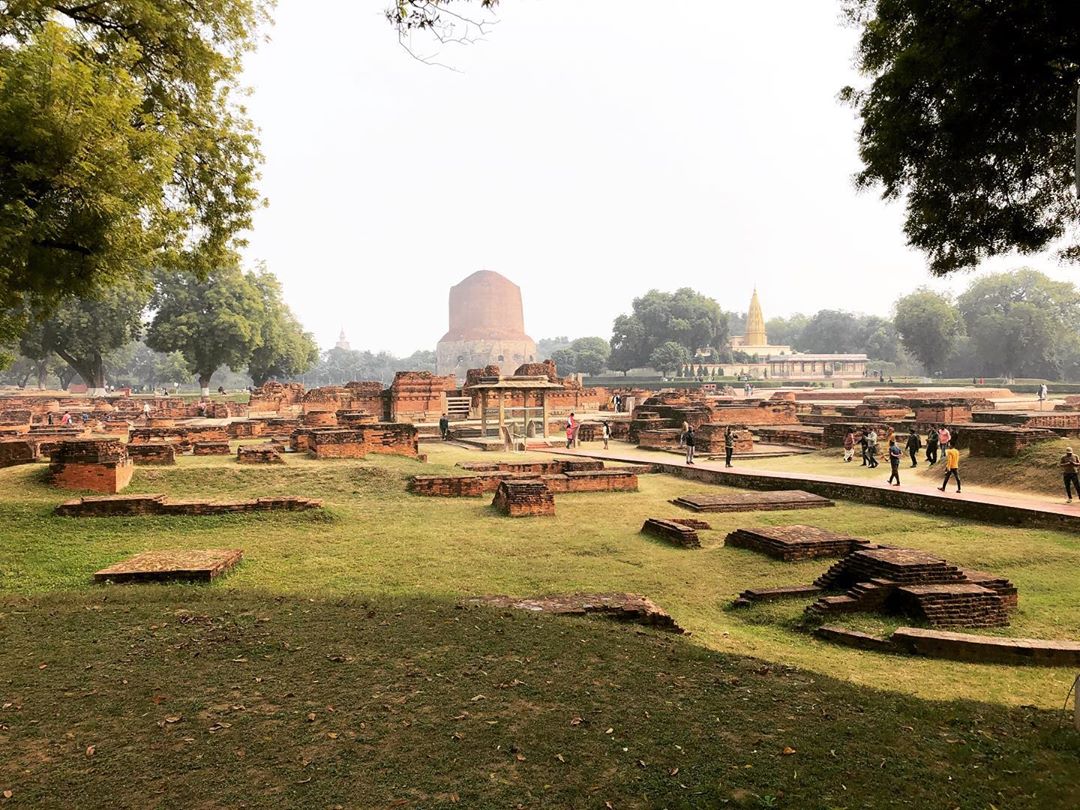 12. Sarnath:
Sarnath, Kashi or 10 km north-east of Varanasi is the main Buddhist pilgrimage site. After acquiring knowledge, Lord Buddha gave his first preaching here, which is given the name of "Dharma Chakra Enlightenment" and which was the beginning of the propagation of Buddhism. This place is one of the four major shrines of Buddhism (the other three are: Lumbini, Bodhgaya, and Kushinagar). Simultaneously, Sarnath has gained importance in Jainism and Hinduism. In Jain texts, it has been called 'Singapura' and it is believed that the eleventh pilgrimage of Jainism was born on a distance from here. Here is the temple of Sarangnath Mahadev, where there is a fair of Hindus in the month of Saawan.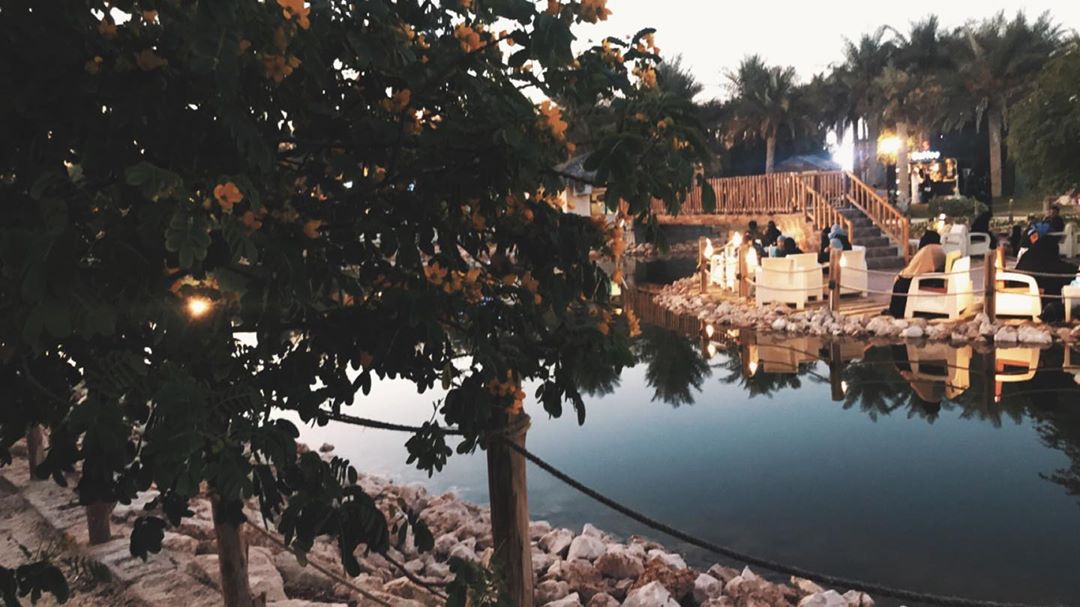 13. Meerut:
Meerut is a metropolis of Uttar Pradesh state of India. The corporation is working here. This ancient city is located 72 km (44 miles) northeast of Delhi. Meerut is part of the National Capital Region (NCR). There is also a cantonment of the Indian Army. It is one of the fastest developed and educated districts of Uttar Pradesh. Crime rates have also decreased here too.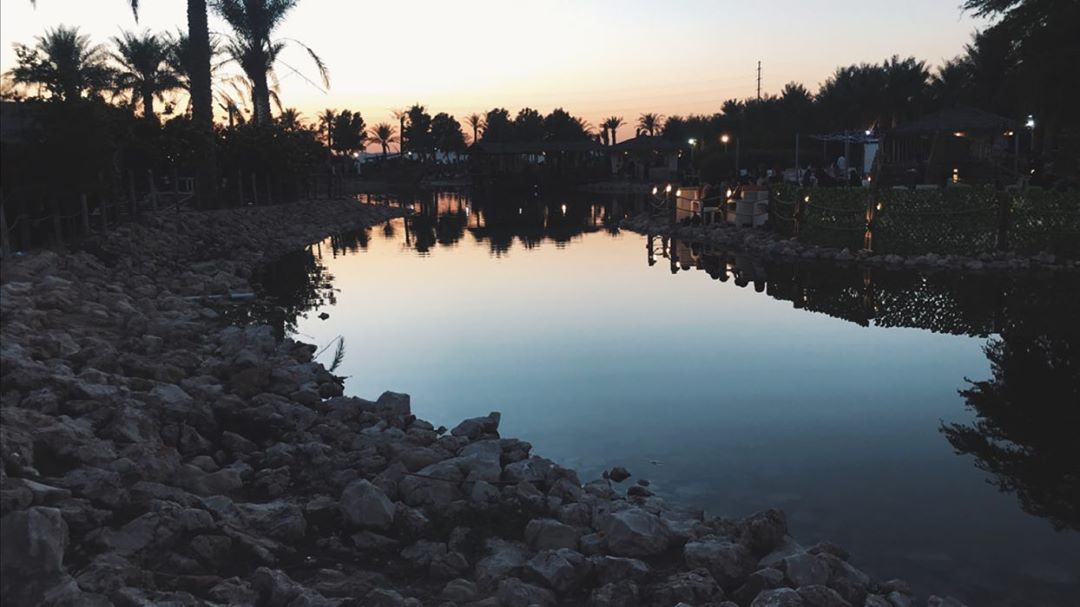 14. Aligarh:
Aligarh is a city in the state of Uttar Pradesh in Aligarh district. This city is world-famous because of the Aligarh Muslim University School. Aligarh district is divided into well, Atrauli, Garbhana, Iglas and Coal tehsils. The Aligarh Ancient name is also called Coil or Cole. Aligarh is in the north-central Uttar Pradesh state of northern India. It is located in the southeast of Delhi. Aligarh is the 55th largest city of India. Near it is a fort named Aligarh.
FAQ:
Q. How Many Cities Are There In Uttar Pradesh?
A. As of 2011, 64 cities in the state had a populace of over 100,000 individuals. To find out about the urban communities of Uttar Pradesh see here additional…
Q. Which Is The Richest City In Uttar Pradesh?
A. Noida is the most extravagant city in Uttar Pradesh and has a Per Capita Income of Rs 3,68,081 and furthermore beat in U.P as far according to capita spending, ventures, and working power, sanitation, lodging, and water gracefully.
Q. Which Is The Best City To Live In Uttar Pradesh?
A. As per the 'Simplicity of Living Index' the Hindu holy city of Varanasi, which falls in the parliamentary voting public of executive Narendra Modi, in Uttar Pradesh's most liveable spot.
Q. Which Is The Biggest City In Uttar Pradesh?
A. Kanpur is the biggest city of Uttar Pradesh with 1,640 square kilometers (630 sq mi) region having an estimated populace of more than 3 million which comes under Kanpur metropolitan zone. It is additionally the most educated city of Uttar Pradesh with 88.98 proficiency rate.
Q. Which Is The Smallest City In Uttar Pradesh?
A. The smallest city with a populace of more than 100,000 individuals was Kasganj with a populace of 101,241 individuals as indicated by 2011 statistics figures.