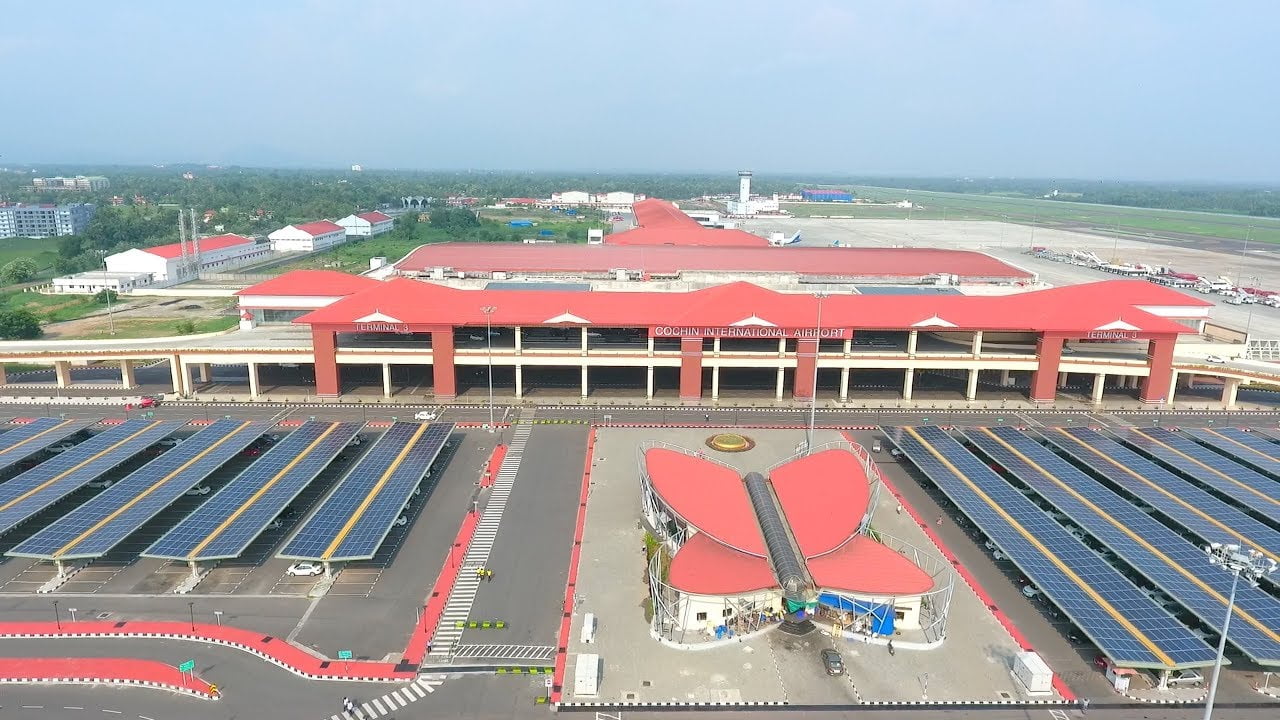 India's first commercial flight flew to Allahabad with a consignment of airmail on 18 February 1911. Since then, civil aviation has reached very far in the country. Today, India is the world's third largest aviation market. About 131 million air travelers traveled to India in 2016. At present, there are about 22 airlines and 132 airports in India. Among them are the biggest and busy ones that connect all the city centers. So, let's know which are the top 10 airports in India.
1. Indira Gandhi International Airport, Delhi (DEL):
Located in the country's capital, this airport is one of the busiest airports in the world, with the busiest airport in the country. With its services to 63 million passengers in 2017, it has won the title of being the 16th busiest airport, leaving behind some of the world's major airports such as Changi Airport, John F. Kennedy Airport and Seoul-Inkyon Airport. This is one of the top 10 airports in India.
It currently works with three runways (one of which is the longest runway in this country). There are also three terminals here (T1 C-D, T2, T3). A new terminal and a runway will also be constructed according to the new expansion plan, as well as the capacity of T1-C-D will also be increased. Airport Express, the Orange Line of Delhi Metro, and National Highway 48 link it to Central Delhi.
2. Chhatrapati Shivaji International Airport, Mumbai (BOM):
Spread over parts of Andheri, Vile Parle and Santacruz areas, Mumbai's Chhatrapati Shivaji International Airport is the second most important airport in India. In 2017 it provided services to more than 48 million passengers. This is one of the top 10 airports in India.
Its world-class facilities can be estimated from the fact that in the year 2017, it was chosen as the world's best airport with the airport at 40 MPPA (Num) of Airport Passengers for NM in the Airport Service Quality Awards.
There are two terminals (T1 for low-cost flights and T2 for international and domestic operations) and two cross-crossing air stripes. One of its new services is Jay Hai GVK New Music Yum (T2), in which more than 5000 items show a glimpse of India's culture and history.
3. Kempegowda International Airport, Bangalore (BLR):
Opened HAL Airport in 2008, Bangalore's Kampegoda International Airport has become the third busiest airport in the country. In spite of just an airstrip and terminal, more than 195,000 flights were loaded in 2017 and 25 million passengers were provided services. This is one of the top 10 airports in India.
In the international area of ​​the terminal, Gate Number 25-26 has been developed specifically for the world's largest aircraft, Airbus A380. The airport is being expanded, and a new terminal and runway are being made to further increase the capacity of its aircraft and passengers. National Highway 44 connects the airport to Bangalore.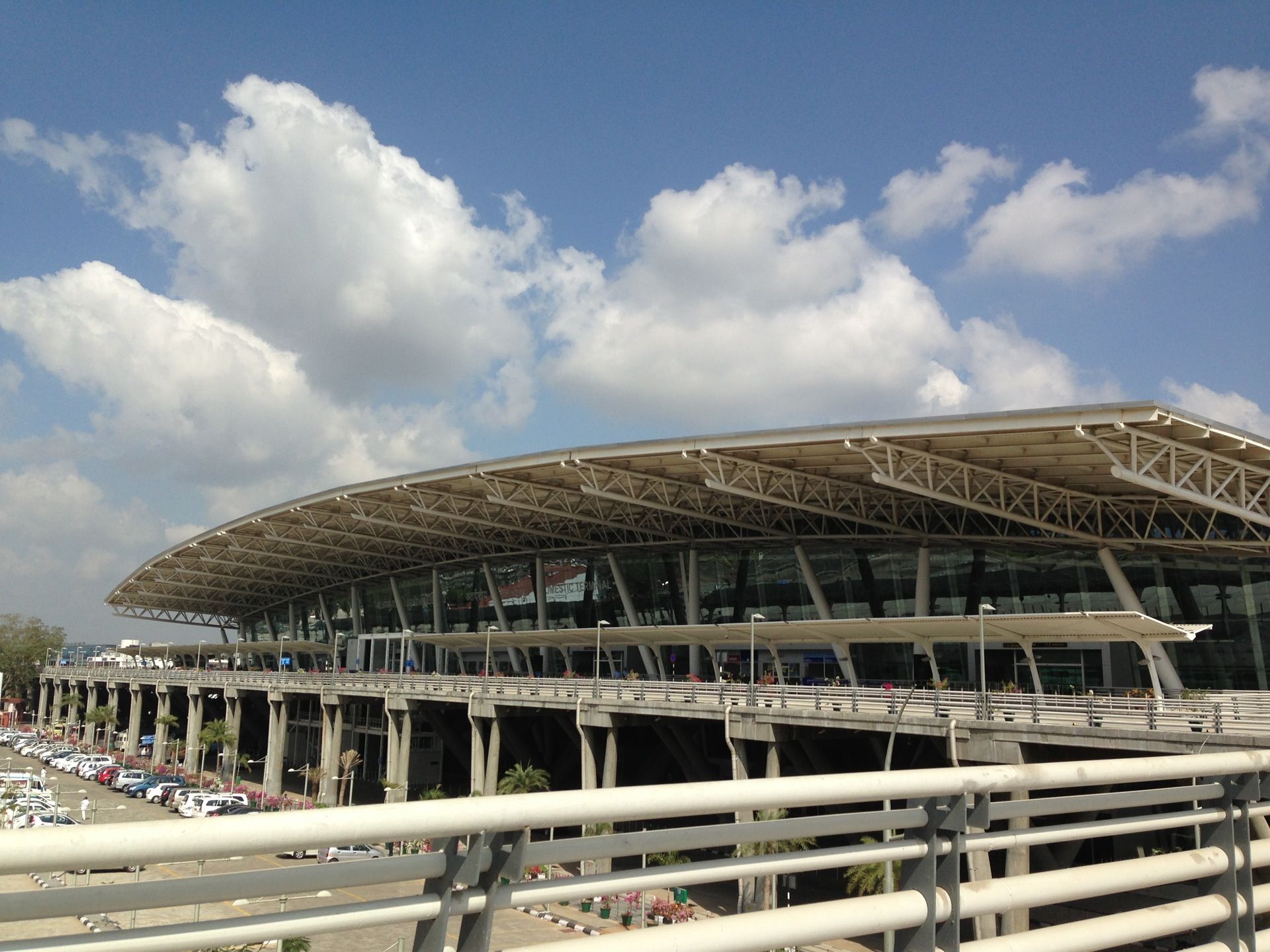 4. Chennai International Airport, Chennai (MAA):
One of the earliest civilian airports in India, the Chennai International Airport is an important gateway for the people of South and Southeast Asia. This is one of the top 10 airports in India.
With two terminals and two air stripes, it has served more than 20 million passengers in the financial year 2017. Apart from the other airports in India, there are two terminals with each other and a building where restaurants and regional offices connect to these two. People can enjoy a variety of cuisine as well as enjoy shopping.
5. Netaji Subhash Chandra Bose International Airport, Kolkata (CCU):
Kolkata's Netaji Subhash Chandra Bose International Airport has registered his name in history as the unfortunate flight of Amelia Ehrhart passed in 1937. Airport expansion started in 2005 due to the increase in the number of passengers and planes. This is one of the top 10 airports in India.
With the increase of the length of the runway, the equipment of the CAT III landing system was also installed here. It is expected that in the financial year 2017, these Airports, which provide fewer passengers less than 20 million passengers, will soon be able to provide services to more than 26 million.
At present, international airlines like Air India, Biman Bangladesh, Bhutan Airlines, Emirates, Etihad Airways, Myanmar Airways International, China Eastern Airlines, Cathay Dragon, Silk Air, Singapore Airlines, Sri Lankan Airlines, and Thai Airways are providing their services here.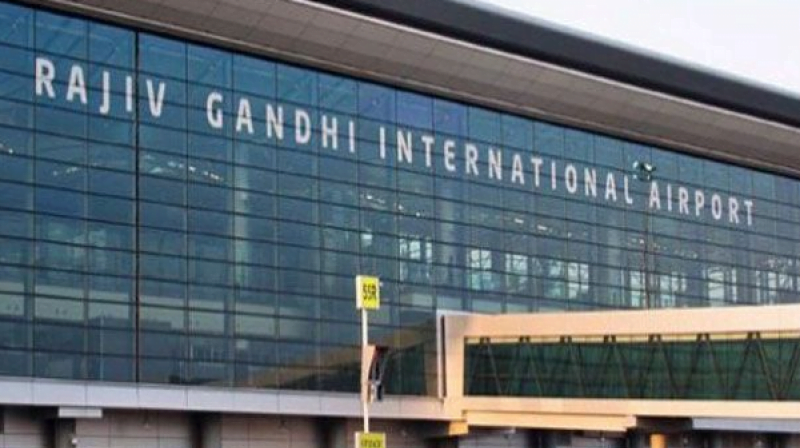 6. Rajiv Gandhi International Airport, Hyderabad (HYD):
When Begumpet Airport failed to handle the growing number of passengers, this new airport was started in 2008. In just 9 years, it served about 18 million passengers in 2017, leaving behind its maximum passenger handling capability of 12 million. This is one of the top 10 airports in India.
Airport Village is a specialty which is not less than one hundred rupees for travelers passing through this.
Stopover travelers can meet their relatives and friends in the village just outside the arrival area. Like other airports, expansion work is also going on here. Here it will be done in three steps. Its capacity will be 18 million passengers in phase I, 20 million in phase II and 40 million in phase III.
7. Cochin International Airport, Cochin (COK):
The Cochin International Airport, opened in 1999, is an exemplary sample of Kerala's traditional architecture. At present, it has two domestic terminals and one international terminal, which makes it the second airport in India after Delhi, which has three terminals. This is one of the top 10 airports in India.
Due to the three terminals, its total capacity is 21 million, which is much higher than the number of existing passengers. In less than 10.5 million passengers in the financial year, 2017 took flight from this airport.
It has become the first airport in India to be fully operated by solar energy! Foreign destinations like Sharjah, Kuala Lumpur, Dubai, Jeddah, Dammam, Bahrain, Muscat, Doha, Kuwait, Singapore, Riyadh, Bangkok, and Colombo are directly connected to Kochi.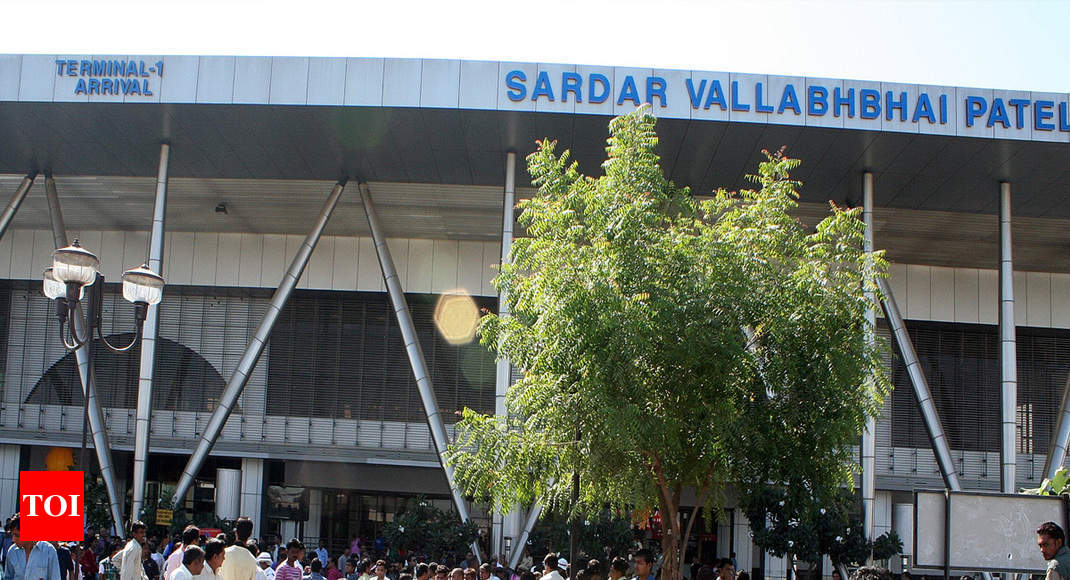 8. Sardar Vallabh Bhai Patel International Airport, Ahmedabad (AMD):
By the way, this airport has been running since 1937, even then international flights started in 1991. Its current maximum capacity is 8.5 million people, but in the year 2017, it has already managed more than 9 million passengers. This is one of the top 10 airports in India.
There are two terminals: T1 for domestic flights, and T2 for international and domestic traffic. They are connected by the approximate 500-meter long traveler or automated way.
The transit passenger can relax in the port of Terminal 1's luxurious BICA lounge and inside the terminal 2. Apart from the lounge, there is also a cafeteria with many duty-free shops and restaurants.
To Know More Travel Guide Click The Links below:-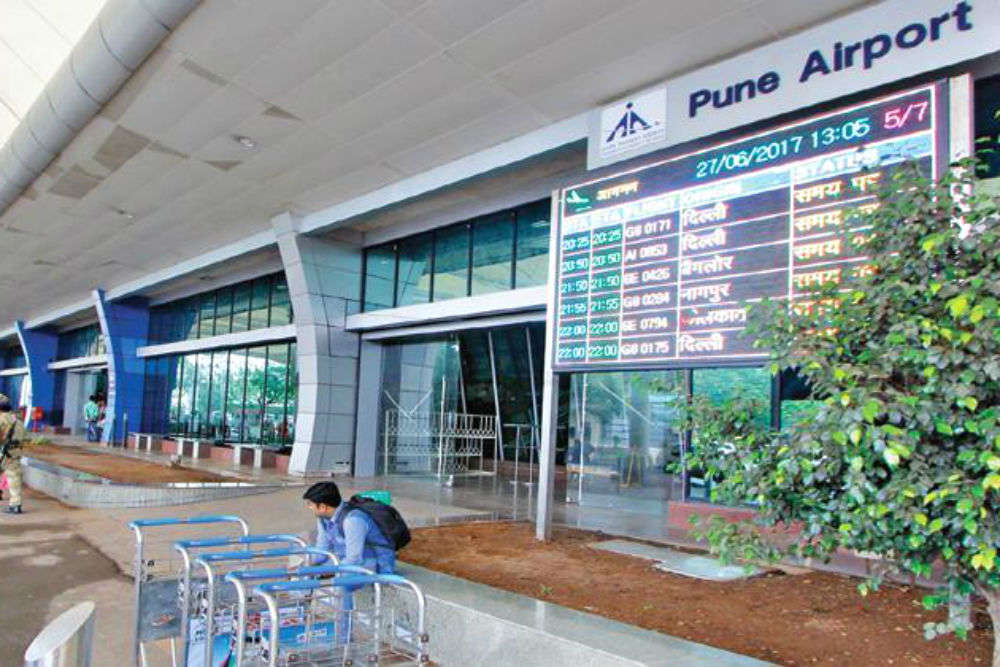 9. Pune Airport, Pune (PNQ):
Pune Airport, used by over 8 million passengers in the financial year 2017, is currently the ninth busiest airport in India. Founded by the Royal Air Force as an air base, a part of this airport is still under the control of the IAF.
There are two runways in which only one flight is used; Second military aircraft is used as a taxiway. Under the renovation scheme, the length of the runway is being increased for larger planes.
Apart from taking administrative offices in a separate building, a VIP lounge and other facilities will also be developed inside the terminal. This is one of the top 10 airports in India.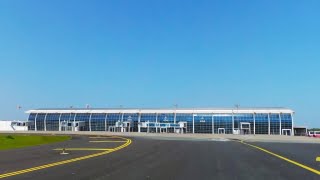 10. Dabolim Airport, Goa (GOI):
Goa's Dabolim Airport, by the sea, is perhaps the most beautiful airport in the country. This airport, built by the Portuguese in 1955, partially serves as a civilian airport and partly as an airbase of the Indian Navy.
Its terminal, opened in 2013, is working on its maximum capacity by providing its services of 7.6 million passengers every year. In FY 2017, more than 50000 flights were loaded from here, including scheduled, chartered and seasonal flights.
Moscow, St. Petersburg, Manchester, Kyiv, Birmingham and Helsinki are among the international destinations, for which there are scheduled flights or seasonal flights.