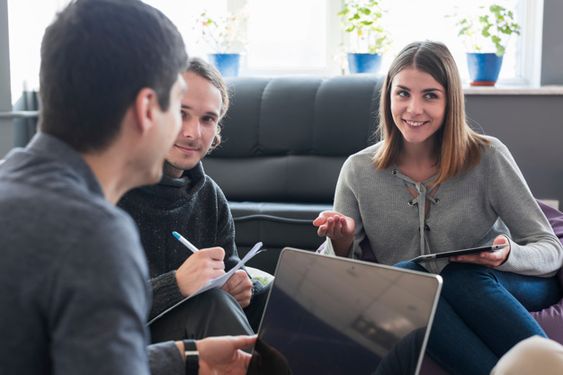 If you are thinking that Hindi is only spoken in India then you are wrong. Actually, there are a lot of Hindi speakers in many countries of the world, whereas Hindi has official language status in Fiji. Here I am telling you about Hindi speaking countries or the countries where you will not have trouble talking in Hindi during the visit. So, see the Hindi speaking countries below…
Hindi Speaking Countries:
India's national language Hindi is the second most spoken language in the world. The population of Hindi speaking states of multi-lingual India is more than 46 crores. According to the 2011 census, India's mother tongue is 41.03% of India's 1.2 billion population. If other Indians, who use Hindi as a second language, will be able to speak Hindi, almost 75 percent of the country's people can speak Hindi. There are about 80 million people all over the world, including these 75 percent Hindi speakers who can speak or understand it.
Outside India, 648,983 speakers in Hindi, 685,170 in Mauritius, 890,292 in South Africa, 232,760 in Yemen, 147,000 in Yemen, 5,000 in Singapore, 8 lakh in Nepal, 20,000 in New Zealand and 30,000 in Germany.
India:
Hindi and English are the two official languages ​​in India. Regional languages ​​of Hindi are also spoken in many states of India. In India, most people speak in Hindi.
Fiji:
About 38% of Fiji's population is of Indian origin and the number of people who speak Hindi also is very high. Fiji is an island country that is composed of several islands. A large number of Indian tourists go to Fiji to visit Fiji where people can visit Fiji Museum, Colo-i-Suva, Sri Suva Subramanya Temple, Sigatoka Sand Dunes, etc. This one of the Hindi speaking countries.
Mauritius:
Mauritius is an island country located in the Indian Ocean. There are a large number of Indians living here. For almost three centuries, it has been under British, Dutch and French people. Slaves from India were taken here for work. Here are some of the major tourist spots between Mauritius, Peribere, La Cambus, Le Morne, Black River National Park, Kisela World of Adventure, Tamarind Waterfalls.
Singapore:
500 years ago, Singapore was considered to be part of Greater India. Here is the third largest community in India. In this country, the Tamil language has official language status and here too there is a lot of Hindi language too. Singapore is a major tourist destination for Indian tourists. Here you can visit Gardens by the Bay, Little India and, Singapore Flyer, Universal Studios, Botanic Gardens, Chinatown, Singapore Zoo, etc.
Nepal:
There are a lot of Hindi speakers in Nepal but there are a large number of people who understand it. Here you will not have trouble talking in Hindi. Here Bollywood films and Indian channels are preferred. The number of Indian tourists in Nepal is also good. Here you can go to Kathmandu, Nagarkot, Bhaktapur, Sagarmatha National Park, Chitwan National Park, etc.
Pakistan:
English and Urdu are included in official languages ​​in Pakistan. Here the Punjabi, Sindhi, Pashto, Baluchi, Hindok Languages ​​are also spoken.
South Africa:
English and African are the official languages in South Africa. Hindi is also spoken with many other regional languages.
To Know More Travel Guide Click The Links below:-
# Top 10 Airports In India | Best Airports Of India
A Complete List Of International Airports In India