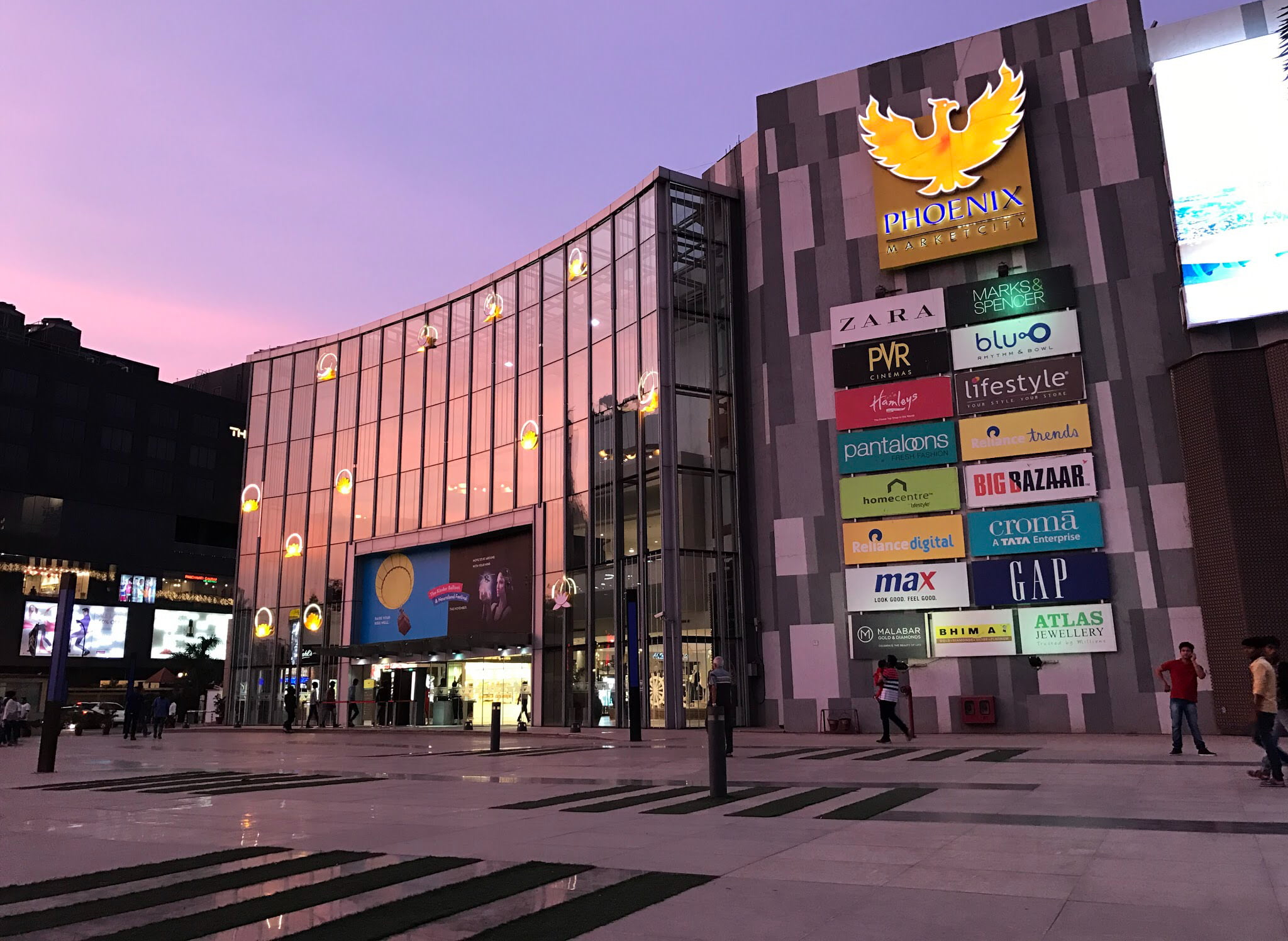 Being an IT city in India, Bangalore attracts talents from all areas of India, making it become metropolitan. To meet the needs of the people, various shopping malls have come in different parts of Bengaluru to showcase foreign brands, entertainment options, and food chains. In fact, Bengaluru is a host for some of the biggest malls in India. Here is a list of the best malls in Bangalore which are the main attractions for citizens. See this below…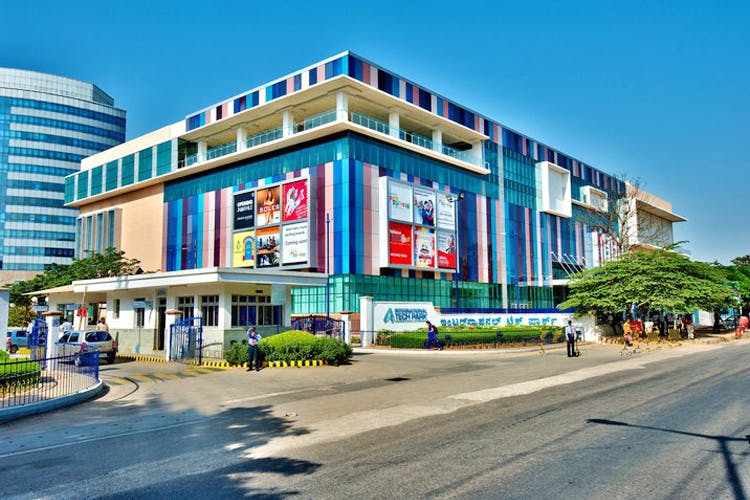 Park Square Mall:
Designed and developed by Ascendas, Park Square Mall International Tech Park is located in Whitefield in Bangalore. Spread over 450,000 square feet, this mall is a major attraction for the area and the residents living nearby. This is one of the best malls in Bangalore.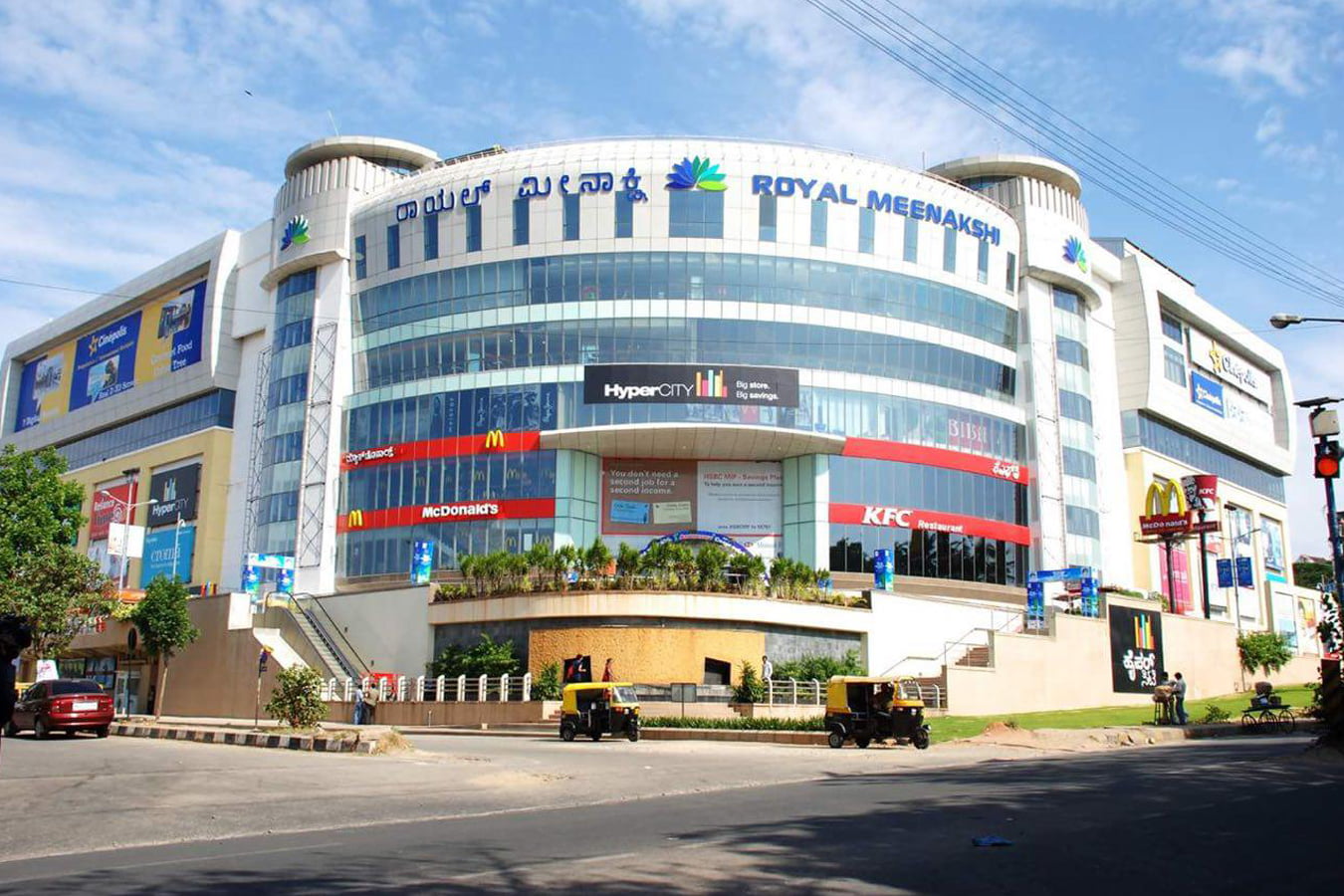 Royal Meenakshi Mall:
Located in Bannerghatta, this is a major mall where you are in south Bengaluru. The Royal Meenakshi Mall has been jointly developed by Vishala India's commercial developer. Shashant Narayan Property DeveloperWisePand is home to many famous brands.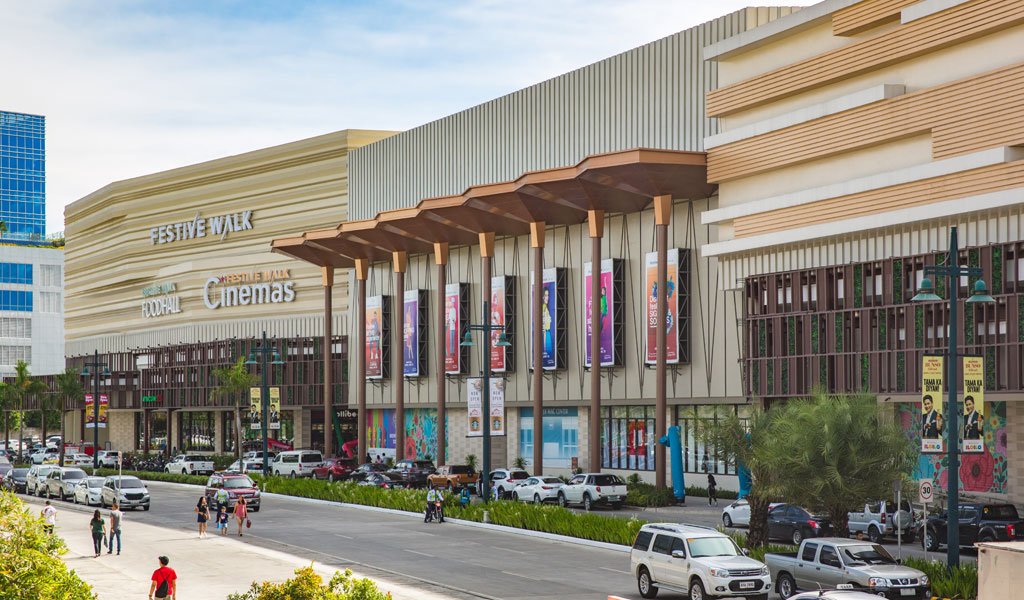 Inorbit Mall:
Located in Whitefield, Raheja Corp of Inorbit Mall has been developed, which is one of the main builders of North India. The Inorbit Mall series is one of the largest retail space providers, famous for curating some of the best foreign brands in the Indian retail ecosystem.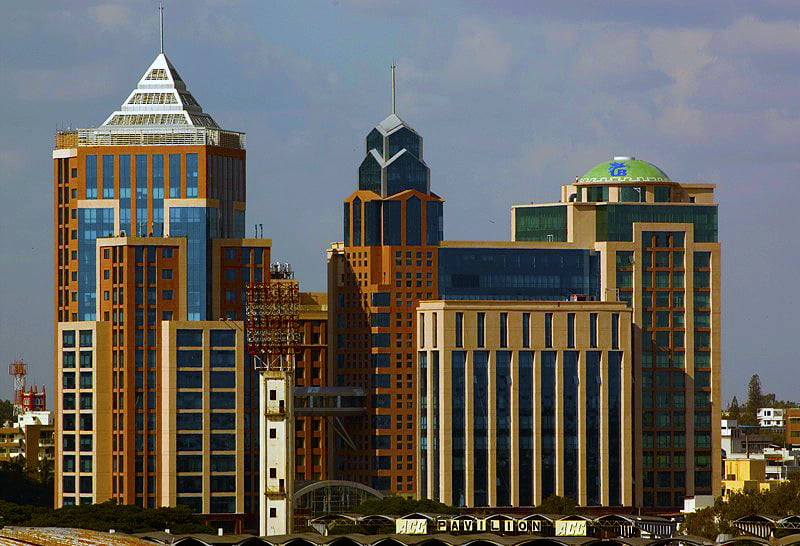 UB City:
In Bengaluru, also known as the Pharupix luxury mall of India, UB City is divided into five blocks, it is located on Vittal Mallya Road and is close to the famous MG Road in Bangalore. UB City is also home to the tallest structure in the state, the UB tower is also an extra attraction for the visitor. This is one of the best malls in Bangalore.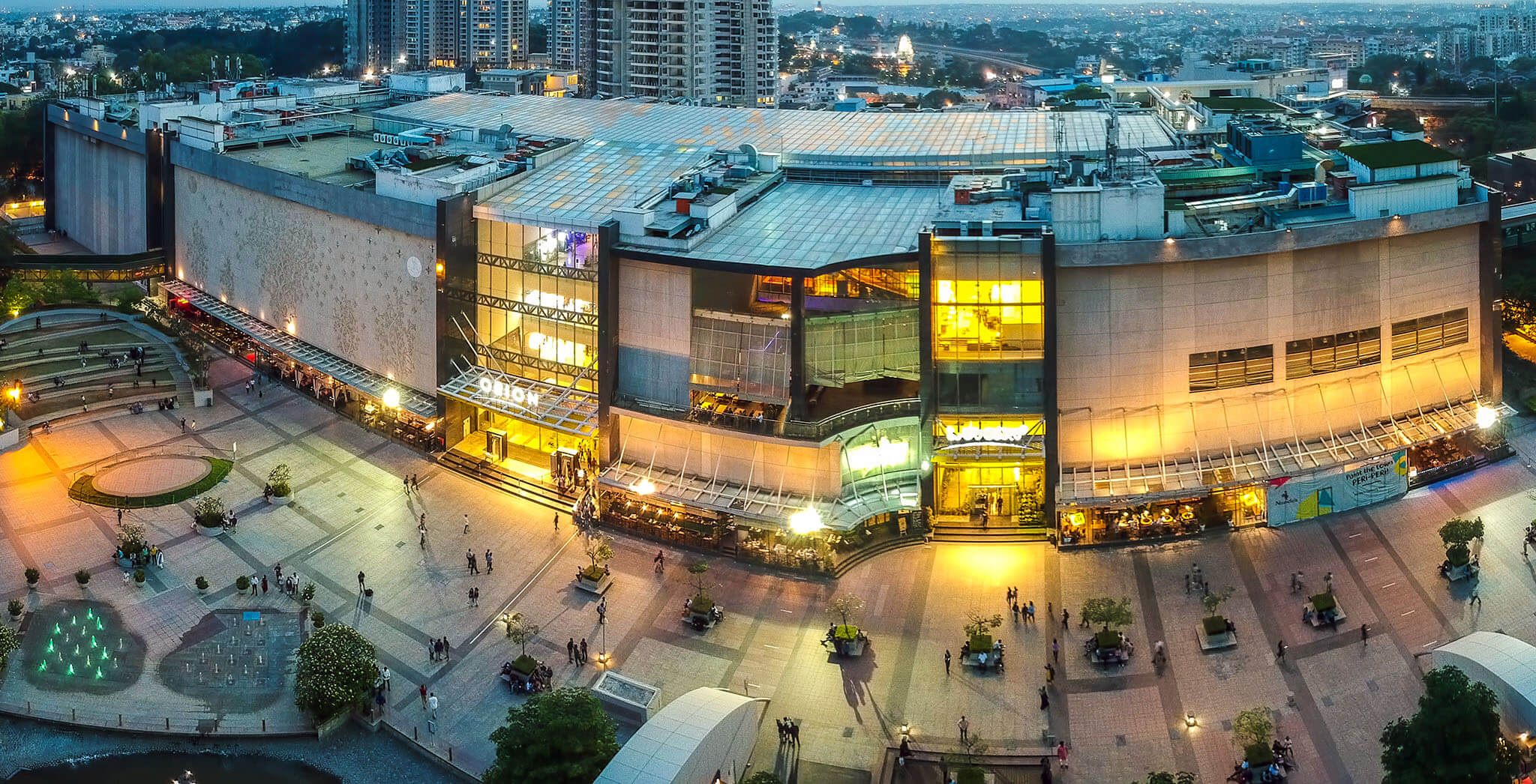 Orion Mall:
The Orion Mall is located in the Brigade Gateway Enclave in north Bengaluru. Spread over 1 mn square feet, it is the second-largest mall in the city. It has a unique Lakeside promenade which makes it one of the most attractive places in Bangalore.
More Recommended Articles :-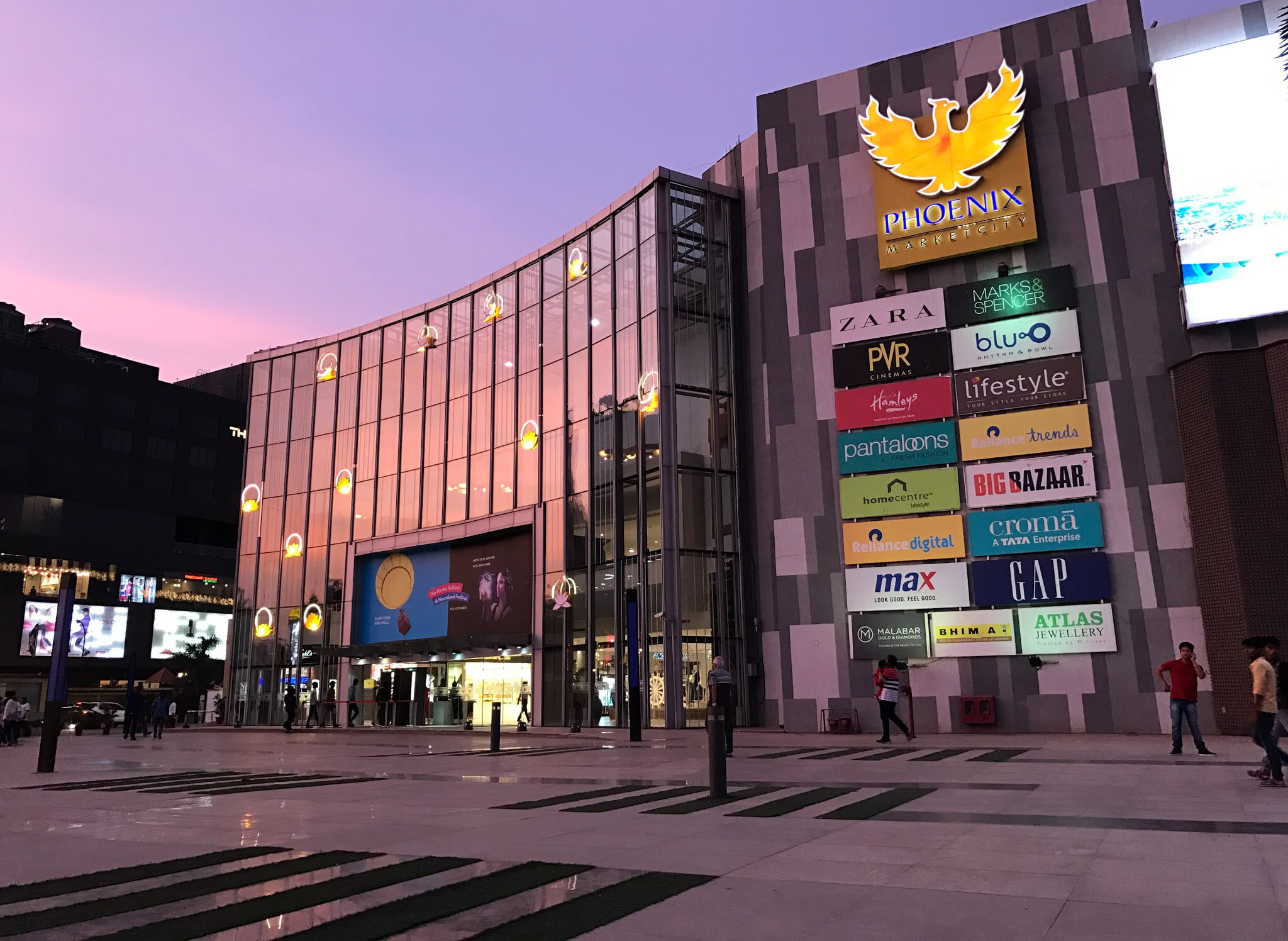 Phoenix Market City:
Phoenix Market City is also located in Whitefield and is the fourth largest shopping mall in India, the largest in Bengaluru. It is one of the oldest malls in the city, which is spread over an area of ​​1.4 million square feet. This is one of the best malls in Bangalore.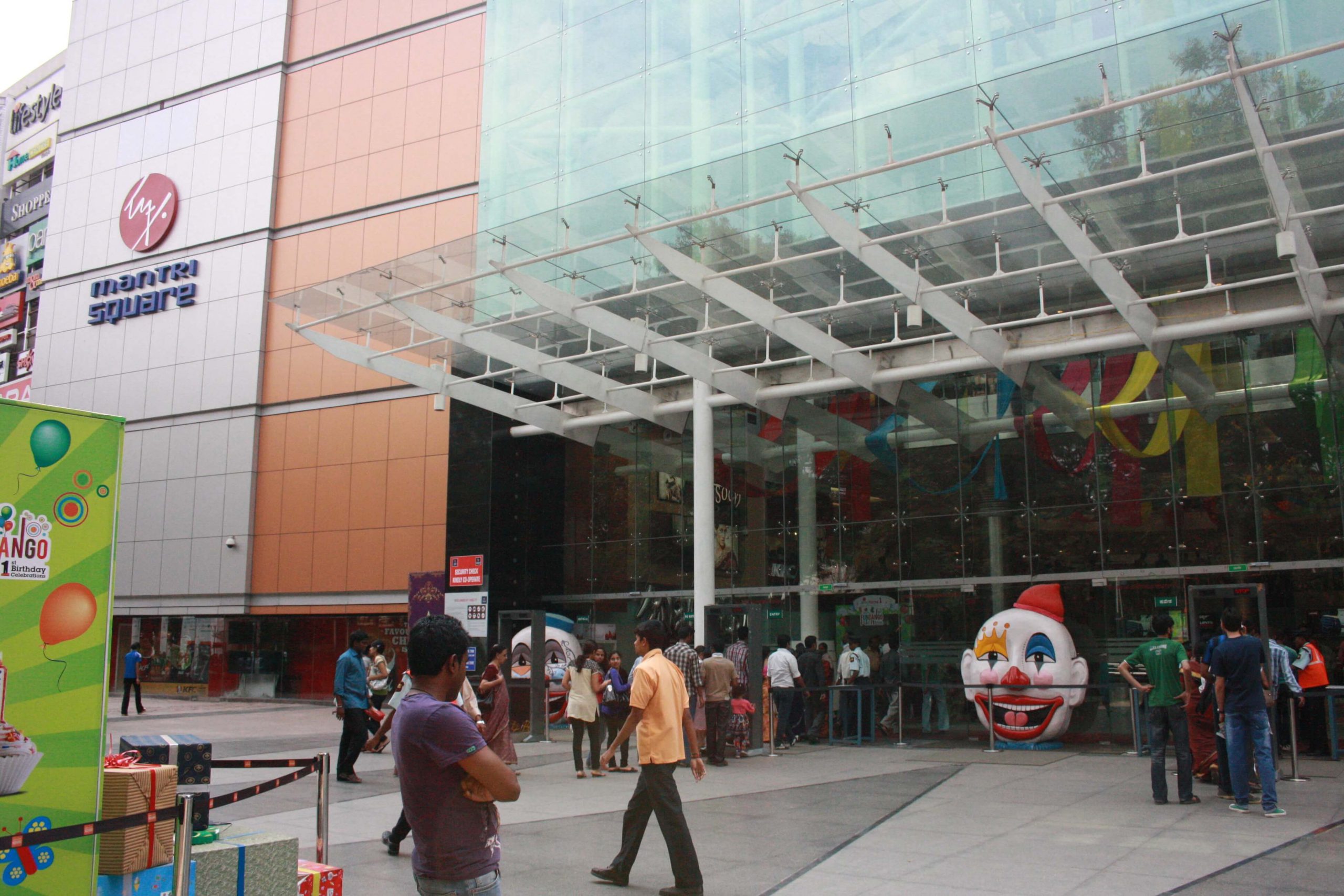 Mantri Square Mall:
Located in Malleshwaram, the Mantri Square Mall is another old mall in the city which is famous for its offerings. It is the ninth largest mall in India, spread over 924,000 square feet of 85,000 sqm of gross area.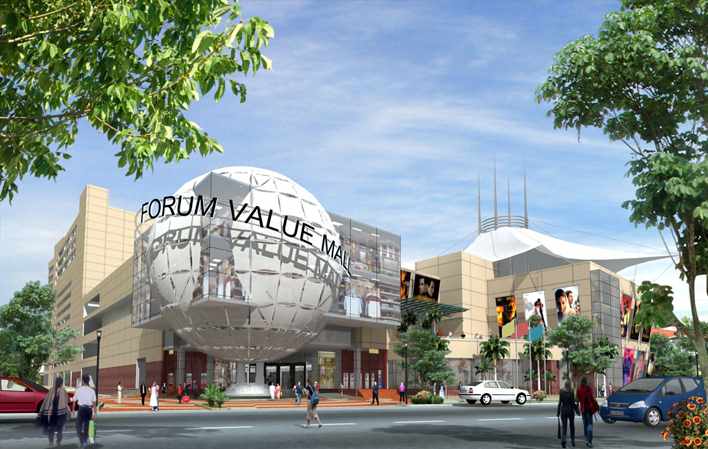 Forum Neighborhood Mall:
Located in Whitefield and Kormangala, Forum Mall has been developed by Prestige Group. While Forum Koramangala was opened in 2004, the Forum Neighborhood was inaugurated in Whitefield recently. It is one of the most popular family places in the city, which is due to the kind of furniture for the kids' entertainment area. This is one of the best malls in Bangalore.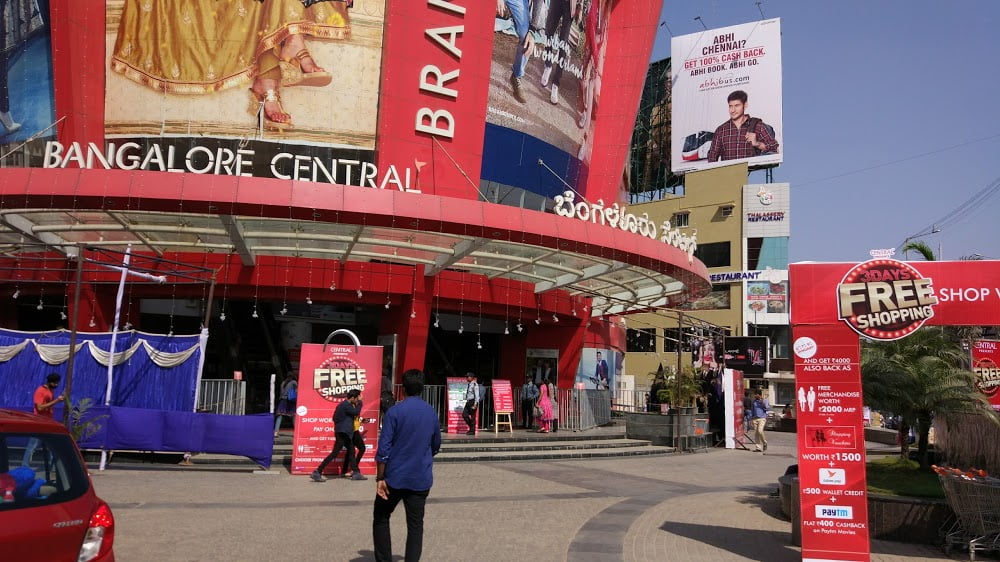 Bangalore Central:
This mall is located in Belandur and it is also known as Spirit Space Spirit. Spread over 2.2 acres area, this mall is home to some of the leading Indian and imported brands. While there are reserved for three florapesare brands of reefs, there is a large food court which is an extra attraction of this mall.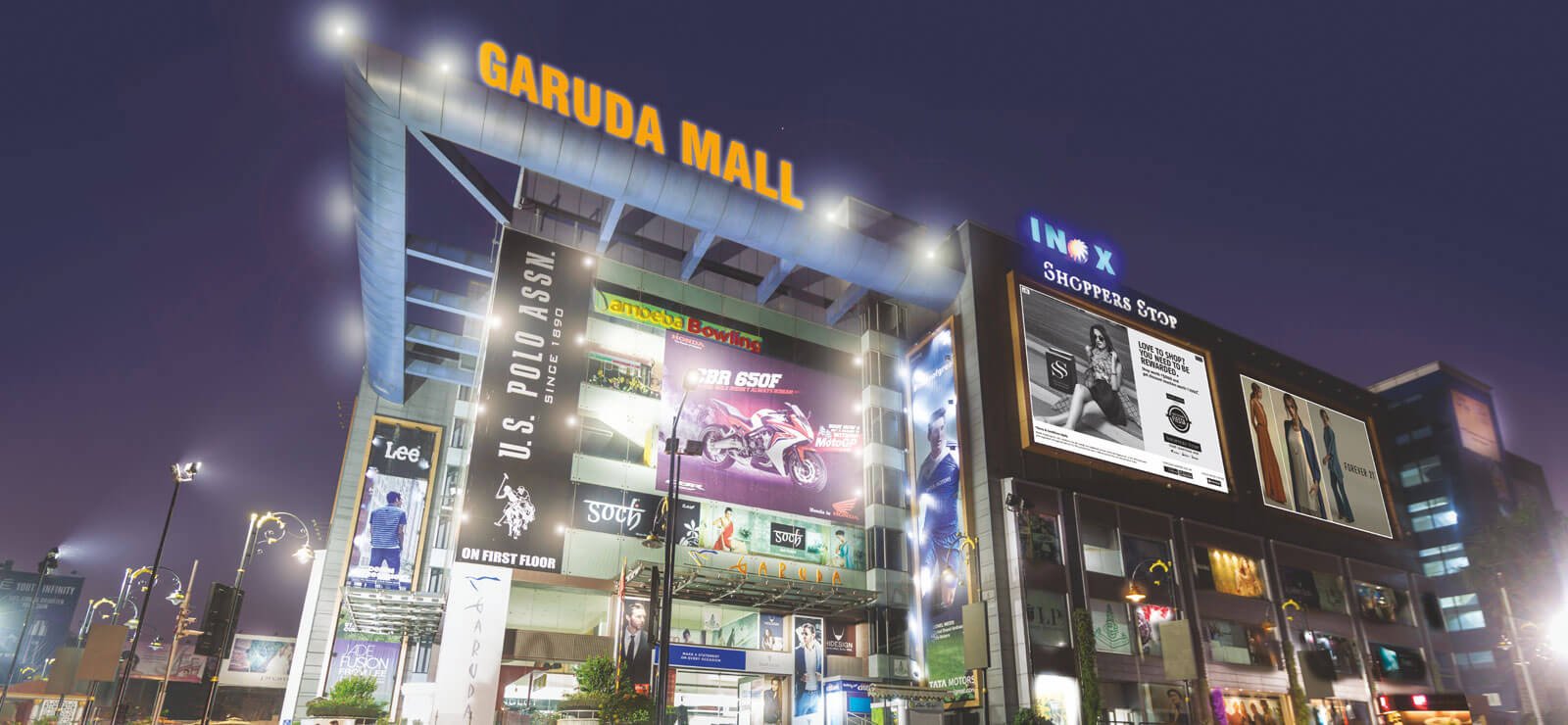 Garuda Mall:
Garuda Mall is located in Ashok Nagar and recently started another branch in the Heritage City of Mysore. Spread over an area of ​​126,000 square feet, Garuda Mall is one of the popular places because of its location because it is located in the central business district of Bengaluru. This is one of the best malls in Bangalore.