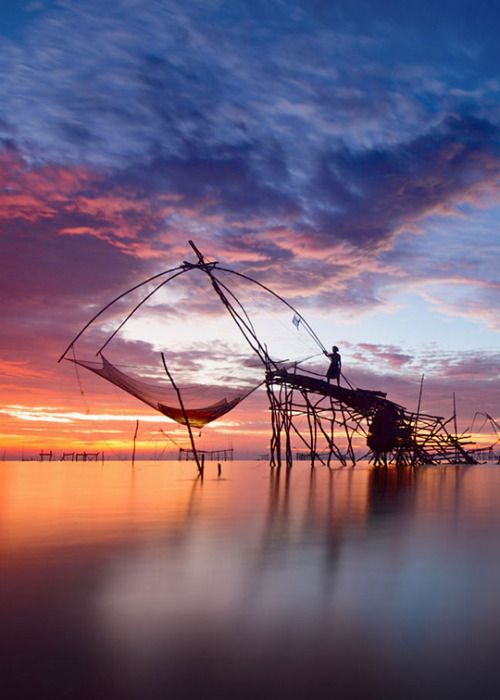 Kerala is one of the states of India where tourists from abroad and all over the country came to travel. Kochi is a unique tourist destination and must be seen in Kerala. This magnificent city is the main port city of India and it rises on the waters of its mighty Arabian Sea. So, here I am going to inform you about the things to do in Kochi. So, see this below…
Things To Do In Kochi:
Kochi, which was formerly known as Cochin, belongs to the Ernakulam district of Kerala. Kochi is named after Malayalam word 'Kochu Azhhi', which means 'Bay of Bay', which is suitable for this port city. This city has been described in the writing of many ancient travelers because it has always been the preferred destination for people of the world. So, Let's learn through this article what is it that you can make your visit to Kochi a memorable place forever. So, let's see the things to do in Kochi…
Kochi Fort:
Kochi Fort is a part of Kochi city but it is situated across a seashore. A strong bridge connects Kochi fort to the rest of the world. This place provides many joys for tourists in terms of history, art, food, and religion. This place can be excursed by walking or by cycling. Bicycle and motorcycle rental are available. This is one of the things to do in Kochi.
Cherai Beach:
Cherai Beach is one of the popular beaches of Kochi. It is about 25 km from Kochi. Is located at a distance of and falls under the island of Vypin. Many local residents and tourists come here to enjoy the view of the sunrise and sunset. By this time it can easily be reached by sea or byway. Here are some good hotels and restaurants where you can taste wonderful seafood. Here you can choose your fish, shrimp, and lumberjack and give it to cook in the restaurant.
Chinese Fishing Net:
As the name suggests, the origin of Chinese fishing nets happened in China. These Chinese fishing nets were used by Chinese traveler Zheng He for the first time in Kochi, India. For the first time, these nets were established in Kochi harbor in the fourteenth century and have been used since then. Chinese fishing nets can be found on the beaches of Vyapne Island and Fort Kochi. The specialty of this trap is in the fact that they can be left in the middle air as a swing. These traps are hung from pillars that are made from bamboo or teak wood.
St. Francis Church:
St. Francis Church is India's first European church, which was built in 1503. Witnessing numerous attacks and countless agreements, this church enjoys a significant place in Kochi's cultural history. This church is situated on the side of Kochi fort. A very important interesting fact with this church is that it is associated with the great Portuguese navigator Vasco da Gama. Gama who died in the 16th century was buried in St. Francis Church. Fourteen years later, his body was taken to Lisbon. The church was first constructed by the wood.
More Recommended Articles :-
Mattancherry Palace:
The Mattancherry Palace is located in Fort Kochi and is also known as the Dutch Palace. This is a delighting place for an artist because it presents a rich blend of different cultures that made Kochi its house. Tourists are attracted towards this middle-class attraction every year, which was built by the Portuguese in 1555 for the Veer Kerala Verma, which was then the ruler of Kochi at that time.
Marine Drive:
On Sunday evening, a crowd of people gathered there to see the sunset spectacular scenes. Marine Drive also has economic importance for the city. The Marine Drive of Kochi is also built like the Marine Drive of Mumbai. The excursion in the Marine Drive presents a delightful view of the backwater of Kochi. This place is equally popular among locals and tourists because here the view of the sea can be seen.
Jewish Town:
The Jewish Town is a city that needs to be visited and it is an ancient ghetto of Kochi, which attracts tourists from its cultural and architectural uniqueness. A feature that separates Kochi from other cities of India is the Jewish population here. History tells that Jews came here for business and commerce in 700 BC and later became integrated into the city's cultural structure. This is one of the things to do in Kochi.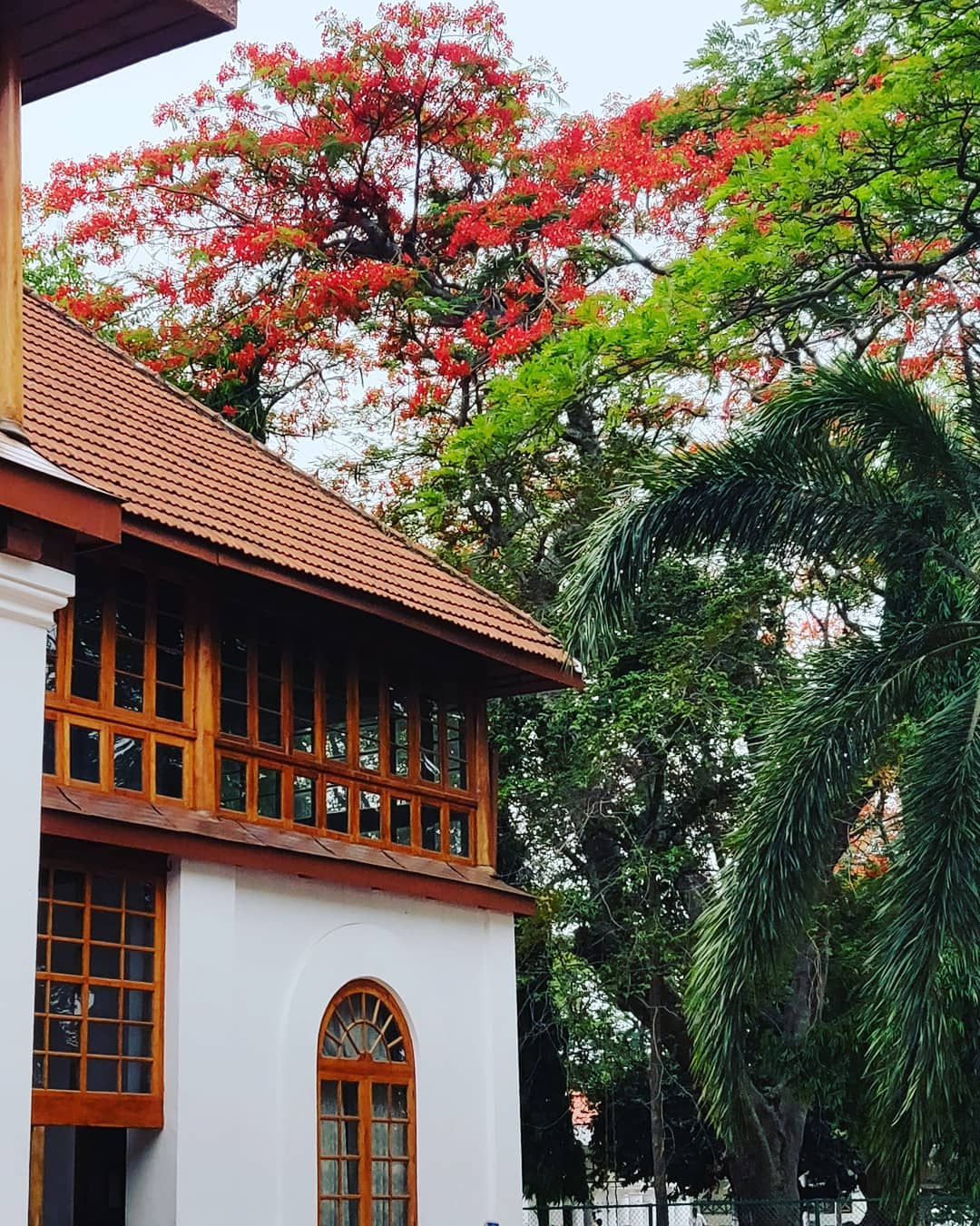 Bolgatty Palace:
The Bolgatty Palace is situated on the side of Bolghatti Island which is on one side of Kochi. It was built in 1774 by the Dutch people. This palace looks like a heritage bungalow instead of a palace. After the completion of the palace building, green gardens and lawns were made here. Initially, this palace was the home of the commander of the Dutch Malabar.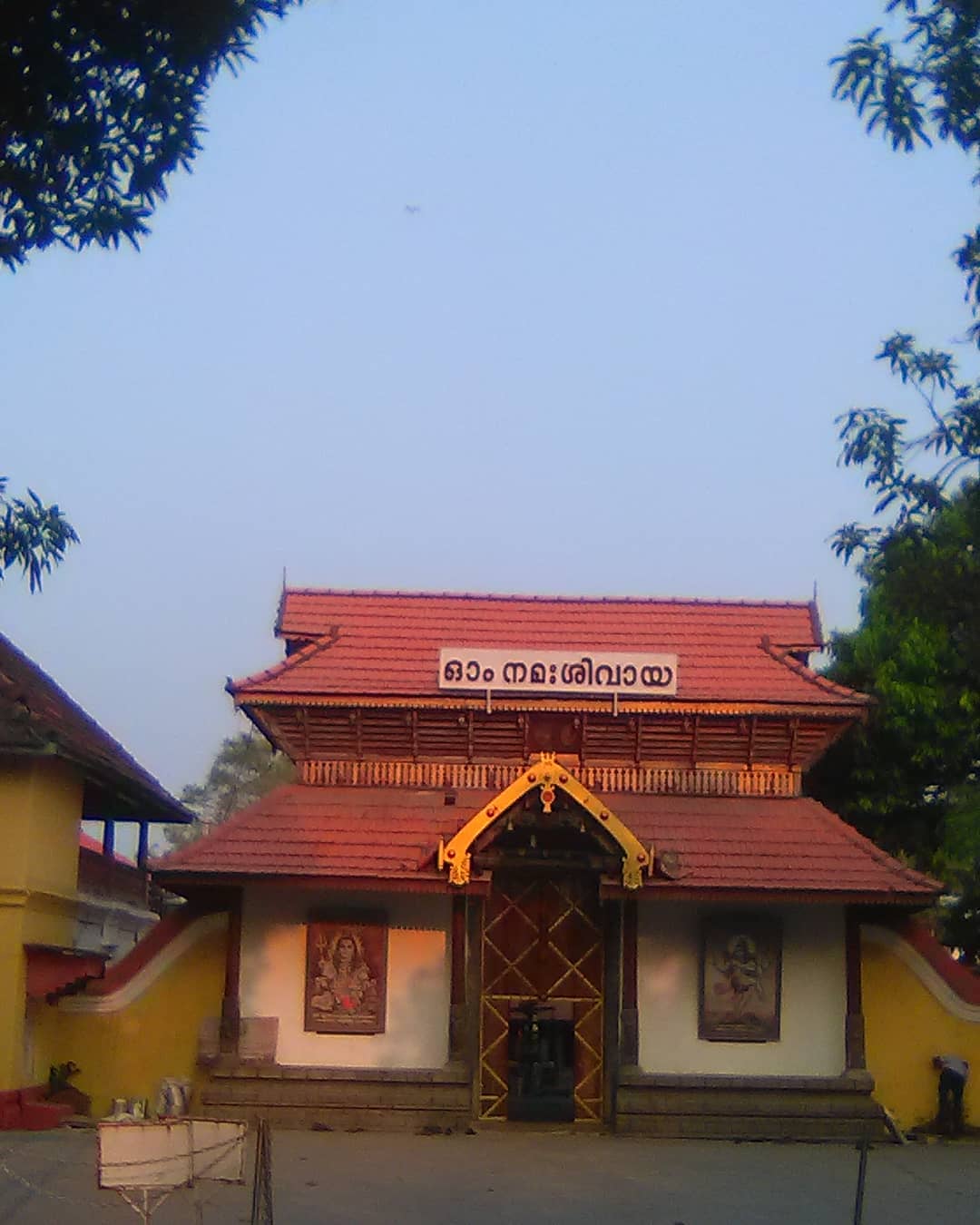 Ernakulathappan Temple:
Ernakulathappan Temple (Shiva Temple) is a temple dedicated to Hindu Lord Shiva, one of the main religious places of Kochi. The idol here is west-facing and is an example of the magnificent architecture of Kerala. Among the other gods which are worshiped here, Lord Rama and Lord Ganapati are included. This temple is famous for the Ernakulathappan festival, which is a festival of the temple and is celebrated with great enthusiasm by the devotees.