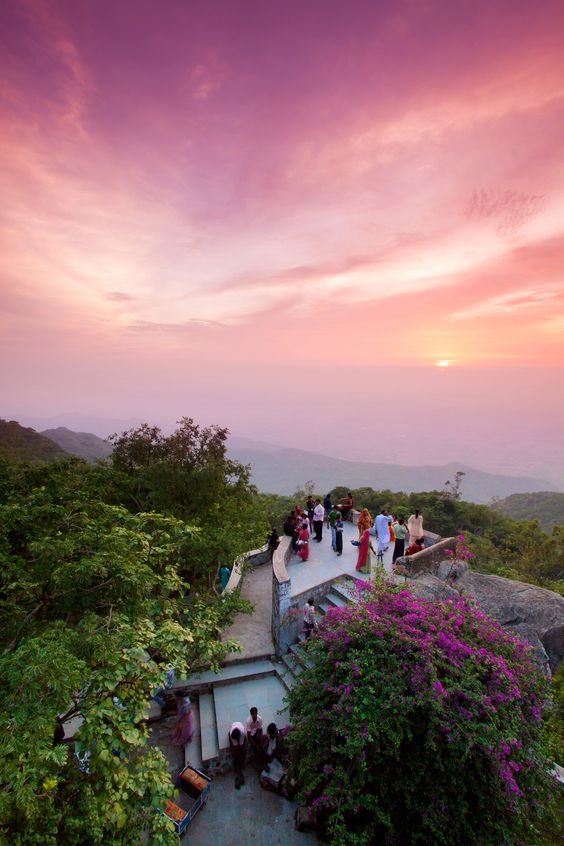 If you are fond of adventure activities ranging from camping, horse riding, and boating to balloon rides, then the famous tourist destination Mount Abu in Rajasthan is also the best place for you. Exactly the boat's fun in the lake where you will feel comfortable, while the adventure lover will enjoy trekking and hiking adventures. Let us know which are the best destinations in Mount Abu for adventure lovers and also, what is the best time to visit Mount Abu.
Today we will talk to the desert hill station of Mount Abu. Mount Abu is the only hill station in the desert which is famous not only in India but also abroad. Going here will make your holiday even more interesting.
Things To Do In Mount Abu:
In Mount Abu, you will enjoy activities like rock climbing and rappelling. Another thing that is Famous in Mount Abu is Trekking. Due to the mountainous terrain, this place is considered good for trekking. Here, along with trekking man-made trek, Natural Trek is also present. Mount Abu is also famous for camping and trekking as well as horse riding and hot air balloon activity. Through this, you can see the beauty of Mount Abu from the sky. Surely Lake Mount Abu is Famous Tourist Place. Here you can take a walk along the lake or else you can enjoy boating.
More Recommended Articles :-
Best Time To Visit Mount Abu:
If you too are planning to visit Mount Abu, then you should plan travel between September and March. September and March is the best time to visit Mount Abu. Due to the hill station, it is not too hot in the summer. Between April and June, the temperature goes up to 23-33 degrees Celsius. At the same time, Mount Abu is very cold in winter (November to February). The mercury ranges from 12 ° C to 29 ° C between November and February. During the night the weather is very cold and the temperature drops below zero.