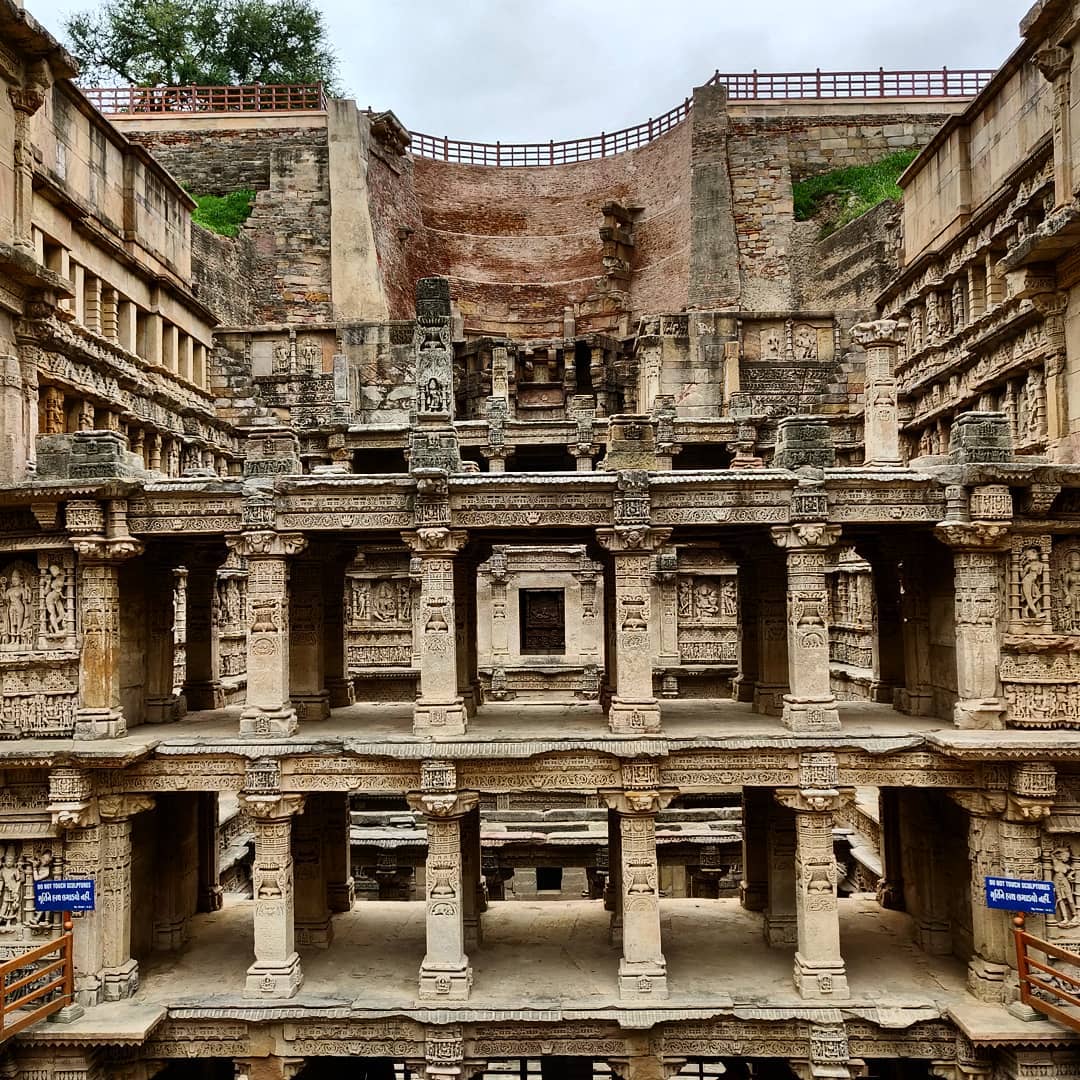 Gujarat is a state of India which is famous worldwide for its culture and heritage, and the city is also very beautiful and underground. Ahmedabad's dazzling Gujarat is inherited and other cities here are also a treasure of the beauty of Gujarat. So, here I am giving some famous places in Gujarat where you can visit. See this below…
Famous Places In Gujarat:
Gujarat is also considered a popular pilgrimage site due to the many huge and religious Hindu-Jain temples. The villagers here excel in the art of textiles and embroidery. Apart from the famous great Rann Kachcha, many temples and heritage of Champaner in Gujarat like There are many excellent places which are famous tourist places.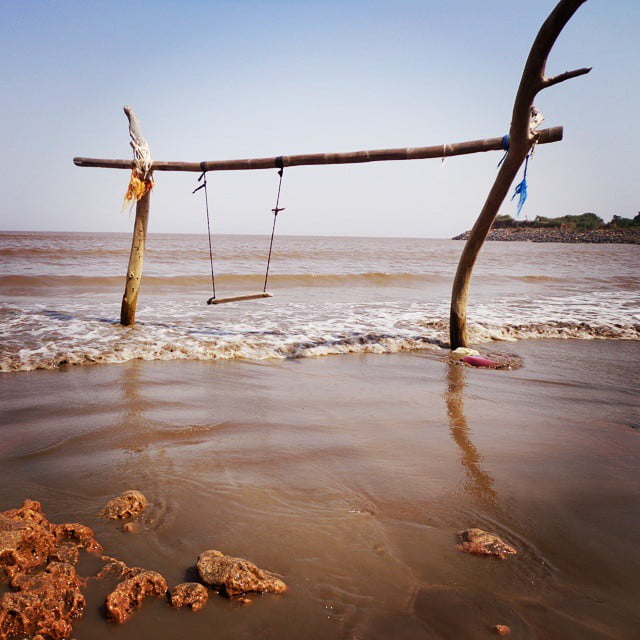 Gopnath Beach:
Situated in the Gulf of Khambhat, Gopnath beach is a quiet place a little away from the city but this place is considered to be very popular for holidaymakers. This beach is filled with limestone, rocks and breathtaking natural beauty. This is one of the famous places in Gujarat.
Apart from enjoying the waves and relaxing on this beach, you can also visit the nearby 700-year-old old pilgrimage site Gopnath Temple, located at a distance of 70 km from the city of Bhavnagar. An old palace is also located near the beach which depicts the history of Gujarat with ancient relics.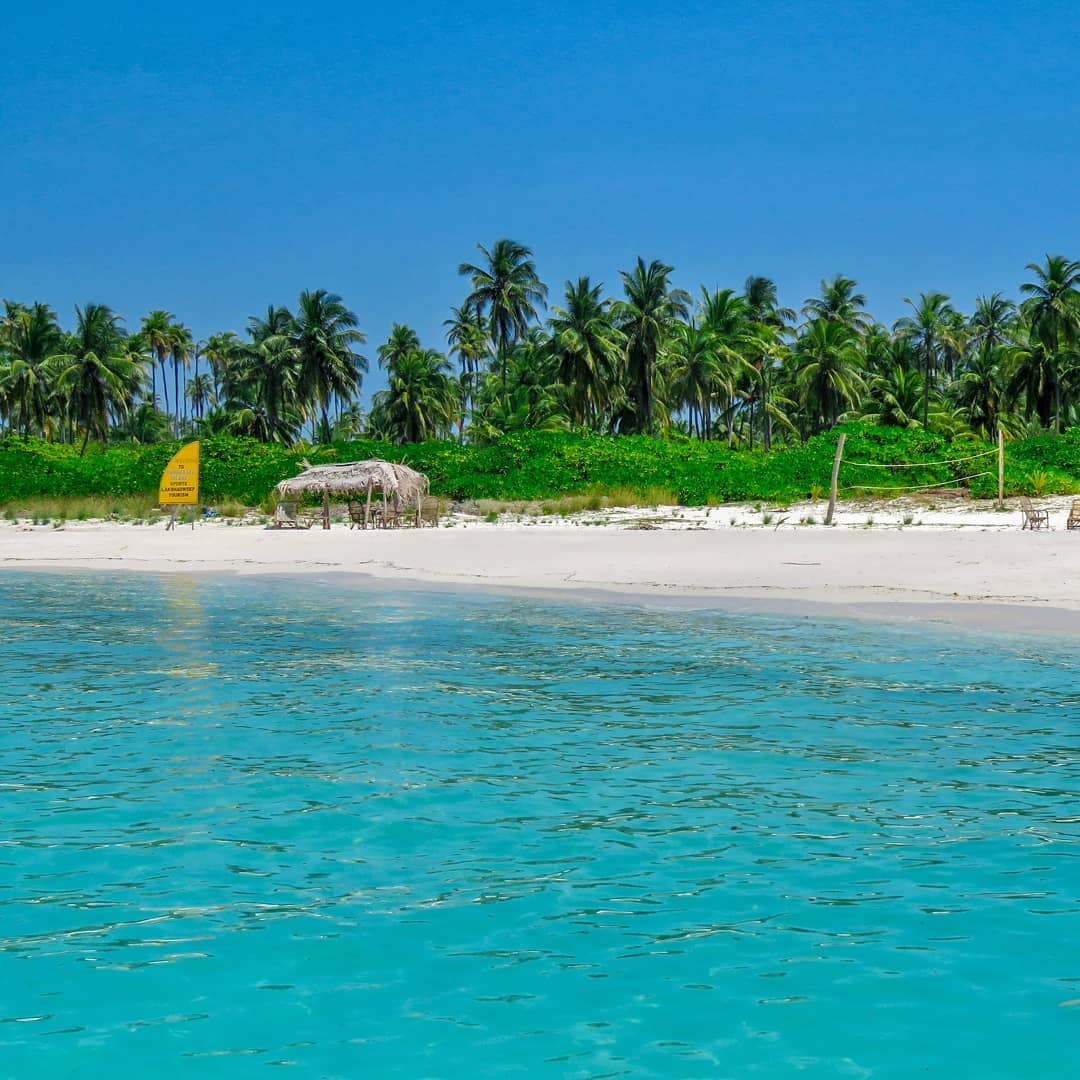 Narara Island:
Narara Island is one of the 42 islands in Gujarat where entry is allowed. Being covered by the archaic island, the Nirotian island is a very small area that is spread over an area of ​​about 3 km square. The island is surrounded by mangroves and the high tide of water comes here. That is why swimming here is forbidden for a long time. The 82 feet tall lighthouse oversees the vast sea and is also used for sightseeing.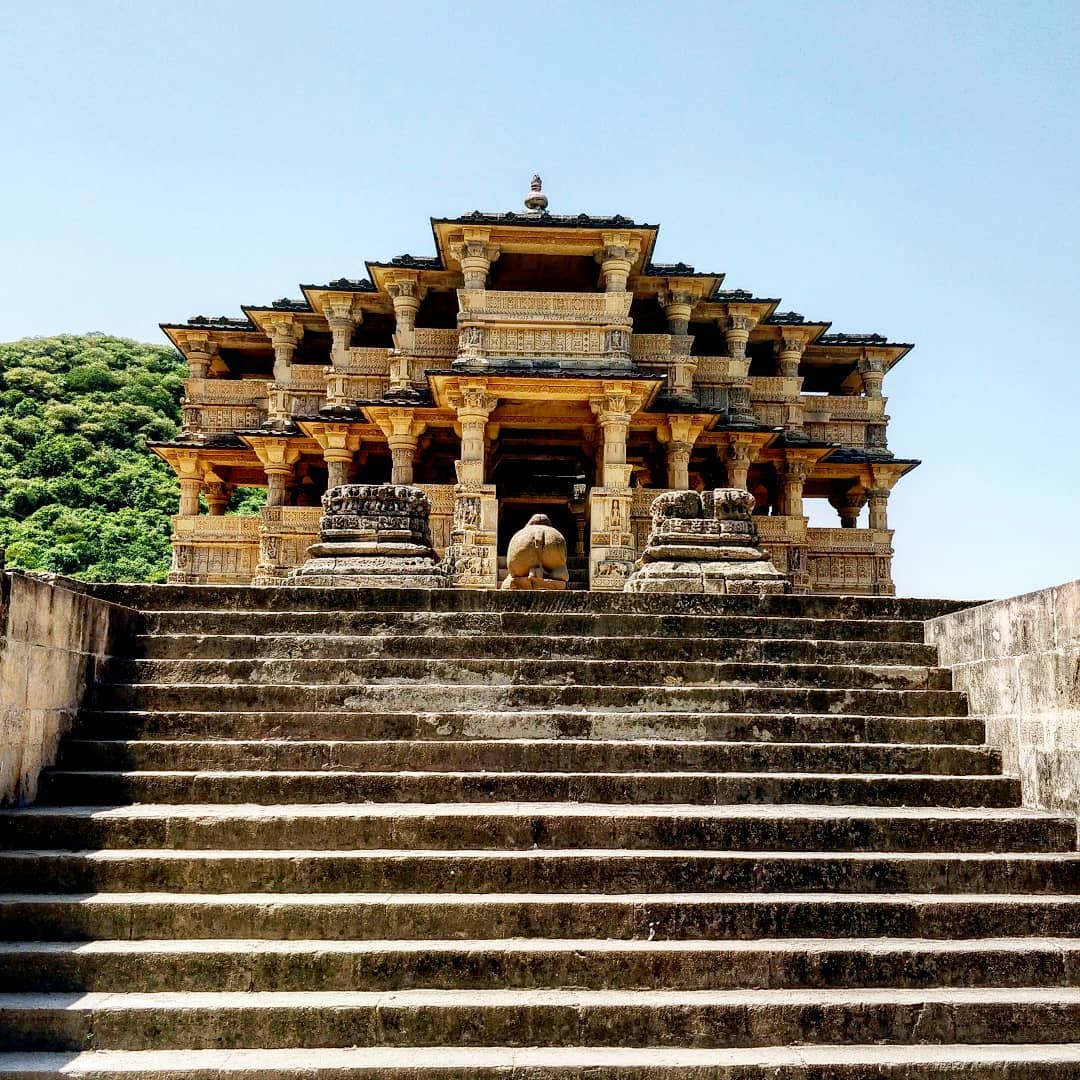 Although Gujarat has a lot of famous Somnath Temple, Sun Temple, Swaminarayan Akshardham Temple, etc., but still tourists visiting Gujarat also visit Navlakha Temple. This is one of the famous places in Gujarat.
This beautiful temple is located in the city of Ghoomli, which was built by the rulers of Jethwa in the 11th century. Being one of the oldest temples in Gujarat, this temple is dedicated to Lord Surya. When attacked, the temple was destroyed by them. But even today the temple stands like that and remains popular among the people due to its architecture.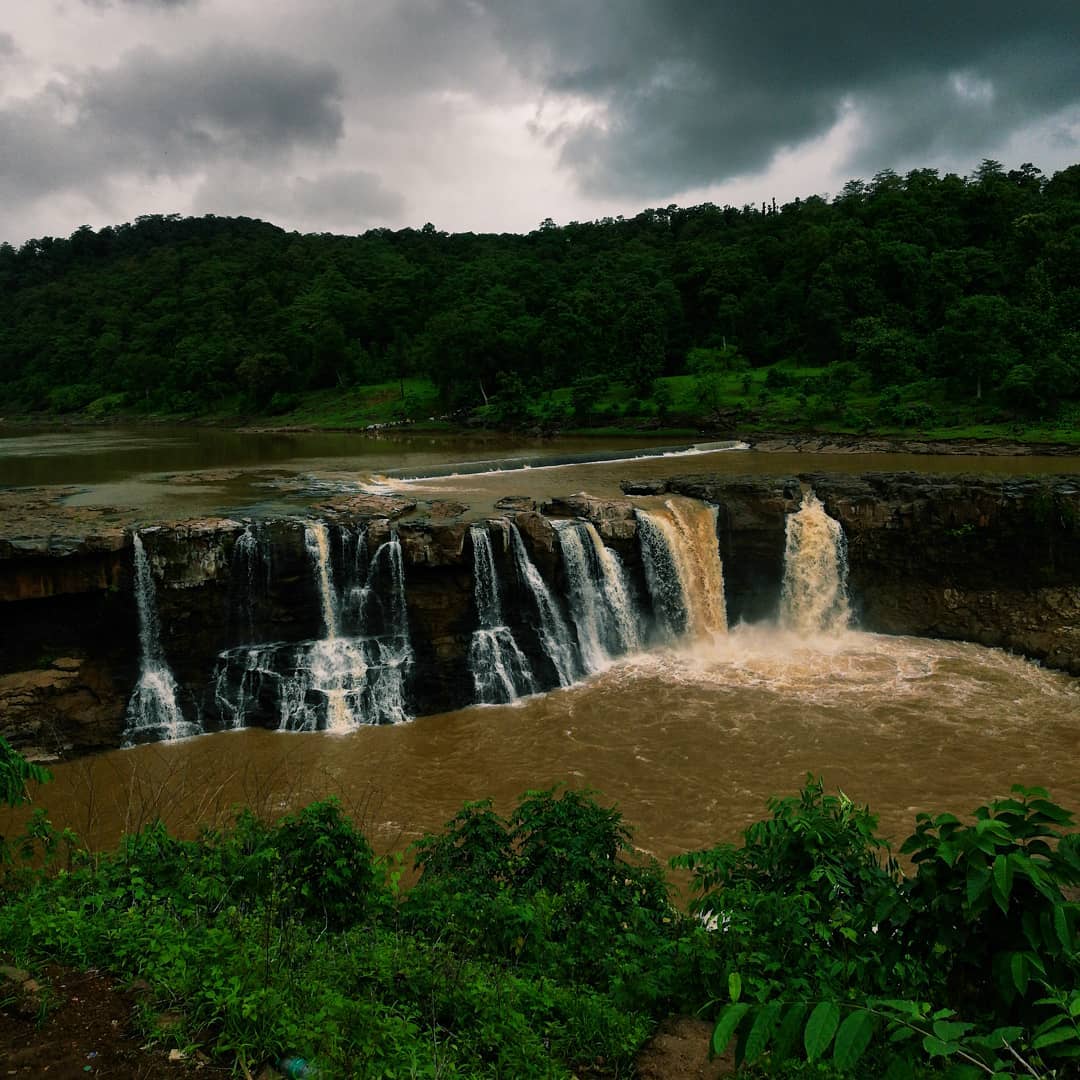 Girmal Falls:
Nestled amidst lush green forests, the Girmal waterfall is situated at a height of 100 feet and due to its height, it is considered to be the highest waterfall of Gujarat. It is a very popular picnic spot among the people of Gujarat. This is one of the famous places in Gujarat.
The best time to visit here during monsoon is because at this time the flow of water in it increases and it starts flowing more rapidly. The wonderful sight of a rainbow made of the rays of the sun during the monsoon can mesmerize anyone.
More Recommended Articles :-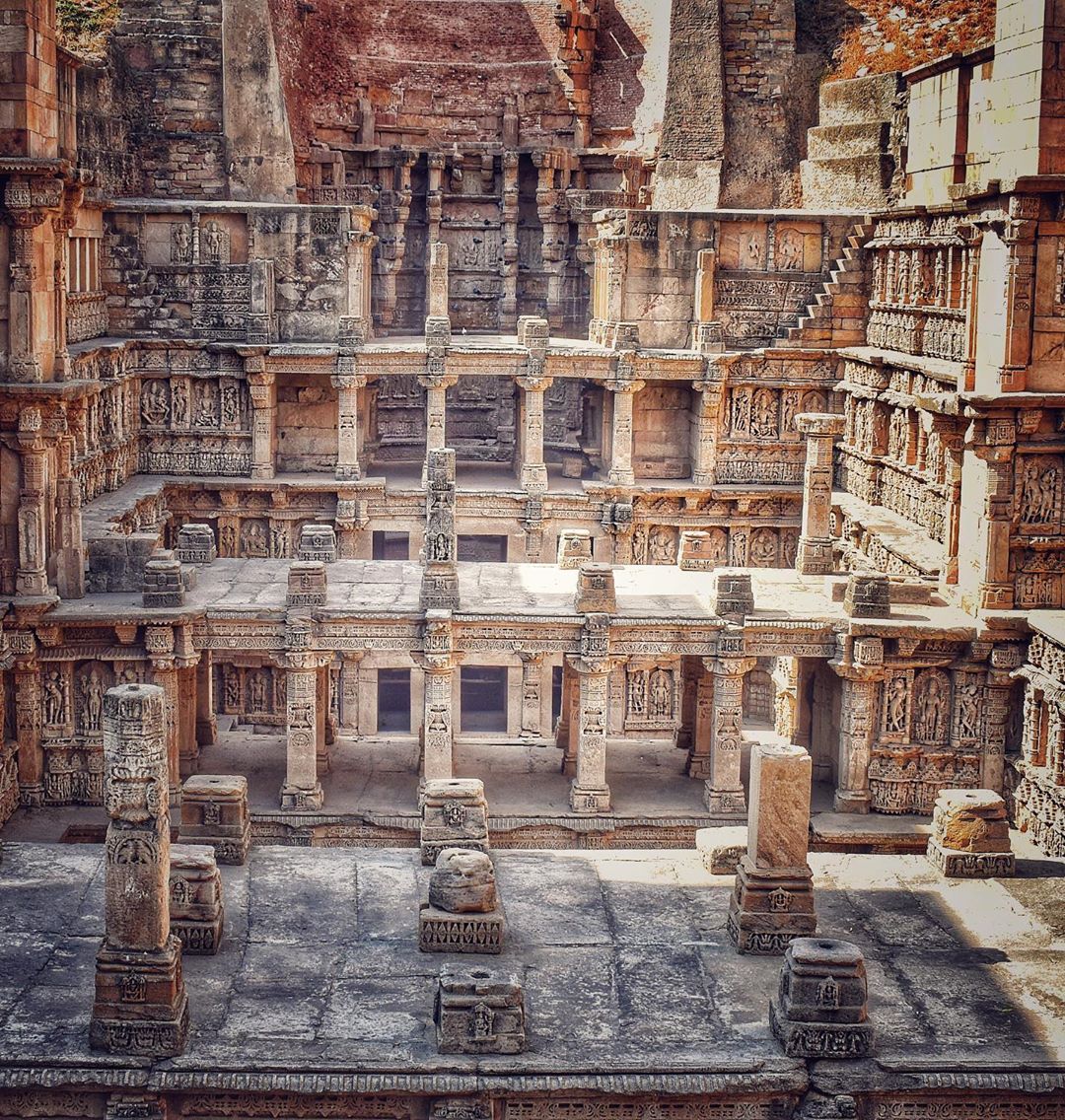 Patan:
Patan is a beautiful ancient city of Gujarat which was founded by the Chavada dynasty in 745 AD. Recently this city has gained tourism popularity due to Rani Vav. These changes are proving to be very important. In 2014, the city was included in the list of World Heritage Sites by UNESCO.
It was destroyed in the 13th century but before that, the city used to be the capital of the Chavada dynasty. This historic city has become one of the favorite places for adventure lovers as it is a bastion of ancient temples as well as rustic remains.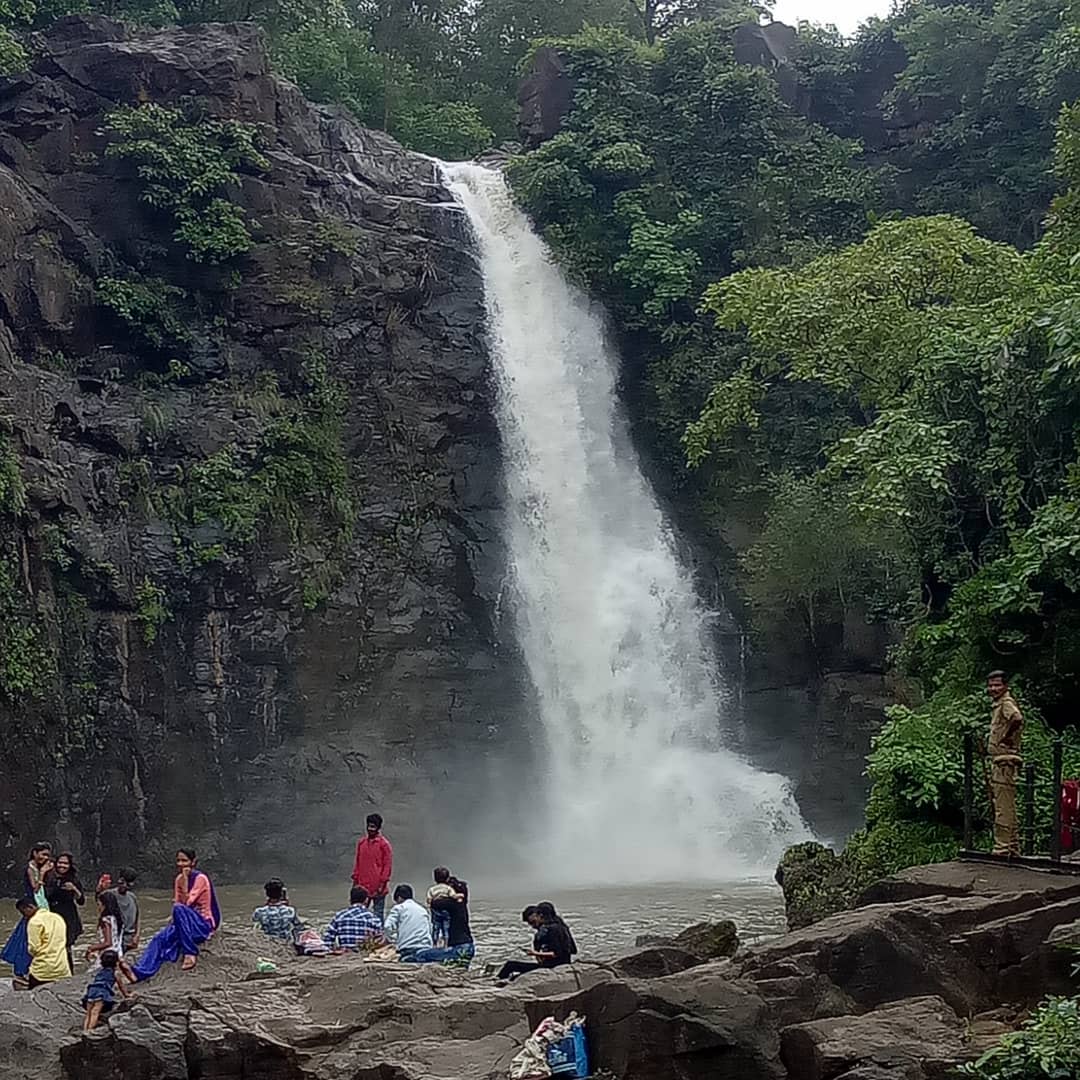 Ninai Waterfall:
Ninai is a small picturesque waterfall that starts from the Narmada River. It has become a great tourist destination for picnics. There is forest around the waterfall and fresh air keeps moving around here, which fills the mind with freshness. This is one of the famous places in Gujarat.
It comes under the eco-tourism tourism sites of the government. The height of this waterfall is 30 feet. Here you can hang out with your whole family. After coming here, you will find yourself very close to nature.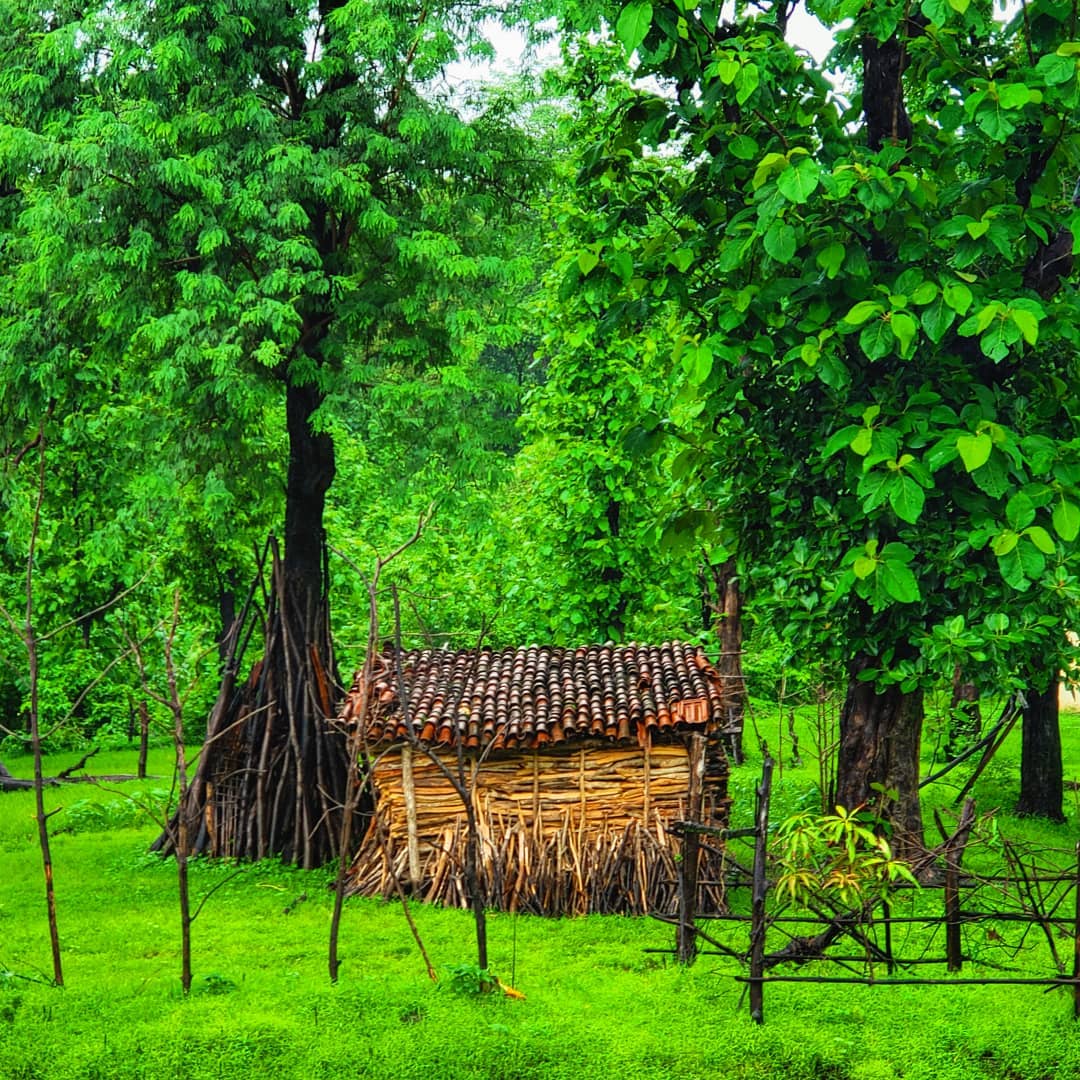 Saputara:
Saputara is a quaint hill station located on the plateau of the Dangs Forest. Of late, Saputara has been seen as a popular tourist destination. But this place is still not gaining so much popularity due to being located at a considerable distance. This is one of the famous places in Gujarat.
Here you can enjoy panoramic views of sunset and sunrise. Apart from this, Saputara is also full of many Hindu and Jain temples and the Saputara lake here is very popular for a sailing destination. Also, Vansda National Park, Rose Garden, and Lake Garden, etc. attract the attention of tourists here.